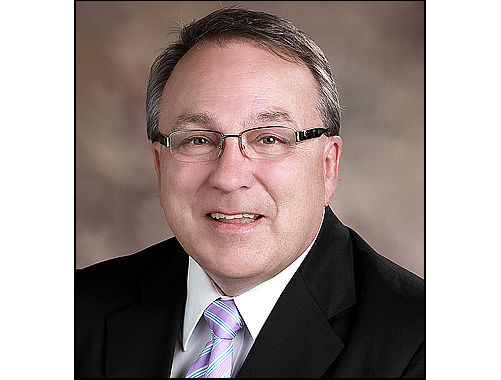 Tonniges, Thomas F., M.D. Thomas F. Tonniges, M.D. left his earthly life on October 6, 2015, surrounded by family at home. He was born on March 10, 1949 to Floyd and Elaine (Coufal) Tonniges in Stromsburg, NE. Tom grew up in York and Gresham, NE and graduated in 1971 from Doane College. Tom graduated from UNMC's medical school in 1974. He married his partner in life, Jane Bruning, on July 1, 1973. Three over achieving children were born, Christopher, Emily and Elizabeth. "Dr. Tom" as he was lovingly called, started the Children and Adolescent Clinic, his pediatric practice in Hastings, NE, in 1977. While in Hastings, he helped develop the national model for the Medical Home concept. In 1995, he became director of Community Pediatrics at the American Academy of Pediatrics in Elk Grove Village, IL. His 10 years in Chicago involved travel and the development of many professional friendships. In 2005, Dr. Tom moved home to Nebraska to work at Boys Town Pediatrics in Omaha and developed the Institute of Child Health Improvement. His favorite part of the day was seeing and serving the youth of Boys Town. He concluded his medical career working to provide health care insurance options for children in poverty when the diagnosis of ALS left him speechless and unable to work. However, he continued to advocate and make a difference despite his inability to physically take action. Dr. Tom has been honored by many city, state, national and international organizations, but his loving family was his greatest achievement. He was preceded in death by his father Floyd and his grandparents. He is survived by his mother, Elaine of York, NE; his wife Jane; children Christopher, Emily and Elizabeth; grandchildren Rachel, Zachary and Hallie Tonniges and their mother Tracie Tonniges and granddaughters Chloe and Elise Gomez and their father Patrick Gomez. Other family includes: brother Terry (Sherry) of Gresham, NE; sister Susie (Denny) Ocken of Elwood, NE; in-laws Frank and Mary Bruning of Bruning, NE; Jane's brother Fred (Penni) Bruning of Bruning, NE; eight nieces and nephews, their families and many cousins. Dr. Tom is also survived by many dear friends, colleagues and former patients. CELEBRATION OF DR. TOM'S LIFE Sunday, October 11, 2015 at 4 pm at St. Andrew's Methodist Church, 15050 West Maple Road. In lieu of flowers, memorials may be directed to St. Michael Lutheran Church, the AAP CATCH endowment, the Hastings Community Foundation or the Omaha Community Foundation-Tonniges Family Fund (to be distributed).
Obituaries Newsletter
Sign up to get the most recent local obituaries delivered to your inbox.