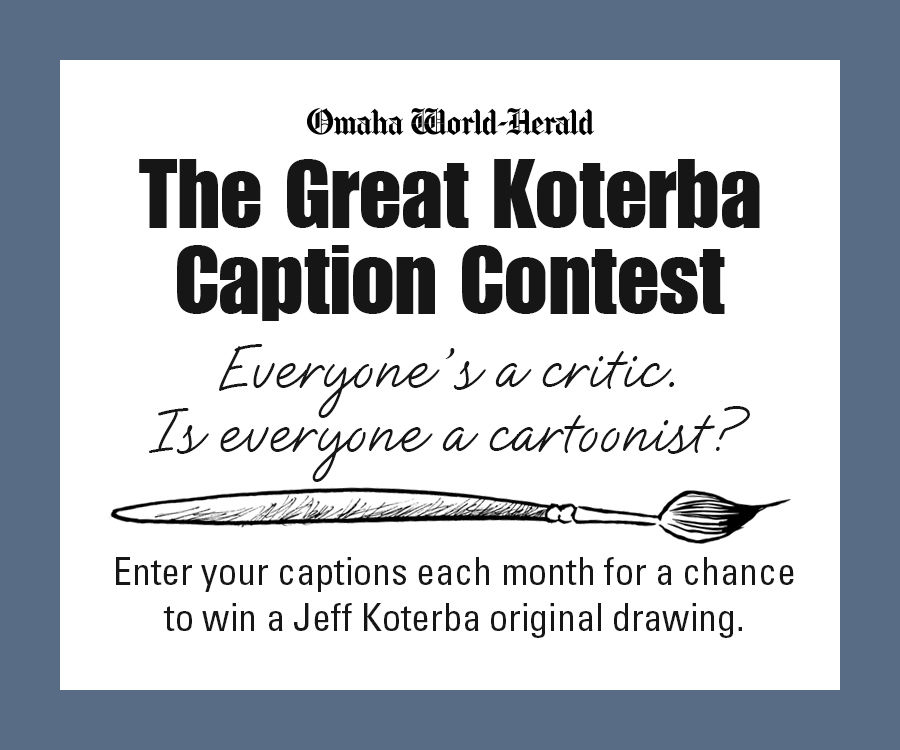 Everyone's a critic. But is everyone a cartoonist? I draw five editorial cartoons a week for the Omaha World-Herald. It's a challenging job to craft cartoons and write the best captions week after week. Now is your chance to pick up a pen and practice your own creativity!
Each month, I'll post a new drawing that's in need of a caption. Your challenge, should you choose to accept it, is to come up with the wittiest, cleverest caption you can. The rules are few: Keep it short -- remember, brevity is the soul of wit. And, of course, keep it clean. Otherwise, let your imagination run wild!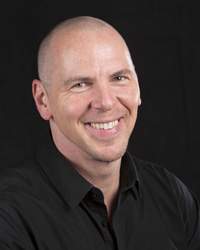 Editorial cartoonist Jeffrey Koterba has been at the World-Herald for 29 years. Check out his website for a video interview with Jeff and to pick up a copy of his critically acclaimed memoir, "Inklings."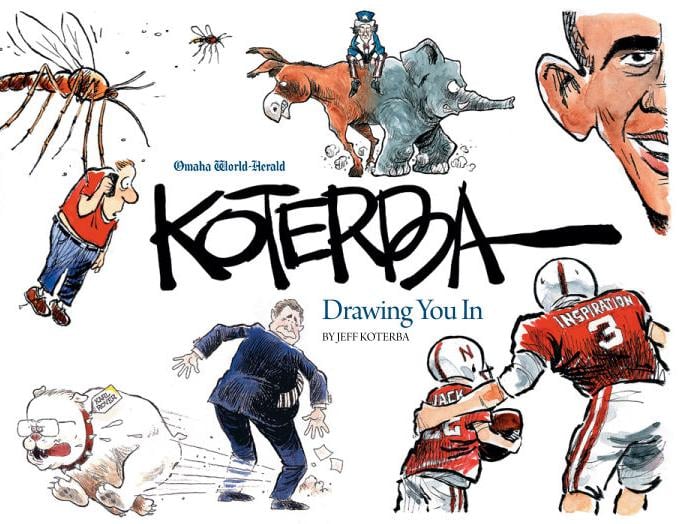 Cartoon book: "Koterba: Drawing You In"
A collection of 25 years of editorial cartoons from World-Herald editorial cartoonist Jeff Koterba. Since 1989 he has delivered humorous, and often biting, commentary on everything from politics to potholes to pop culture. Jeff tells how he does it and shows you some of his favorites.