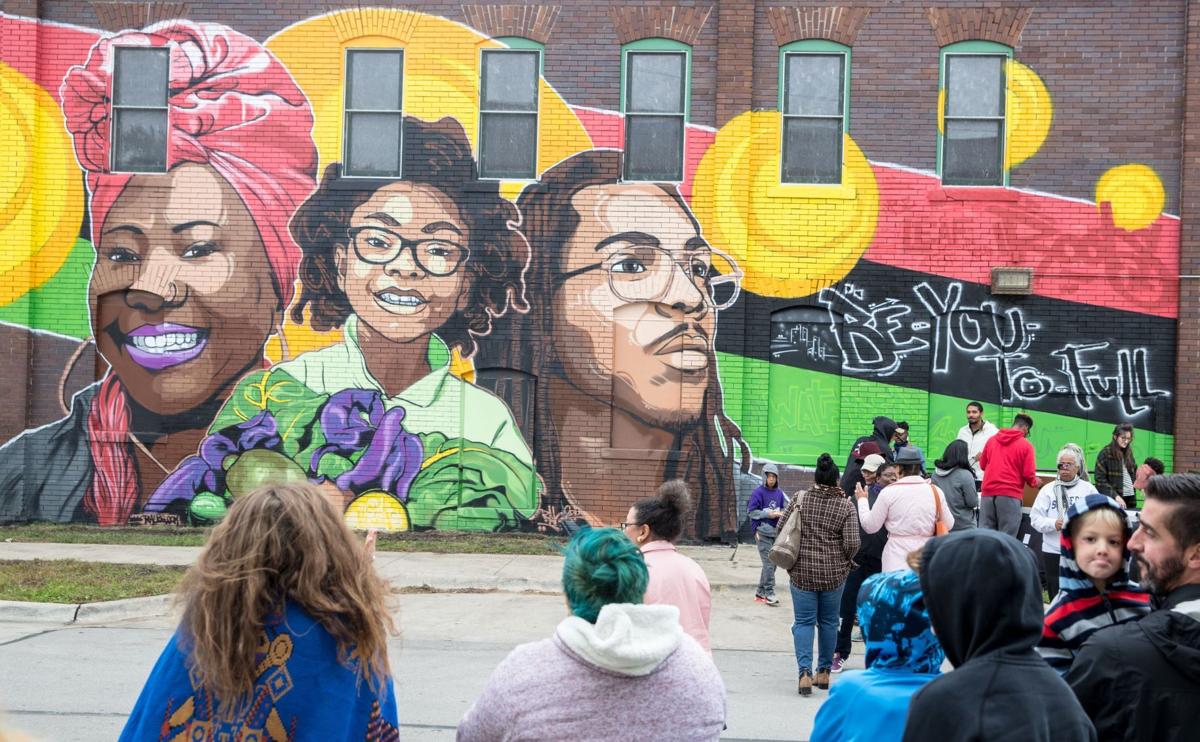 In honor of Black History Month, my article is dedicated to all Black people around the world. To the strong, amazing, brilliant, and beautiful Black leaders, artists, inventors, educators and athletes past, present and future. But, as LeBron James said, we celebrate Black excellence every single day of the year, and Angela Davis asks us to reflect on Black history beyond the faces and into what Black people and their allies faced in their struggle for freedom. Ms. Angela Davis, I honor you and I will do just that.
As a young Afro Latina woman, I am Black, and I am proud, and I celebrate Black history every day of every month because this is who I am. My history inspires me to fight for justice, equality and freedom.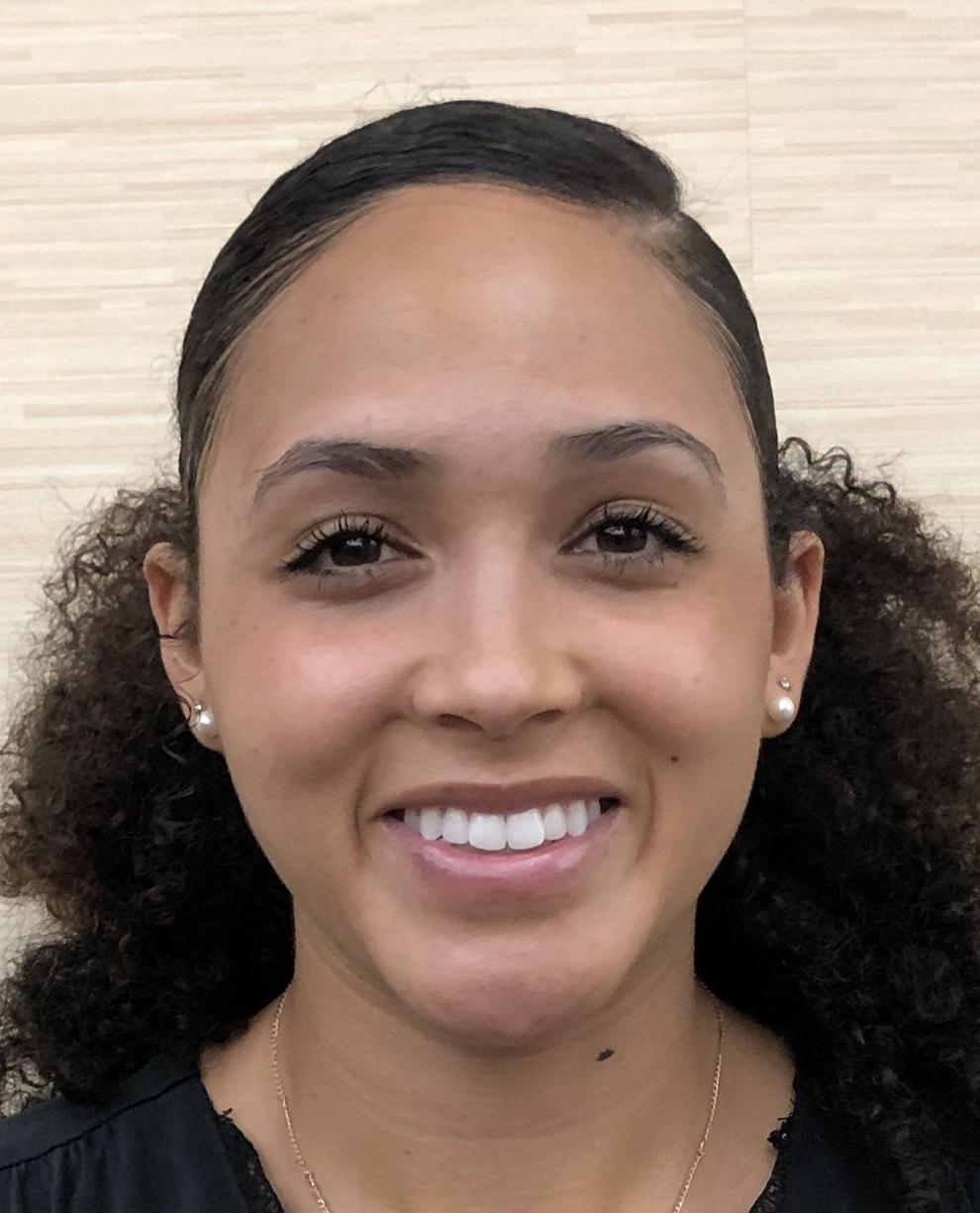 I encourage you to celebrate Black history in a different way this year.
I want you to seek out and understand not just the progress Black people have made, but also the pain they have endured and inequality they continue to face. Explore the truths about our shared history and divorce yourself from the myths you were told and choose to believe.
Understand that Black culture has been cultivated by the ways in which history shaped the African American experience.
Be an example for your children, show your children how to be an ally for their Black friends or strangers alike and celebrate their culture and upbringing. It is the responsibility of parents and teachers to include representation in children's lives by purchasing diverse dolls and books, because young children should have a normalcy around blackness and all cultures. Teach your children to see themselves on a team of the human race and not on a team just of their similar skin color. This builds trust and respect and celebrates inclusion.
Omaha offers people of all ages many opportunities to explore Black culture, from restaurants to museums to entertainment and much more.
Continue to stand up for injustice and use your voice to defeat racism. Silence and turning a blind eye are compounding the trauma of America's racial history. Practice proactive and reactive anti-racism. This means challenging racism before it appears and whenever it appears. You can do this by calling out racist systems and beliefs, voting to remove racist policies and leaders, protesting police brutality and creating anti-racist cultures that promote unity and celebrate Black history.
Separate yourself from bias and stereotype. Acknowledge and self-correct your prejudgment of a person's character based on their appearance. Remember that when Africans were captured and forced on to those merciless slave ships, they were kings and queens. So when you see a young Black king in the grocery store, I want you to reflect on his history and celebrate his excellence regardless of how you define his external appearance.
Open your heart and mind. Listen to the stories that happen in our own city. Fifty-one years ago, Vivian Strong, a 14-year-old Black girl, was dancing with her friends at the Logan Fontenelle Housing Projects when she was shot and killed by a white Omaha police officer. Now imagine if that was your daughter. Imagine the pain of losing a child at the hands of a person who was supposed to protect her.
Take yourself to the year 1919 when the Omaha race riot led to the lynching of innocent Will Brown. An African American man in your city was beaten and his bleeding body swung at the end of a rope and shot over and over again.
In honor of Black History Month, celebrate in a way aside from the traditional one. In a way that would honor every black person. Become a good listener. Hold yourself accountable. Be the example. Educate yourself. Open your mind and heart. Be understanding. Become an activist. As much as you fight for and protect the children in your neighborhood, fight and protect the children in the entire village of Omaha.
Black history is more than a month.
24th & Lake Historic District
Elexis Martinez is pursuing a master's degree in management at Bellevue University, where she is on the women's basketball team. She grew up in Omaha, was Central High School class president in 2015 and is a youth basketball coach and advocate for racial equality. She invites reader feedback at elexism607@gmail.com
I encourage you to celebrate Black history in a different way this year.
Open your heart and mind. Listen to the stories that happen in our own city.