In the midst of a traumatic couple of years, my faith continues to bring me comfort.
From political uncertainty, social trauma and a pandemic crisis, I am comforted knowing that God is in control of every situation. My relationship with God is no different than one I have with a best friend. I lean on him, I talk to him, and seek advice from him. In return, I find peace in the middle of chaos, I find comfort in uncertain situations, and I find guidance when the path ahead is unclear.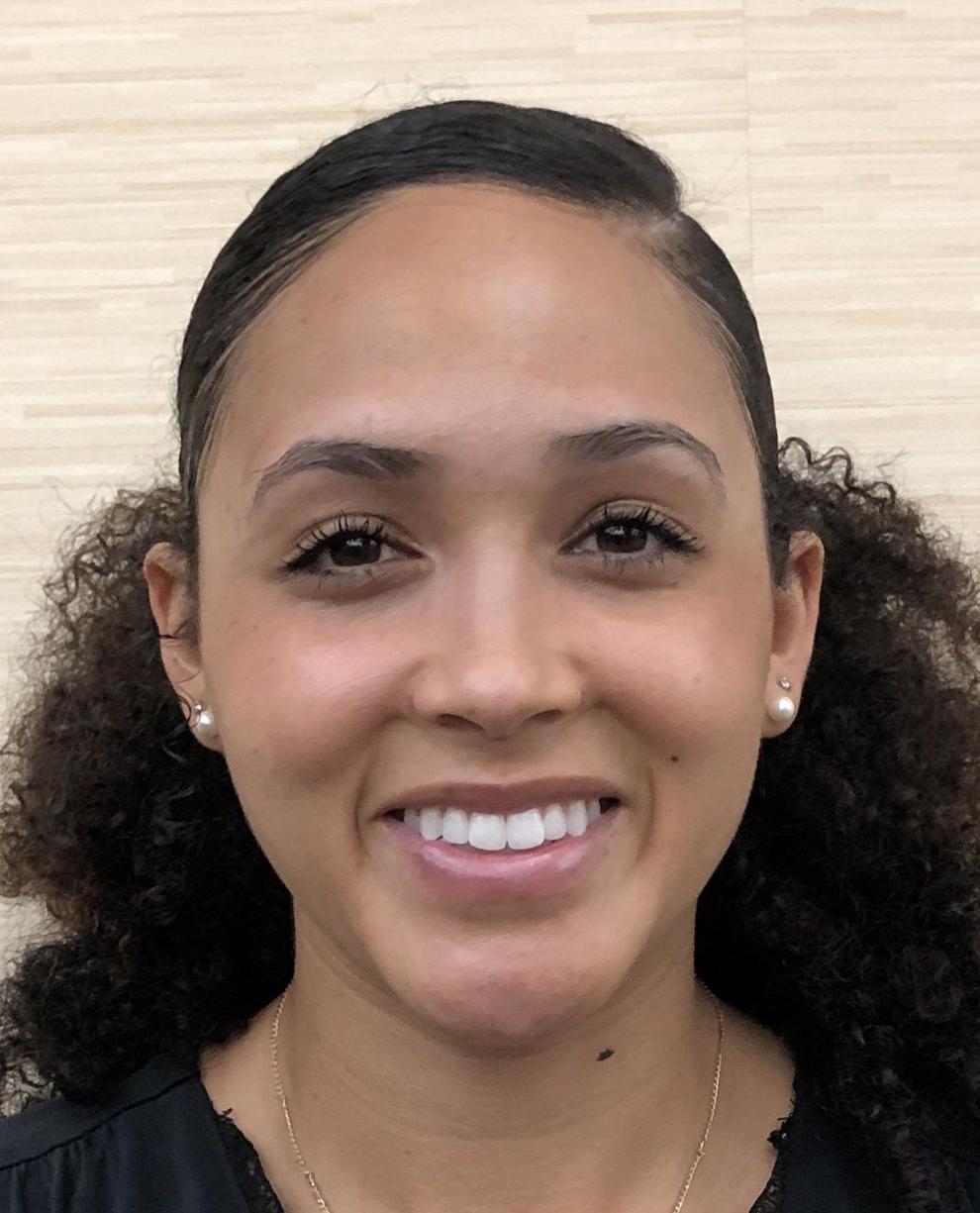 I grew up in church and I loved going, but what I appreciated the most about growing up in church was that I was able to find God for myself at a young age. Of course, any pastor, parent or friend can tell you how good God is and how faithful he is and how unconditional his love is, but until I truly experienced his love and mercy for myself, those words remained someone else's testimony ... until it was my testimony.
As I reflect on what message resonated with me the most growing up in church, I am taken back to my pastor's message of, "finding your purpose."
I remember whispering over to my best friends at 10 years old every time the pastor would talk about, "finding your purpose," asking them, had they found their purpose yet? When one of them said yes, by the age of 10 I already felt behind. Imagine that.
How I translated "finding your purpose," was in four steps. 1. Discover what you are good at, 2. Unveil that "thing" you are passionate about, 3. Share that gift with the world and 4. Help others find their purpose.
At 10 years old, I thought well I'm pretty good at basketball. So, when the youth pastor would go around the room and ask what our purpose is, I would say, "Well, I think my purpose in life is to play basketball." In that moment I was quite unsure how playing basketball would help anybody else, but I knew that I loved to play basketball and I was passionate about it, so it had to be my purpose.
Now, as I enter what could potentially be my last year of playing basketball, I reflect back to my 10-year-old response about purpose, and I think I was right.
Yes, basketball paid for my college, it gave me lifelong friendships and unforgettable memories, but it did so much more. It opened so many different doors that made me who I am today, gave me opportunities to pour into other people, and helped me find my voice to stand up for what I believe is right. Most importantly, it challenged me to dig even deeper into unlocking more of what my purpose is.
Another message from church that always resonates with me is about our earthly assignments. We are not here on Earth to just coast through life. We are here to live, to find our purpose, fulfill our earthly assignments and love one another. My relationship with God has strengthened my confidence in knowing that I am truly living in my purpose and fulfilling my earthly assignments. I am comforted knowing that in the middle of confusion and duress, there are still unfulfilled assignments assigned to me to fulfill here on Earth and that I am here for a purpose. As the same goes for you.
Lately, it feels like there is no peace anywhere in the world right now and juggling the stress of the world has been hard on all of us, but I am at peace knowing that God is in control of every situation. It may not seem like it or ever make sense, but I know that there is purpose and meaning behind every trial and tribulation that we are facing in our communities and in the world. And maybe, it's a wakeup call. A wakeup call to — find your purpose.
Each and every one of us is here on this Earth on purpose for a purpose, and we all have assignments assigned specifically to us to be completed. An assignment could be as small as lending a helping hand to a stranger and as a big as building a school, but no matter how big or small you may think the task is, it is important.
I encourage you to find what ignites you, share that fire with the world, and be comforted knowing that you are here on Earth on purpose and that God is in control — don't you worry.
Elexis Martinez is pursuing a master's degree in management at Bellevue University, where she is on the women's basketball team. She grew up in Omaha, was Central High School class president in 2015 and is a youth basketball coach and an advocate for racial equality. She invites reader feedback at elexism607@gmail.com