Eight people. Six women of Asian descent. A senseless loss. A mourning community.
Who is responsible? Not just the 21-year-old White man who pulled the trigger, but the systems that allow this country to remain in the bondage of racism.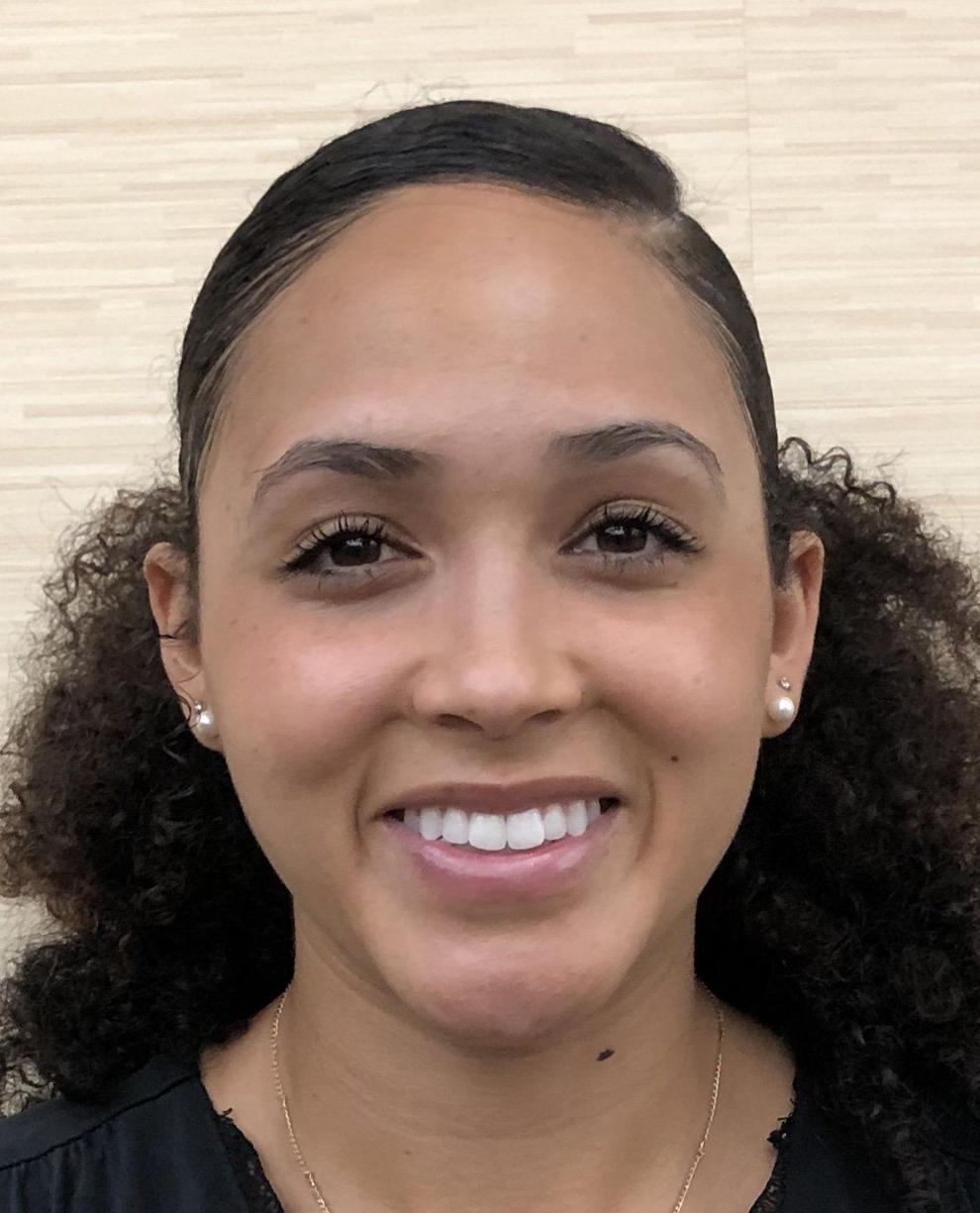 In New York City alone, hate crimes motivated by anti-Asian sentiments jumped 1,900% in the last year, around the same time Donald Trump referred to the coronavirus pandemic as the "Chinese Virus."
And now following the Black Lives Matter Movement, our country is responsible for yet another movement: Stop Asian Hate.
From police brutality to mass shootings to hate crimes. It seems like a never-ending cycle. There is a lot of good in the world, but sometimes it seems blurry when you wake up to a news headline about another mass shooting or hate crime. We must put an end to this ongoing cycle of racism because when it is not addressed at the root, we all know the possibilities of where it could end. Racism doesn't end after a joke or two that you share with a friend, it goes beyond the secret whispers you share with your spouse — it is killing people. Racism, like gun violence, like hatred, like misogyny, is a virus poisoning this country.
Time and time again America sees things coming but fails to do anything to stop them. We are shocked when a tragedy occurs but anybody scrolling through their social media feed saw the cries for help from miles away. #StopAsianHate. We have created a bad habit in America where we take action in trying to fight the outcomes of a tragedy rather than facing the underlying conditions of one. "Racism, hatred, gun violence, misogyny."
We have older generations telling younger generations to "be the change." But in reality, we all need to be the change.
We must form together as a collective group, from every generation, and all different backgrounds to look ourselves in the mirror and make the conscious decision to love our neighbor and to be an ally for our Asian brothers and sisters. As an ally, we can work together to prevent certain groups of people from being targeted based on the color of their skin or their accent or their native tongue. It means celebrating their culture with them and listening to their stories.
It saddens me to watch protests unfold and see signs that read "we are Americans too." A little girl of Asian descent rose at one of the protests and said, "I want everyone to try to be brave and stand up" as she wept. Now I am thinking of this little girl who probably goes to bed at night fearing for her safety in America.
I am looking for ways to break the historical chains of racism that have bounded this country for decades. The question that I am battling to answer is, where does all this hatred stem from? Who is responsible for the ongoing thought process that America is just "your" country?
The world is watching us. Our kids are watching us. We talk about being the greatest country in the world, but we have a mass shooting epidemic, a gun violence problem, a repeating cycle of police brutality, a horrific sex trafficking quandary, civil unrest, political division, lack of resources funding inner-city public education systems, racial divide, systematic racism, a biased criminal justice system and systems that oppress people of color. These are hard truths about America.
So, for us to be the "greatest" country in the world, we must restructure the systems that allow racism to stay alive. We have to unteach hate. We have to set a better example for our children. We can no longer ignore the deep-rooted issues that America is poisoning itself with.
We just … have to do better.
To my Asian brothers and sisters:
I love you; I hear you; I will fight for you; I stand with you.
Elexis Martinez is pursuing a master's degree in management at Bellevue University, where she is on the women's basketball team. She grew up in Omaha, was Central High School class president in 2015 and is a youth basketball coach and advocate for racial equality. She invites reader feedback at elexism607@gmail.com