The future is not merely a place that we passively await; it is something that we declare it to be now. Our existing visions and present actions as Omaha residents will be the building blocks that construct the future that we desire for this city. It takes a compassionate leader who genuinely cares about the well-being of all and who works expeditiously to meet the needs of the city's future now.
Jean Stothert has used her power to accomplish great initiatives and projects over her eight years as mayor, but to say that she is doing everything in her power to create the best Omaha possible would be saying that there is no more room for improvement. I am looking forward to her promises of making Omaha more inclusive and representative of our communities, starting in her office.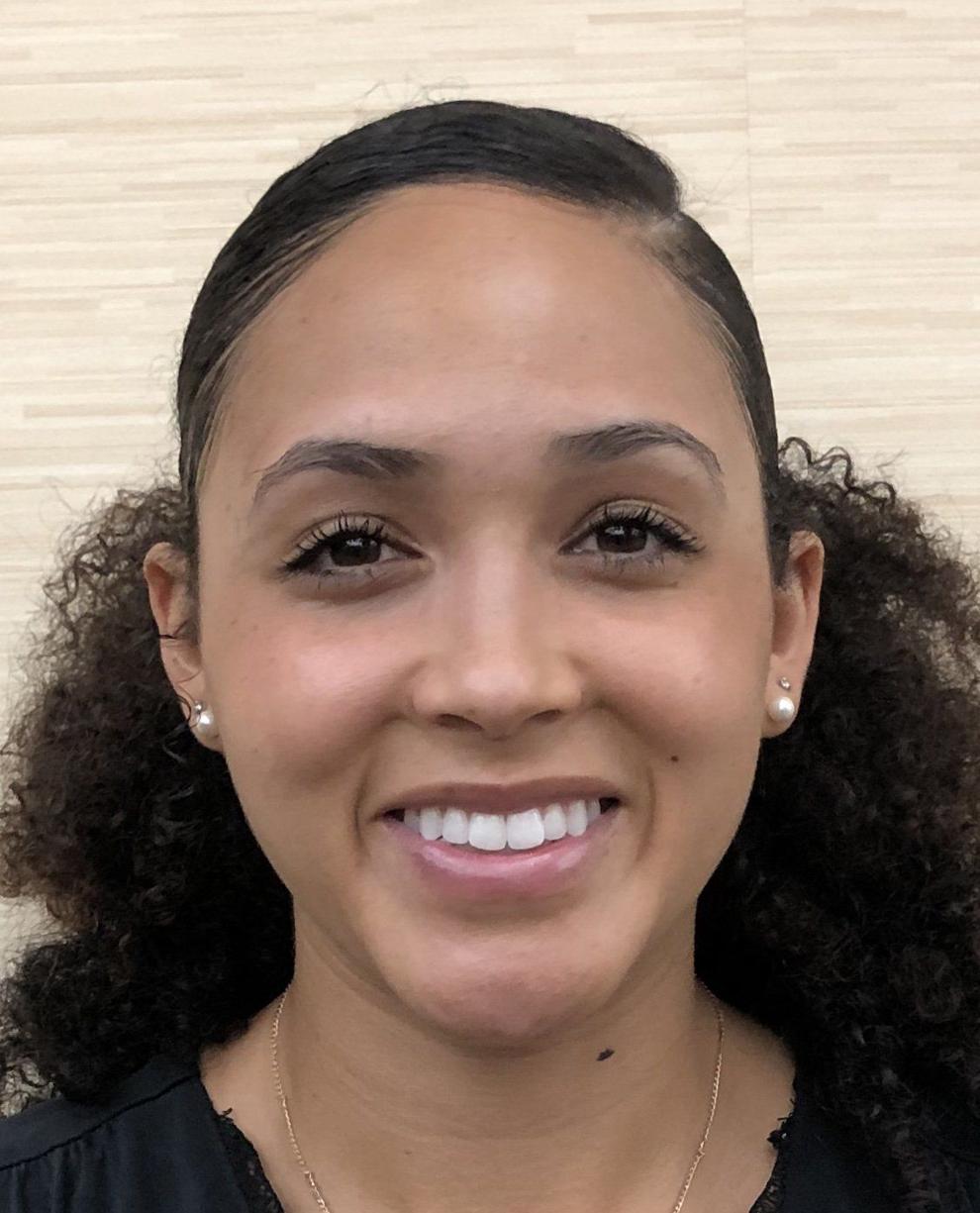 My dreams are very similar to those of RJ Neary — for a more connected and equitable city that develops and retains talent. I am deeply grateful for the Urban League of Nebraska, which recently hired me on as a summer youth employment coach for the Step-Up Omaha program. I commend Mayor Stothert for her support of Step-Up Omaha and of workforce development. I would like to see her support in raising the minimum wage. Low wages keep people in poverty, especially Blacks, Latinos and women of color, who disproportionately represent the underpaid workforce. Low wages are a form of structural economic racism. By raising the wages, we could decrease the wage gap and drive sustainable growth and economic recovery, starting in our own city.
RJ Neary made a significant statement in the mayoral debate: "We are only as strong as our weakest neighborhood." Collectively, residents and leaders of Omaha should continue to work together to ensure that our neighborhoods are clean and safe places to raise children. The environment in which our children grow up decides a lot about their future. What they see is what they know is what they could believe. The lens through which young people see life starts with what they see in their neighborhoods and at home. If they see struggle, they will know struggle, and could come to believe that there is nothing outside of struggle.
Mayor Stothert was precise in defining what the government's role is in affordable housing: "… to identify any type of obstruction that we have for developers to construct more affordable homes." But I believe that not increasing the minimum wage is an obstacle hindering members of our community from affording housing to begin with.
Transportation was an important topic of the mayoral debate, and transportation has a deeper meaning that goes beyond getting from point A to point B. I commend Mayor Stothert's transportation initiatives with ORBT, as well as recognizing the need for multimodal transportation in Omaha by first fixing our streets.
RJ Neary called for sustainable market solutions to address the need for more vibrant transportation for residents to get to jobs, the doctor and the grocery store, etc. I appreciate the city's and partnering businesses' recent bike lane initiatives in North Omaha. These modes of transportation will not only get people to where they are going easier and at a low to no cost, but will also interconnect neighborhoods.
Omaha does suffer from geographical segregation in some parts of the city, and connecting neighborhoods builds trust and social capital. Harvard political scientist Robert Putnam notes that communities able to develop a rich social capital educate their children better, have lower crime rates and have more stable, stronger economies.
I imagine a feeling of renewed beginning for Mayor Stothert as she enters a third term, and I am hoping that she keeps her promises of listening to the Omaha people. I appreciate the money going to community programs, job training, mental health and youth programs. However, the dramatic difference in funding to the police department as opposed to our community and mental health is alarming. I would like to make note of the great appreciation I have for Omaha police officers who volunteer their time connecting with youth through the PACE program. The more we pour into our community and build relationships, the less policing we will need on the back end.
The existing visions and hopes for our future are dependent on the actions that we take now. Collectively, as elected officials, business owners, police officers and residents, we must be wise and intentional in our priorities to develop a more connected and equitable city.
I love the great city of Omaha, and the best is yet to come.
Elexis Martinez is pursuing a master's degree in management at Bellevue University, where she is on the women's basketball team. She grew up in Omaha, was Central High School class president in 2015 and is a youth basketball coach and an advocate for racial equality. She invites reader feedback at elexism607@gmail.com