As Nebraska's startup community evolves to its next phase, we have one constant requirement: Someone needs to find and kiss frogs so our state can get to those rare Prince or Princess Charmings.
The state's startup ecosystem is going through another round of growing pains — but the good news is that the ecosystem is growing.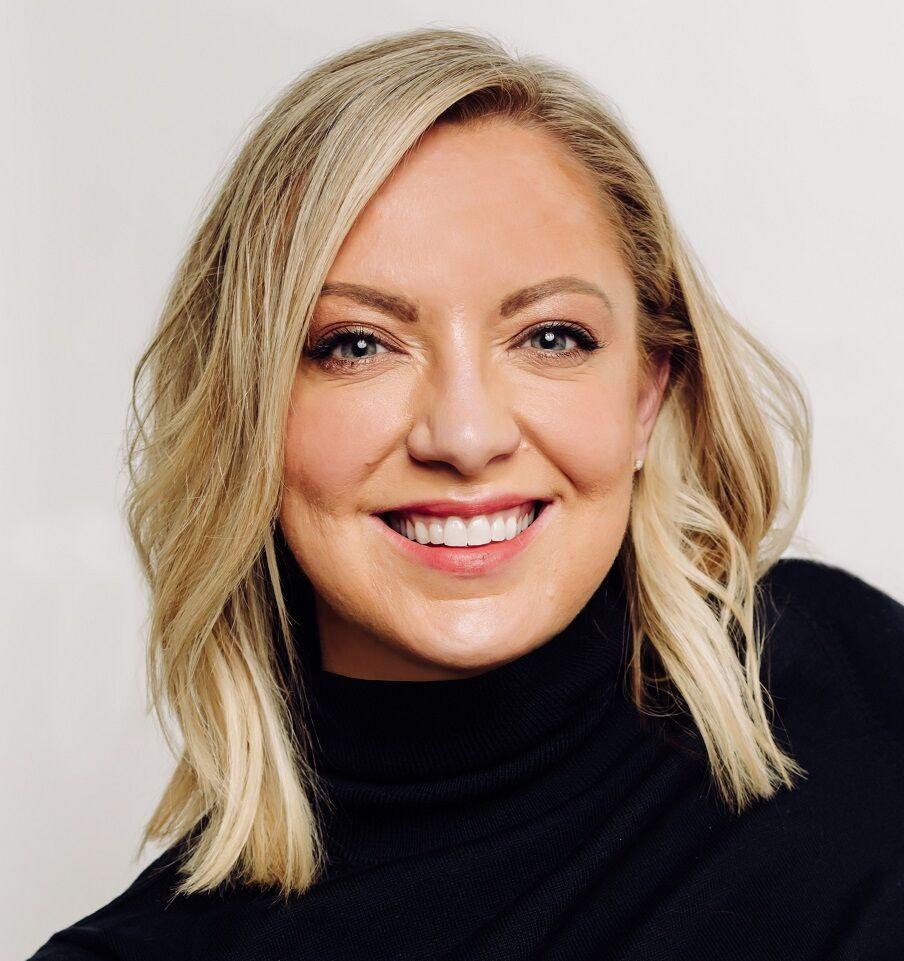 Several startups are celebrating exits. New funds, including Proven Ventures, are forming to offer early-stage capital to founders. And established corporations and business leaders are participating more intentionally.
But we need still more starts. It's really simple math: More net-new starts mean more successful startups later.
As one local CEO likes to say, we need 500 starts to get to our goals.
How do we ensure more starts?
A November 2020 Kauffman Foundation report on "pre-entrepreneurship leavers" — people who had a specific business idea but decided not to proceed — found that before a new entrepreneur emerges in the ecosystem, they are most likely to:
Talk to a friend or colleague about their idea.
Have conversations about how to finance the concept.
Identify — and, in some cases, get early commitment — from first customers.
Consult an expert in their industry or venture.
Here's how we can give rise to more starts with intentionality at the starting line:
This work involves strong communication about the earliest phases of starting up. We need to highlight all founders with all kinds of backgrounds in all industries at all stages of starting up. The work to encourage more talent to carry their ideas forward is everyone's responsibility. And, by all means, if you're not the target customer for an entrepreneur's idea, don't squash it!
Identify problems worth solving.
Every great company starts as a problem looking for a solution. As a state, we have a tremendous amount of potential to innovate in our core industries. And we can lean into our business community's natural tendencies to band together to win. It all starts with a simple series of questions about what isn't working or isn't working well enough. Go a step farther: open source those problems and allow our state's emerging founders to solve them.
Offer an on-demand starting line.
If inspiration strikes an entrepreneur, organizations need to be ready to provide support. I'm a big believer that startups don't start on a set calendar date. As a state, Nebraska needs to be poised to support entrepreneurs in real time — from the moment they begin their Google search to startup.
Make grant programs available.
Our state's economic development department has a tremendous program through the prototype grant, but those grants require matching funds. Many entrepreneurs come to a screeching halt — interested customers, well-defined first product, strong team — when they cannot secure this much-needed R&D capital. It's especially difficult for women and our state's people of color, who have well-documented pay gaps, to compete in this matching grant game.
Ensure early customers are willing to participate.
As I have said in past columns, early customers to a startup are like the sixth (wo)man on a basketball team. These young companies must have allies in the build of their product. These startups offer a front-row to innovation for first customers, a strong talent pipeline and potential opportunities to grow new lines of business. I'm encouraged to see the Greater Omaha Chamber establish a First Customer Network to ensure entrepreneurs and the broader business community have open lines of communication.
It's important to note the distinct difference between capturing existing startups and funneling them through growth-related programs. It is another entirely to have programs that start new startups.
Across our state, whose focus is on starting startups?
Erica Wassinger is a general partner at Proven Ventures, a Burlington Capital fund.