"You have to bear hug these companies."
I got that guidance as I considered the transition from startup adviser to investor. It is sage advice. It came from one of my greatest mentors, a highly successful private equity investor.
During this same evolution in my career with startups, I attended a Wharton course on venture capital. I shared a desk with two others: an executive at SoftBank working his way through the WeWork fiasco; and a longtime private equity fund manager.
I'll never forget what Charlie, the private equity guy, said to me as we worked through a mock deal: "You earn the return, but your real job is to help that founder create their legacy."
For those of you close to the capital stakes, venture (where I sit) and private equity are pretty far apart. To oversimplify: Venture typically invests earlier than others and takes a minority ownership stake. Private equity invests much later and takes a majority ownership stake.
Knowing the ownership stake alone, these comments make sense from a private equity investor. Not once did I hear similar comments about going all-in or doing whatever it takes to make an individual company successful.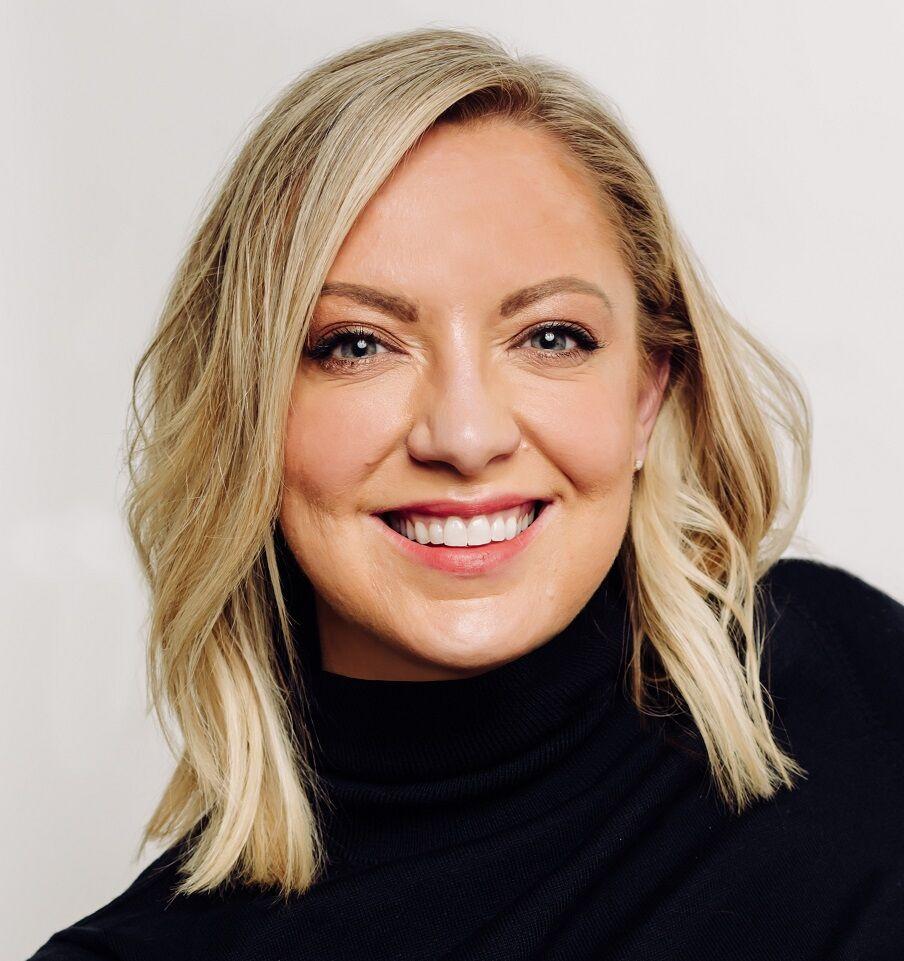 The advice I received from many venture and angel investors was different. Many told me that I needed to prioritize the portfolio based on whoever was taking off and who was flailing. The sentiment was to ignore the mid-performers because they won't generate a meaningful return. They said to triage your efforts because not everyone in the portfolio will be worth it.
Although the nuances in guidance were subtle, they were philosophically pronounced.
This private equity mindset has played an outsized role in how we approach partnerships with our investment companies.
Investment is a single event; partnership is a journey.
Just the other day, I listened to some student investors share more about their new venture fund. They had thought of it all: deal sourcing, negotiations, fundraising and so on.
But the biggest thing missing in their plan: growing the companies after the deal was made.
Too many investors — not just students — forget that their money and investment is buying ownership in a business. And, as investors with a minority stake, this ownership is at the service of the founders.
Being an investor seems cool, elite, coveted. Everyone wants to be the dealmaker.
In reality, dealmaking requires a sliver of time compared with the overall lifespan of the resulting partnership.
Private equity investors get this. They know that to make the investment worthwhile, they have to surround the company with support and resources that multiply the value.
Nebraskans get this. We are a state of barn raisers, harvest helpers and casserole makers. When one of our own needs help, we help. Not surprisingly, money isn't our first offer of support.
To founders out there, consider this: Are you getting capital or are you getting a cavalry?
I urge you to ask these questions of your investors:
How do you support my company's growth, outside of the capital?
Can you introduce me to founders who have personally benefited from your guidance and involvement as an owner in the business?
On a weekly, monthly and quarterly basis, what can I expect from you?
Do you plan on investing in a few companies or many? How will that impact our operational relationship down the road?
How can we ensure we are all working toward the same goals for growth?
For the investors out there, consider those questions of yourself. Know your capacity, connections and capital options.
If you want a more hands-off investment, several funds offer that. If you want to take on the part-time job of angel investing, these options exist too.
For those bear-hugging, barn-raising, harvest-helping, casserole-making investors, hybrid options exist. I may know of one for investors who wants to lean in and add some value.
Erica Wassinger is a general partner at Proven Ventures, a Burlington Capital fund.