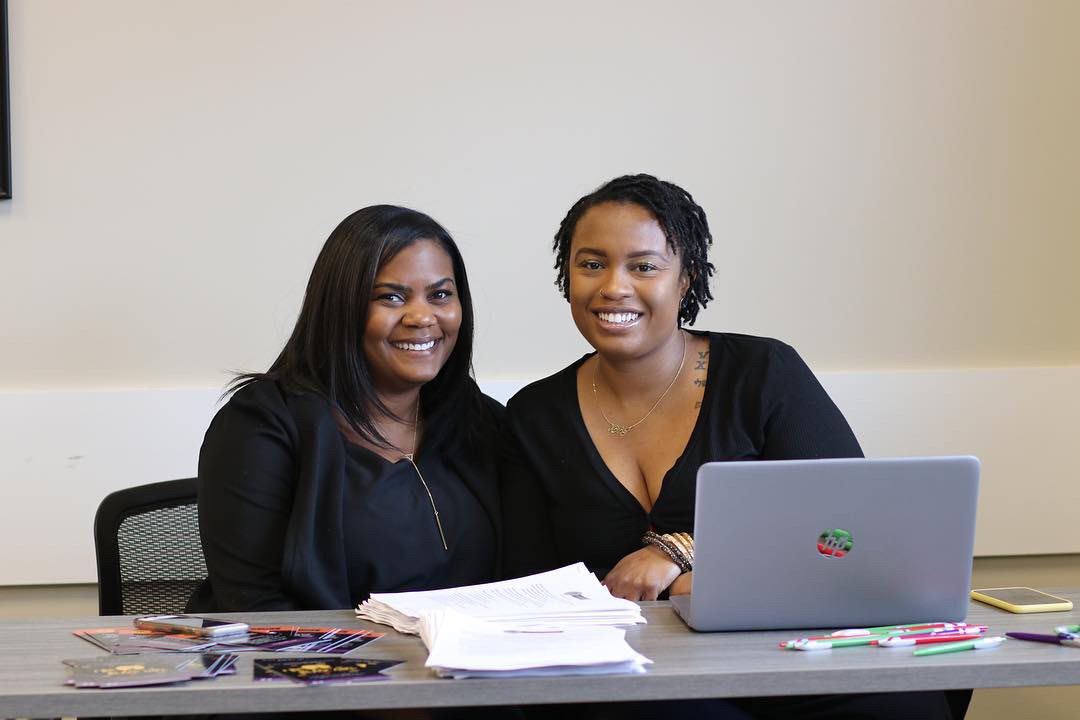 Juneteenth is on the horizon. A question recently posed to me sticks in my mind as the holiday approaches.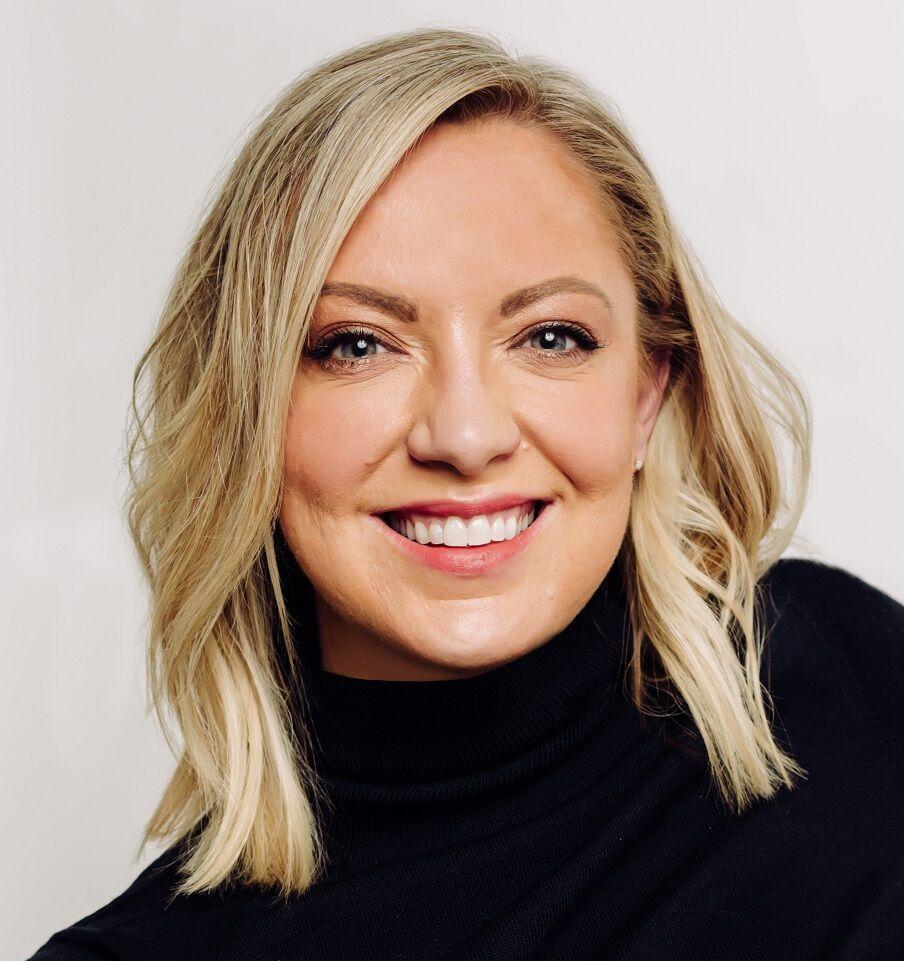 "What does economic liberation look like?" asked Ashlei Spivey, one of the nation's foremost experts on equitable entrepreneurship, owner of Best Burger and one of the founders of I Be Black Girl, a fiscally sponsored program of the Women's Fund. "Entrepreneurship offers a lever and framework for that freedom."
I asked Spivey if it is realistic to say that Omaha's own Black Wall Street is in the making. I can see its trappings in many of the organizations that founders, like Spivey, are leading.
Spivey sees ecosystem building as the next step in unlocking that extraordinary economic growth. Entrepreneurs in North Omaha are championing that ecosystem forward.
and accessCheryl Ingram, Ph.D., was inspired to launch the June 25 Black Entrepreneurial Expo after a dinner last year with six Black entrepreneurs in Omaha.
"We were talking about challenges growing their businesses, and I asked if anyone spoke to angel investors or venture capitalists," Ingram shared. "Silence. No one had ever heard those terms before. That is when I knew something had to be done."
Access to capital is one of the most significant barriers facing entrepreneurs who are Black. According to Reuters, the share of U.S. venture capital going to Black-founded companies stood at just over 3% of the $147.6 billion of 2020's overall deal volume.
Ingram is the founder of Inclusology, software that helps companies assess and improve their diversity, equity and inclusion efforts. She also leads Diversity City, a consulting firm in the same industry.
Her experiences as CEO of this high-growth startup informed much of the upcoming expo's content, which focuses on raising money and overcoming barriers as a Black entrepreneur. It also includes office hours with dozens of area investors and grant-makers.
scarce resources"I set out to share the resources I didn't have," said Marcey Yates, a hip-hop recording artist and founder of Culxr House, an incubator for the creative class.
Yates earned spots on some of the nation's most celebrated festival stages, including Maha and SXSW. His success was entirely a result of his grit. There was no incubator for artists like him at the time. Next month, he releases "Culxr House: Freedom Summer," featuring several Omaha artists under the Saddle Creek Records label.
Now, Yates spends his days cultivating the artists that call Culxr House home while elevating his own art. He wants to create a safe space to turn one's art into economic opportunity. On June 19, Culxr House will host a kickback celebration featuring the artists, makers and performers who share Yates' vision for turning art into economic opportunity.
systemic levelAccess to resources and capital are elements of the vibrant ecosystem Spivey sees for Nebraska's future. Change at the systemic level is another. Designed to create economic liberation through entrepreneurship, I Be Black Girl sees institutional changes as critical to success.
The Nebraska Legislature's recent passage of LB 451, which expanded natural hair protections in the workplace, was a recent victory in that pursuit.
"We are chipping away at the institutional inequity," Spivey said.
Up next, expanding access to capital. In the last year, I Be Black Girl funded 12 entrepreneurs across a variety of industries. Funding came with access to more peers, coaching and e-commerce packages for each entrepreneur to continue their business growth.
At 2:30 p.m. Friday, I Be Black Girl will celebrate these entrepreneurs and the passage of LB 451 with a Rally at The Dining Room in the Highlander.
Gov. Pete Ricketts will join in the ceremonies, just a few blocks from the newly minted North Omaha field office of the Nebraska Department of Economic Development. Trevon Brooks, an entrepreneur and mentor, oversees this field office.
Spivey said it best: "There's an opportunity to build something that allows for Black folks to see economic liberation. Nebraska is ripe for it."
Nebraska's ripe for this because of the founder-led ecosystem building of Ingram, Yates, Spivey and Brooks and many others.
Erica Wassinger is a general partner at Proven Ventures, a Burlington Capital fund.