The coronavirus has created a looming and real talent crisis.
A recent survey from the HR startup Cleo found that 27% of working parents planned to leave the workforce, up from just 6% in April.
Working parents are juggling the seemingly impossible task of keeping their families safe, providing quality education and child care, and remaining at peak productivity in their career.
Without solutions, our employers face an imminent threat to talent retention and reductions in productivity, as well as morale, as families' home-life obligations skyrocket.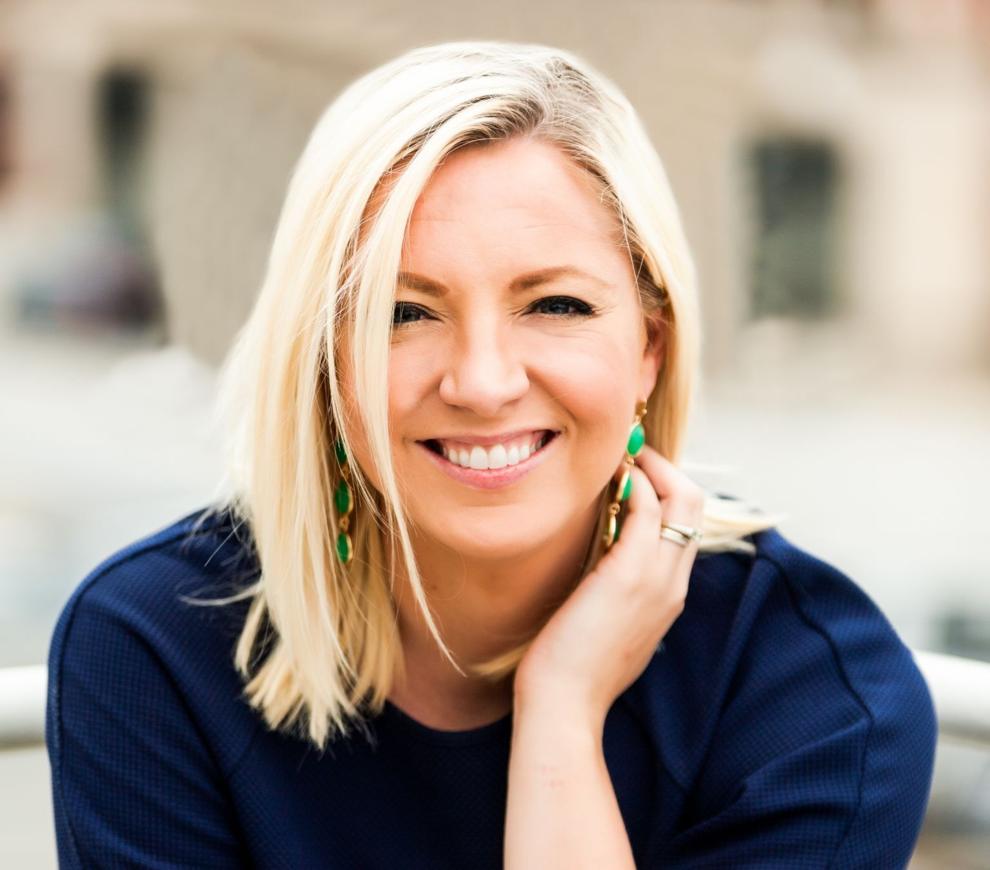 All this work we're doing to support a more diverse and equitable workforce? It could all be undone. Women and minorities are being challenged even more in this working-from-home while parenting-full-time while educating-via-Zoom environment.
Unpaid work of caregiving and household management is in overdrive. It's this unpaid work that is one of the many barriers to a woman's economic equality. The removal of safe, dependable education and child care is proving to make that barrier even more difficult to overcome.
It's not just a problem for that woman or family. The Gates Foundation estimates that a global two-hour increase in women's unpaid care work is correlated with a 10% decrease in women's labor force participation.
Parents opting out of the workforce will inevitably lose out on significant earnings upon re-entry. In a 2016 report from the Center for American Progress, parents who opt out could lose up to three or four times their annual salary for every year out.
Whether you're an employee or an employer, it's clear that supporting working parents will be mission-critical to economic recovery.
How do you mitigate these risks to productivity, mental health strain, child care and education, and overall well-being and engagement of your employees?
Employers, here are some partners to secure now:
Job Share Connect, founded by Jessica Charlsen and Jina Hwang Picarella, Ph.D. To reduce employee burnout, employees and employers are turning to job sharing. Job Share Connect helps source, match and support job sharing partners. Employees get flexible options to scale down their hours, either permanently or temporarily. Meanwhile, employers benefit from continuous coverage, knowledge retention, double the brainpower and experiences with no additional costs. See jobshareconnect.com.
Maxwell.App, founded by Adriana Cisneros-Basulto. This employer-subsidized work/life management solution helps a company's top performers focus on performance and limit distractions. Maxwell offers employers a perk benefit package that offers support with project management, household duties, even booking child care.
TheirSpace, founded by Kate White. Designed for employers to help employees manage their children's remote education with tutoring and facilitated e-learning during off-school hours. TheirSpace offers onsite and offsite tutoring sessions for school-age kids, with student-to-tutor ratios of 4-to-1. These small cohorts operate safely within the University of Nebraska Medical Center's Global Center for Health Security recommendations. See theirspaceomaha.com.
These upstarts are not all from the private sector. My employer, Greater Omaha Chamber, has taken a bold swing at helping through the Greater Omaha Work Lab "GrOW," is an employer benefit program. GrOW embeds its on-site navigators to help employees address concerns at the intersection of work and life. Their independent status allows them to maintain confidentiality, build trust and leverage the resources available in the community to enable employees to be physically and mentally present at work, whatever life throws at them.
If your employer isn't offering solutions, here are some options for working parents that will make your juggle a bit easier.
HERE For You For Them, founded by Dana Dyksterhuis and Jen Armstrong. This startup helps us working parents keep our heads sane and kids resilient. HERE offers mindfulness and mental health support for families and classrooms. It leverages science-based, holistic well-being tools that include yoga, mantras, meditations or breathing exercises. Employers, take note, there are corporate packages too. See hereforyouforthem.com.
LeadKid Academy, founded by Debaditya Dutta, Ph.D., Sanjukta Roy and Yujie Ying, Ph.D. As our family defined developmental and education goals for our preschoolers, I leaned hard into LeadKid. To be clear, I am not a competent teacher. I can't replace a great educator, but this year, I have to figure out how to deliver education. This ed-tech startup takes the Montessori curriculum and puts it into learning activities any parent or caregiver can easily introduce.
Swishboom, founded by Kellee Mikuls and Richard Tom. For many parents, myself included, trust is the most important component of child care. Swishboom, an app that helps parents and sitters connect rapidly, recognized this. The platform allows parents to input the sitters and caregivers they trust most into the system. When an urgent need arises for a sitter, say school switching to remote from in-person with little-to-no notice, Swishboom puts notice to all the sitters in your network so they can quickly claim the job.
As of today, there is no single panacea that ensures safety and sanity for working parents. But, thankfully, some Nebraska entrepreneurs offer hope.
Employers, do your working parents a favor and make it easier on them as they navigate this worldwide pandemic. It's easily the most important benefit you can offer right now.