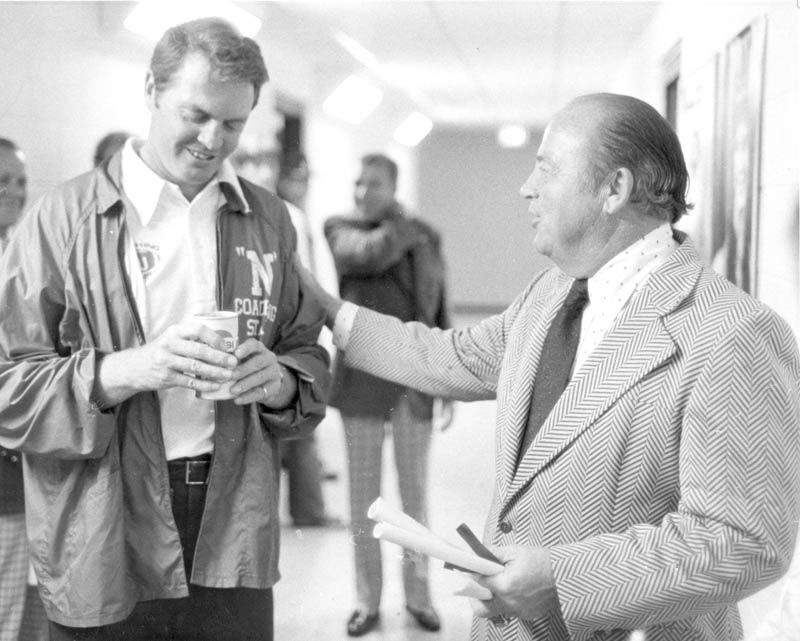 I walked out of a grocery store the other day talking to an employee. Out of the blue, she said that I reminded her of her grandpa. I've reminded a lot of people of a lot of things in my life, but never a grandpa. I still see myself as a 40-year-old who's in good shape.
Nevertheless, her comment made me question if I were Grandpa-ready. I thought, "What's the one thing all elderly people have in common?" Well, it's fantastic life experiences that they are willing to share. They usually start out something like, "Back when I was young ..." Or, "Did I ever tell you about the time ..."
For friends and family, it can be a treat.
I started thinking of a good story to share. So, here's my practice run: Did you know that I used to play football for the Huskers? I wasn't a star or anything like that, just a rank-and-file player who showed up for practice every day. I had an incredible time and made some great friends. I had a coach who has served as a lifelong role model. Along with that, I have memories of big wins and gut-wrenching losses.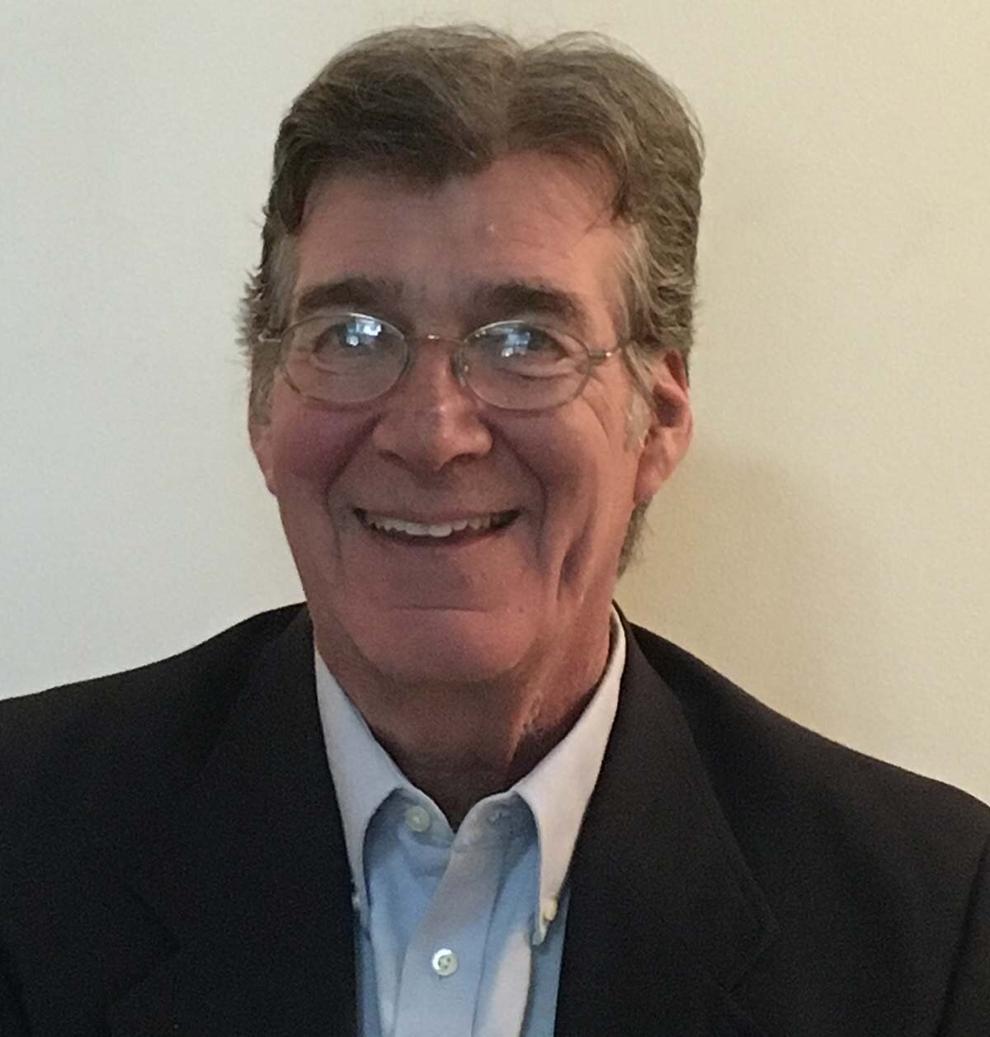 I think the most noteworthy thing I did was attend four bowl games. I had rarely ventured out of South Omaha — then, suddenly, I'm flying to big-time cities like Miami, Dallas, New Orleans and Phoenix to experience the excitement and pageantry of a bowl game. Now, to put it in perspective, back then there were only 12 bowl games as opposed to the 40 or so we have today. So going to a bowl game back then was a reward for a great season.
Incredibly, the first bowl game I attended was the Orange Bowl. Nebraska won the previous two en route to being crowned National Champions. With an 8-2 record, we were attempting to be the first team to win three Orange Bowl games in a row. Added motivation came from the fact that it was Coach Bob Devaney's last game, and we wanted to send him out a winner. For his part, he made sure we'd all have a good time by scheduling 10 fun-filled days on the beaches of Miami. Our opponent was Notre Dame, which had its own legendary coach: Ara Parseghian.
The game was a blowout. We pounded them 40-6. Johnny Rodgers (JR as we called him), our Heisman Trophy winner, accounted for four touchdowns — two by runs, one by a 50-yard reception and, unbelievably, he threw a 5O-yard touchdown pass.
My second bowl game was the Cotton Bowl. Under our new head coach Tom Osborne, we finished the season with an 8-2-1 record. Our opponent was Texas, which was led by hall of fame coach Darrell Royal. They won the Southwest Conference for the sixth straight year. They had an 8-2 record and ran the wishbone, which was always difficult to prepare for. Nonetheless, we hammered them 19-3. The turning point was when defensive end Steve Manstedt (Yahoo Wahoo, as I called him), caught a popped-up fumble and ran 65 yards to the Texas 6.
Next up was the Sugar Bowl. We beat Florida 13-10 in a night game at Tulane Stadium. The last Sugar Bowl played there. We stayed at the Fontainebleau Hotel and spent our evenings exploring the French Quarter. I remember seeing Al Hirt play his famous song, "Java." The game was a nail bitter – with the score tied at 10, our undersized safety Jimmy Burrow beat a block and stuffed their ball carrier at the 1-yard line. Mike Coyle then kicked a 39-yard field goal with less than 2 minutes to play to seal the victory. I-back Tony Davis, aka the Tecumseh Tornado, was named MVP.
My last bowl game was the Fiesta Bowl, and it ended in disappointment. In a comeback win, Arizona State upset us 17 -14. I think being overconfident and spending too much time at a popular bar contributed to our defeat. Bartenders kept giving us free drinks. Speculation swirled that it was a setup.
Despite losing, we felt a great sense of accomplishment given we were rated in the Associated Press Top 10 each year.
How's that that for a grandpa story?
George Mills is a former Douglas County Board member and Husker defensive lineman from the early 1970s who has a master's degree in urban studies.