We've finished another city election with candidates making big promises. I hope I'm wrong, but my bet is that four years from now when we check the scorecard of promises made and promises kept, we'll see a lot of failing grades. It's a given because candidates say what it takes to get elected and then once sworn in become forgetful and/or run into harsh realities. Remember, we're still waiting for property tax relief that was promised seemingly eons ago.
Before the election, most of the candidates expressed a desire to increase inclusiveness and the supply of affordable housing. In fact, Mayor Stothert made a speech condemning discrimination and made a commitment to "diversity, equity and inclusion." Omaha clearly needs a measurable increase in economic opportunity for people of color. Bottom line, without more jobs and better pay, there is no inclusion. They remain bystanders to the American dream.
I'm going to give the mayor the benefit of the doubt and root for her to fulfill her promises. The timing is right. With three new enthusiastic City Council members and the mayor's commitment, good things are possible. If these officials now work as hard addressing "diversity, equity and inclusion" as they did on their respective campaigns, look out!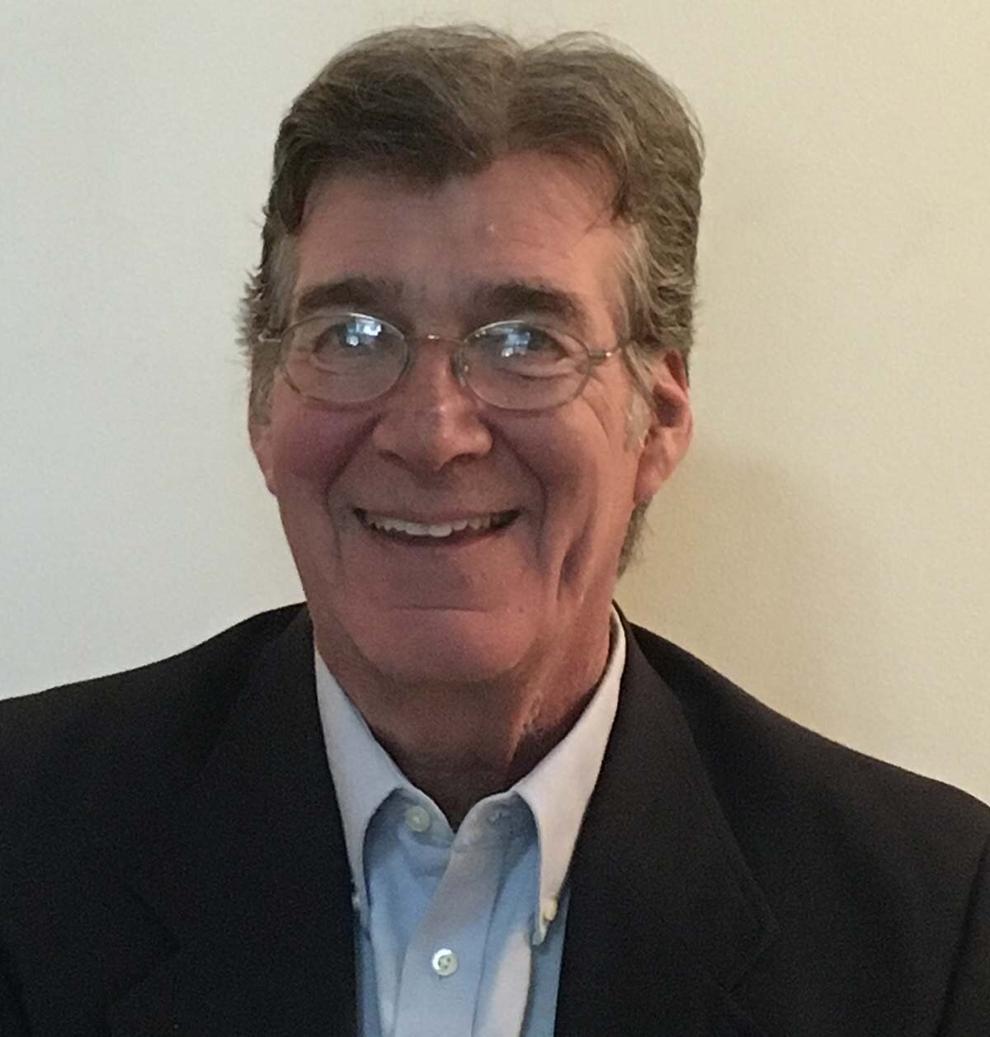 An ideal place for Mayor Stothert to start would be revitalizing the area around 24th and Lake. Get the City Council and business community to join in. Black community leaders have great insight on what needs to be done, so it would be a huge mistake not to include them in the planning.
Based on personal experience, when you have a room full of bigwigs, everyone wants to be the leader, which causes divisiveness. For a community effort like this to be successful, egos must be checked in at the door. Former Mayor Hal Daub's struggle to get the Bob Kerry bridge built is a perfect example of how to collaborate with a variety of stakeholders and government entities to make a dream become reality.
If you drive north on 24th Street from Cuming to Lake you can see enormous economic potential. I've seen pictures of how developed the area was before the civil unrest of the '60s destroyed it. It was a vibrant local business district like Benson or Dundee. The memorial to Martin Luther King Jr. located in a plaza corner serves as a reminder that Black Americans have progressed from the '60s. But all the empty lots and closed businesses are symbolic of the work that still needs to be done.
I can visualize the area as a lively, smaller version of Dundee, but with more potential because of all the available space. The city could start the process by creating affordable housing trusts. They are nonprofit organizations that make business loans to finance projects like these. A variety of funding sources are used, including state, county and city. And let us not forget Omaha's philanthropic community.
Offering tax incentives and breaks to developers is another proven method for acquisition, rehabilitation and construction of affordable housing. It also helps to relax zoning, density and development rules. Hiring attorneys to navigate through the bureaucratic maze for building permits is costly and time consuming. It's one of the reasons why a developer will pass on a project, so streamlining the process is a must.
Once the affordable housing is built, other things fall into place. Because of the proximity to housing, small businesses like shops, restaurants and entertainment venues pop up. Simultaneously, the Chamber of Commerce (which has also stressed the need for inclusiveness) can do its part by recruiting businesses to locate in and around the area. Finally, you connect the revitalized area via our new mass transit system (ORBT) to major employers like Creighton, CHI, Mutual of Omaha and UNMC.
Horace Greeley helped settle the West with four words: "Go west, young man." Mayor Stothert's version should be, "Go north, new business."
George Mills is a former Douglas County Board member and Husker defensive lineman from the early 1970s who has a master's degree in urban studies.