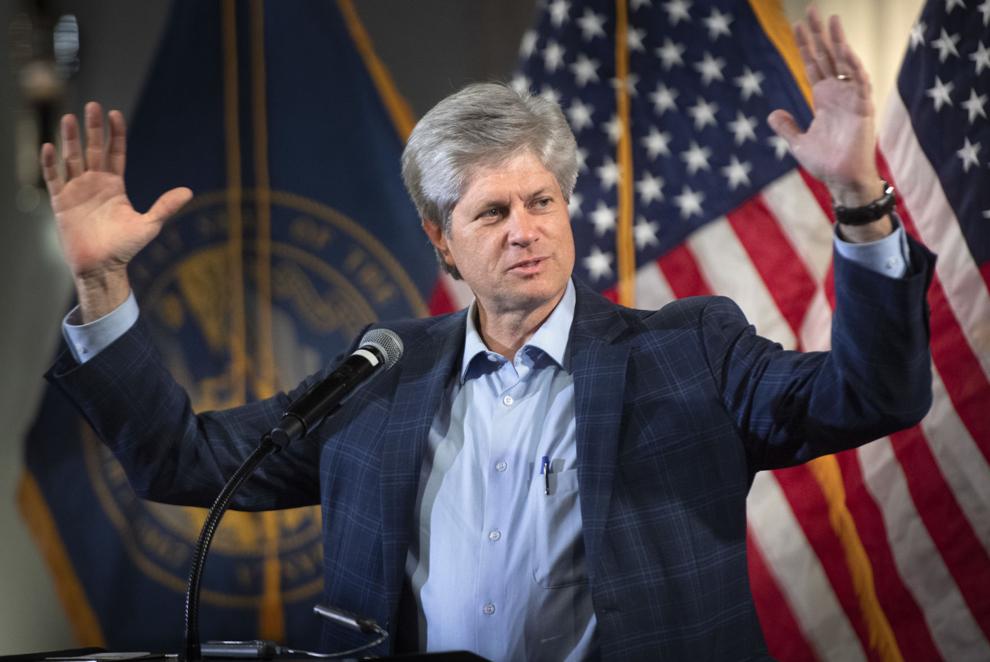 Congressman Jeff Fortenberry has been indicted on allegations he lied to FBI agents regarding the receipt of $30,000 in illegal campaign funds. In our legal system he is still innocent, but that doesn't stop politically motivated people from voicing their verdict and calling for his resignation.
Fortenberry has every right to continue serving and even run for reelection. However, where I take umbrage is that people close to him have made public statements insisting that the accusation "has all the marks of being a political attack" manufactured to "take him out." Worse, reminding us that the midterm elections are "right around the corner for control of the House."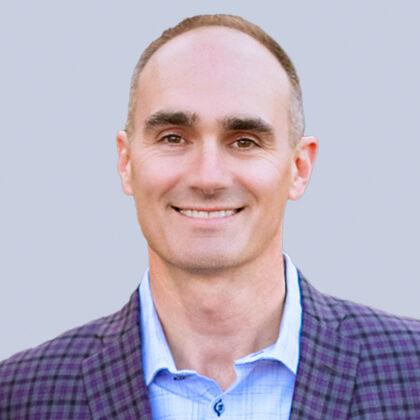 Then Fortenberry himself, on his fundraising page, even claimed he is "facing the Deep State's bottomless pockets." What evidence is there, or could there be, that the "Deep State" is funding the Justice Department, for goodness sake? It's one thing to experiment with various versions of these lines in legal motions — which happen to have been rejected by the courts — but to say them to the public is irresponsible because it unnecessarily erodes trust in our already-fragile institutions.
Instead, a steel man argument that he simply didn't lie makes so much more sense and should be, if he's confident, all he'd need to protect himself from a guilty verdict.
So why invoke the Deep State strawman? Well, unfortunately it's probably a wise political strategy. The Deep State political heuristic is a shortcut to electrifying the base. It comes together seamlessly if you're inclined to believe the conspiracy is true.
I'd ask him this question if we were in a smoke-filled room yucking it up: Is the value it brings to your campaign worth the further deterioration of the otherwise-healthy institutions of law? It's not like he needs the conspiracy to win. He wins because he is a good representative of his district. His record and reputation as a decent, moral person can continue to earn him campaign funds and win elections.
Maybe it's not easy to simply give up such a potentially useful energy, the opportunity cost to not blame a Deep State may be relatively high for the campaign. If it's true that our institutions are dangerously fragile — it is — and that we still have a chance to save them, then couldn't we hope to have an elected official make a small sacrifice for the sake of American institutions?
Perception is reality in our democracy, so we have to deal with it for what it is. Forgoing the opportunity to impugn the legal system in today's environment would be a disproportionately large win for our institutions considering all of the factors conspiring to erode things further. That the institutions are, on the whole, worthy of some trust is something tangible to work with. If people in power like Jeff Fortenberry who have huge reputation reservoirs can't stop from using institutions as punching bags, then why can we even hope things can get better?
Almost all elected officials I've met know there isn't a threatening Deep State conspiracy, but they are inclined to let their campaigns use it to fill the coffers and rile the base. It's politics.
A politician's reputation is their most important professional asset. It is upon indictment, not a guilty verdict, that they begin paying their debt to society because they are forced to dedicate resources to protect that reputation.
If prosecutors were to let malice guide their actions in a case like this, as alleged, all they would have to do is indict and the damage is largely done. It's also a necessary step to pursue justice though, which we don't altogether trust because politicians are beating it up. Chicken or the egg?
As to whether Fortenberry lied, who knows? The prosecutor is taking a huge chance though, because an acquittal will be taken as proof of a setup, so the cycle continues. What we can know is whether now is the time to ask politicians to take the high road and do the work of fixing our cherished institutions.
---
2021 columns by Community Columnist Jeremy Aspen
Jeremy Aspen is a businessman and host of Bootstrappers. A self-proclaimed "localitarian," he serves on the Omaha Zoning Board of Appeals and is engaged in political, social or charity opportunities to help make Omaha a better place to live.