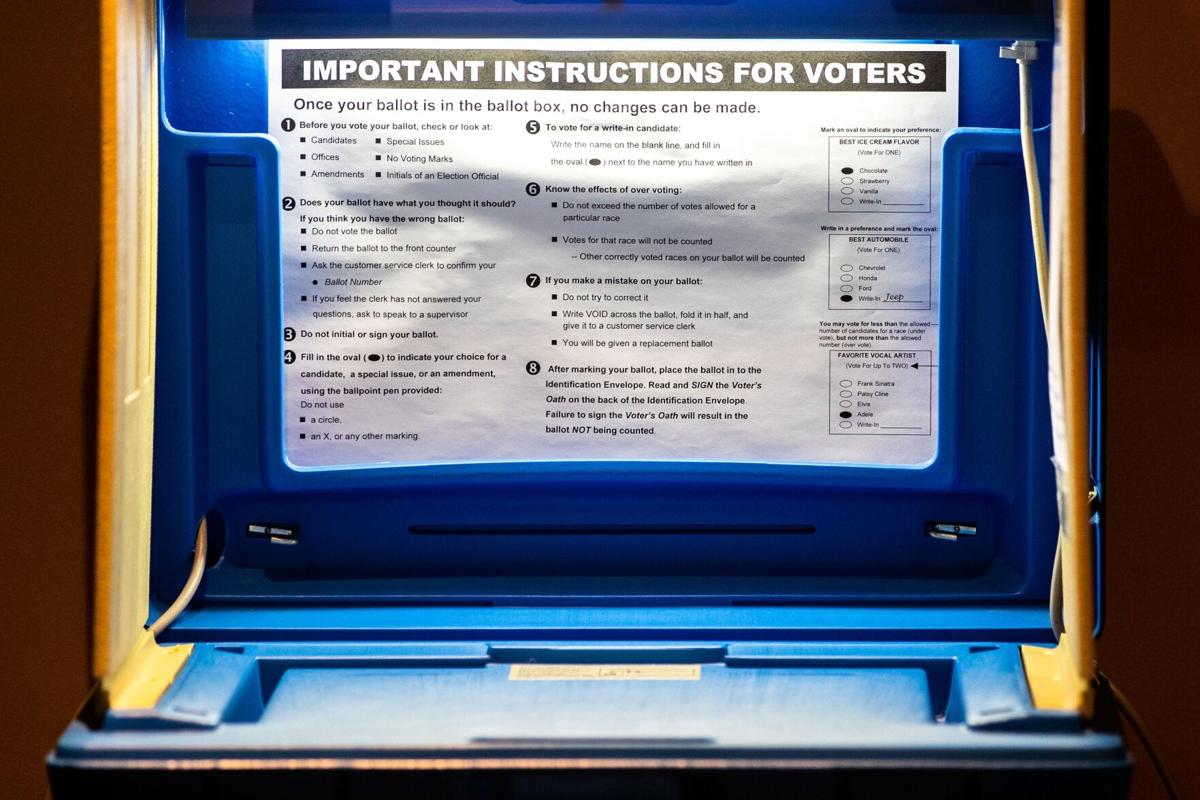 Are political parties dying? From the moment you're born you're dying. You've heard that and it makes sense. If every day we move one step from left (birth) to right (death) on a timeline, then it makes sense. It's probably not true though.
In his book "Scale: The Universal Laws of Life, Growth & Death in Organisms, Cities & Companies," Geoffrey West, a biologist and physicist, claims that whether it's an animal, a city or a company, the dying process starts after the organism is unable to keep up on the repairs it needs to continue to grow, which is ironically caused by metabolism. As we age the thing we do to stay alive, consume energy, causes our demise. One thing he did not address in the book was political parties. So ...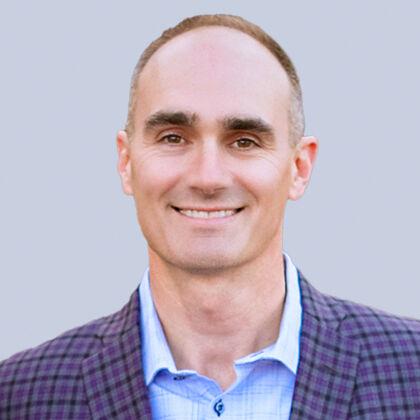 Where once upon a time political parties were the bulldogs of political action and managed to build coherent platforms Americans could identify with and participate in, they are now the yappy Chihuahua of discourse.
Political parties enjoy a particularly incessant variety of subsidy, the kind we don't see. And they serve more as life support than they do promoting health.
The first kind of subsidy is protectionist policies. States generally make it harder for third parties to have relevance and in so doing protect themselves from new, even popular ideas. According to the Supreme Court the regulation "must promote electoral integrity or political stability." Who thinks parties help to stabilize politics nowadays?
Secondly, taxpayers pay for political parties to tell the electorate who they want to run in a general election through primary elections. Which are not, contrary to popular sentiment, a natural feature of democracy ... general elections are. Primary elections are how the political parties get the public to pay for the decision-making process of who to run in general elections.
Why not let political parties vote for their candidates during their conventions like it used to be (or by mail)? They count the votes, on their dime, then register the results with the secretary of state to put those individuals on the ballot for the general election. This would accomplish a few things:
More participation in political parties due to their newfound relevance and legitimacy.
Less money in politics because there'd be one less election.
It's argued that political parties are a major contributor to the insidious "we vs. thee" flavor of today's politics. They can't even keep many of their own natural allies interested anymore. Their faculties are deteriorating.
Parties show another sign of dying: The fuel they consume — money — is doing more damage than repair. The more money they metabolize, the less value we see from the system.
I'm arguing that it's better to unshackle America from the vestigial organ of subsidized political parties. If new ideas are not allowed, then political homelessness will continue to rise and the country will be left in the hands of the most radicalized partisans who are using the subsidies we've given them to continue to live.
Ever the pragmatist, I have little faith that the people we've elected are in a position to take on something as big as what I'm writing here. Nonetheless, there are things that can be done to bring about incremental change, such as rank choice voting, or maybe jungle primaries like in Louisiana.
The point is that things are broken, which you've probably felt for years. That nothing seems to be moving forward is because it literally can't until we enact an effective change. The living, breathing, useful parties of yesteryear are behind us. We are all in the hospital lobby awaiting the slow death of a loved one. It's time the doctor visits to let us know life support is only prolonging the inevitable. We know the answer: It's time to remove them from life support.
Jeremy Aspen is a businessman and host of Bootstrappers. His passion as a self-proclaimed "localitarian" manifests itself formally in his appointment seat on the Omaha Zoning Board of Appeals and by staying engaged in political, social or charity opportunities to help make Omaha a better place to live.