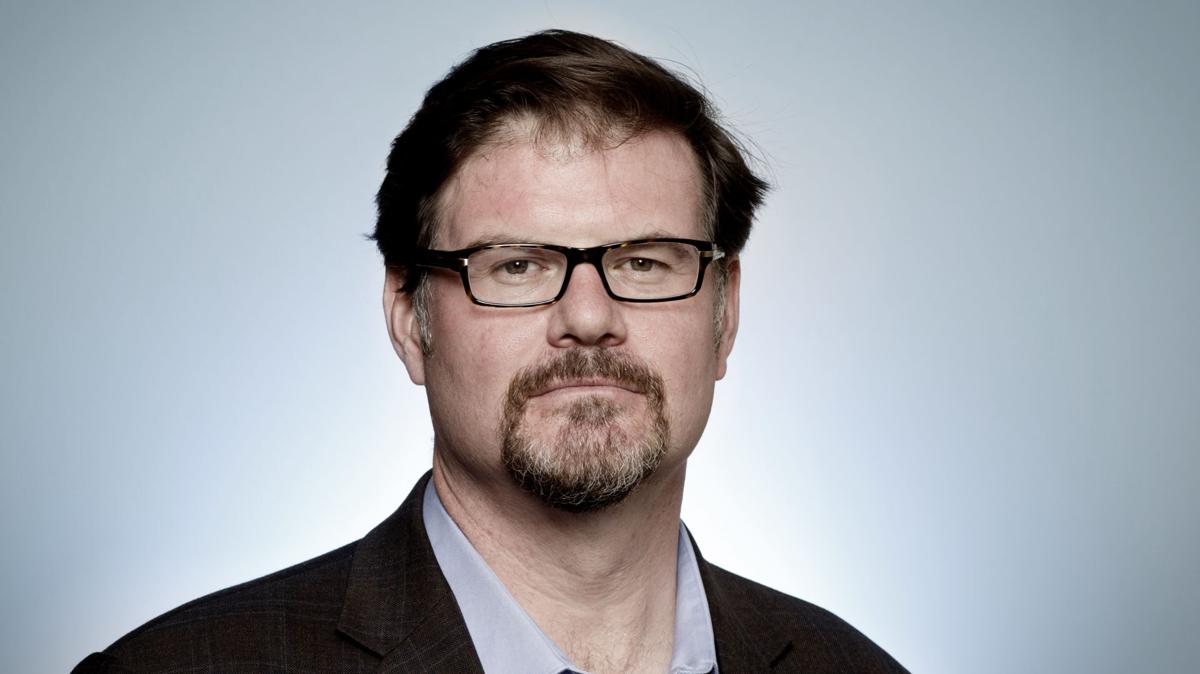 As ambivalent as I am about a Donald Trump victory — or, for that matter, a Joe Biden one — there is one scenario I would enjoy: What if Trump was reelected thanks to support from Hispanics?
Now, I should say this is only a remote possibility. There's zero indication Trump can win a majority of Hispanics nationally. Biden currently has about a 20-point lead among Latino voters nationwide. But the whole reason the thought comes to mind is that Biden is underperforming among the fastest-growing demographic group.
The biggest worry for the Biden campaign is that Trump is actually leading among Hispanics in Florida, a crucial state for Democrats and an absolute must-win for Republicans. This is largely because Cuban-Americans tend to be more supportive of Republicans more than other Hispanic groups, and Trump's anti-socialist rhetoric probably has special appeal to a community with long memories of Castro's takeover of Cuba.
But the fact that Trump is doing well with Hispanic voters in Florida highlights an important point: Hispanics aren't a monolithic group. Cuban-Americans are very different than Mexican-Americans, and Mexican-Americans are very different than Puerto Ricans.
This is true culturally but it's also true as a matter of public policy.
So why would I enjoy it if Hispanics voted decisively for Trump? Because it would make some people look like idiots and force pretty much everyone to rethink their locked-in positions on not just immigration but on identity politics generally.
Much of the intensity around the immigration issue in recent years has stemmed from the belief that Democrats want "open borders" so they can import evermore Democratic voters. There are thoughtful and non-racist versions of this argument and there are dumb and very racist versions of it as well. But it's gotten to the point where it's mostly just a lazy talking point.
But it's a persuasive talking point to many people because so many Democrats talk as if that is precisely their thinking. As Peter Beinart noted in a 2017 essay for the Atlantic, "As the Democrats grew more reliant on Latino votes, they were more influenced by pro-immigrant activism."
In 2008, he noted, the Democratic Party platform condemned illegal immigration. In 2016, the platform didn't even mention it. According to many Democrats, the word "illegal" has a nativist and offensive tinge.
I hate most of Donald Trump's rhetoric about immigration and immigrants, but wouldn't it be wild if it turned out to be more offensive to rich white liberals than to the actual targets of his diatribes?
Lastly, Hispanics themselves would benefit in the long run simply by virtue of the fact that both parties would now compete for their votes.
Catch the latest in Opinion
Get opinion pieces, letters and editorials sent directly to your inbox weekly!