I've written and deleted this column 20 times. It has been hard to write because I want so badly for it to be worth a damn. The bottom line is, I don't know how to sum up what Omaha means to me. I don't know how to say goodbye.
It's not that I don't have practice leaving places. Throughout my life I've moved houses/apartments an average of every two years and states/countries every four years. Not "belonging" anywhere and being adaptable has been a point of pride.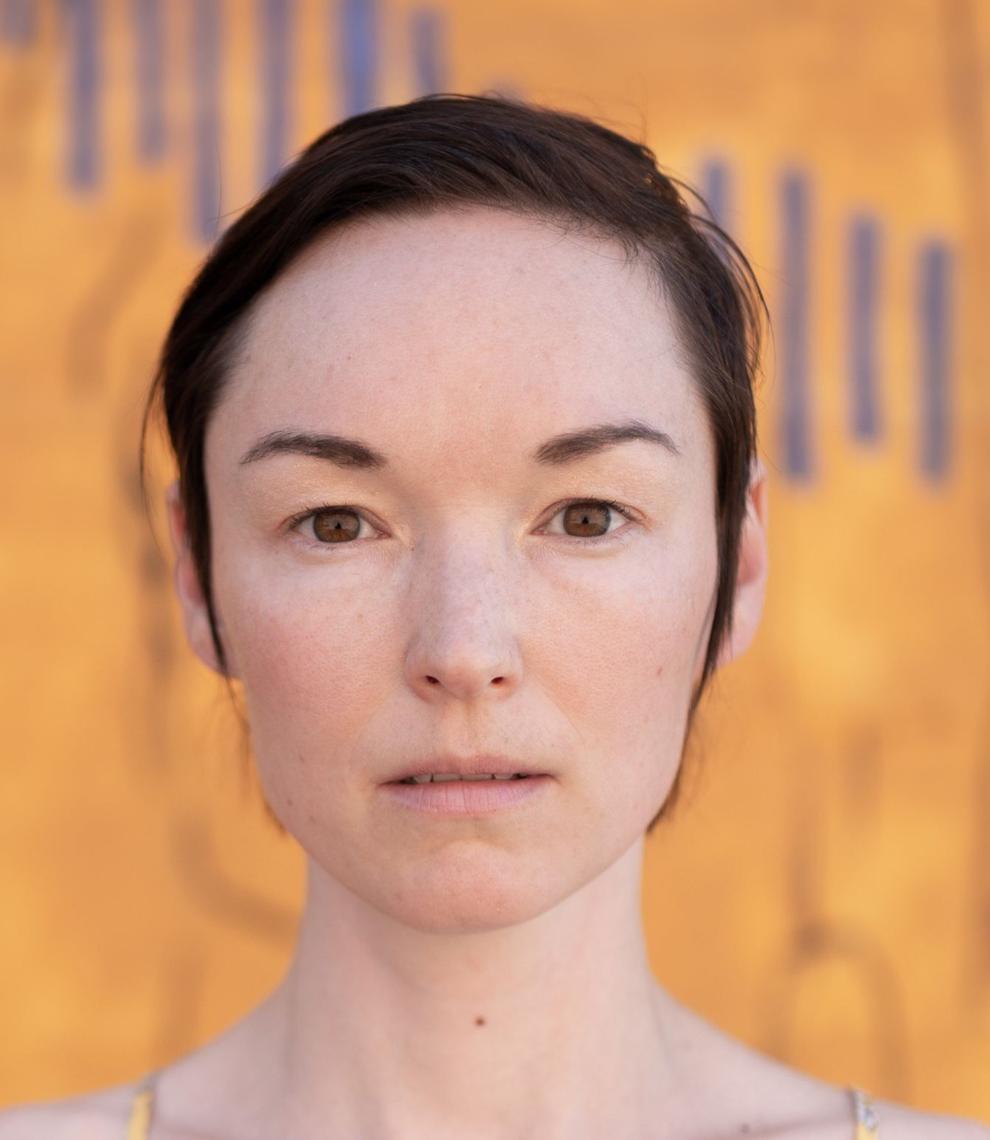 Goodbyes, in my experience, are imperfect. We hold such high expectations, we want so much out of them: closure, meaning, warmth, love, an intangible and elusive quality that magically makes everyone involved feel like we've said and done enough, etc. Everyone has their version of the perfect goodbye. For some, it's simply walking out the door undetected. For others it's about gestures: If only that hug is a little tighter, if only this gift is the right one, if only I pick the right words or stand waving long enough as the car drives away … then, it'll be good enough.
A couple months before Christmas, my husband and I learned the Air Force was moving us to Washington, D.C., at the end of December. Leaving our home and community in Council Bluffs — leaving Omaha — has been one of the most painful goodbyes of my life.
I'm feeling homesick in a way I haven't felt before. For that, I consider myself lucky. Because I can think of no better measure of time well spent than the difficulty of the goodbye.
Before arriving in 2017, I had never been to the Midwest. I had no preconceived notions about Omaha. Well, that's a lie. I expected cornfields. But beyond that, I wasn't sure what life would look like. I had no idea how deeply the community would embrace us, and how deeply we would fall in love with the place.
Our first night in town, a friendly server at Dario's Brasserie led us to Nite Owl, where we essentially camped out during the evenings after house hunting.
Within months of arriving, the filmmaking community opened its arms and said "let's get coffee at Archetype and talk projects, hopes and dreams," to which I responded, "want to make a short horror film with essentially no budget?" We filmed that short in Omaha and Council Bluffs, including in Nite Owl, and we got to see it featured at the Omaha Film Festival.
Within the first year, a ridiculous amount of fresh vegetables and baked goods had begun mysteriously appearing on our front porch. We listened to our neighbor's music (Fleetwood Mac, Rage Against the Machine, Grateful Dead …) while he gardened on summer days. We made great friends. We made music, and art and memories. There was a lot of karaoke and great food. A conversation at La Buvette gave me an opportunity to work at The Berry & Rye. A conversation at Amateur Coffee spawned a documentary collaboration. I wrote microfiction at Lincoln's Pub, and I met one of my best friends at Barley's quiz night. A post-snow-surfing hangout led to a photography and writing collaboration at PACE. And at an open mic night at Down Under Lounge, we discovered that several of our neighbors are in a fantastic band. Speaking of music, Omaha has one of the best indie music scenes I've ever witnessed. Everyone needs to be cutting a record.
I could go on, but I fear this column would end up like the valedictorian's speech at my high school graduation — a laundry list of shout-outs. It was super annoying. Although, as I write this, I realize that she was doing the best she could with her goodbye.
In the grand scheme of things, three years is not a whole lot of time. Unless you spend that entire time hiccupping, in which case I'm sure it would seem like an eternity.
The point is, Omaha is a special place.
But it is not static. It is not just one thing. There are no perfect cities, no perfect lives, and no perfect relationships. There is only what we make of these things.
It is easy to live here, but it seems somehow overlooked. It is a place that enthusiastically embraces some, and is striving to embrace all. The more Omaha opens its doors to diverse ideas and communities, the more it will thrive. It is made special because of who exists here. It is a place of dreamers and activists, entrepreneurs and cocktail magicians, artists and farmers, musicians and chefs and historians. Most of the people I've had the privilege to encounter are, in some way, all of these things.
So instead of goodbye, I'll leave you with a lyric from a song called "Magic Penny" that my mom sang to me when I was little: "love is something if you give it away, you end up having more …"
Kate Ryan Brewer was born in Seattle, raised in Southeast Asia and until last month lived in the greater Omaha area. She is an independent writer and filmmaker who has lived and worked around the world. This is her final World-Herald column.