What if the federal government took your land, paid your neighbor for the land it just took from you, then let your neighbor use it? That is bad enough, but what if your ancestors already paid for that land with their lives and despair? The average American would lose their mind and could not even conceive of this happening to them, but this is exactly what is happening right now to the Winnebago Tribe of Nebraska.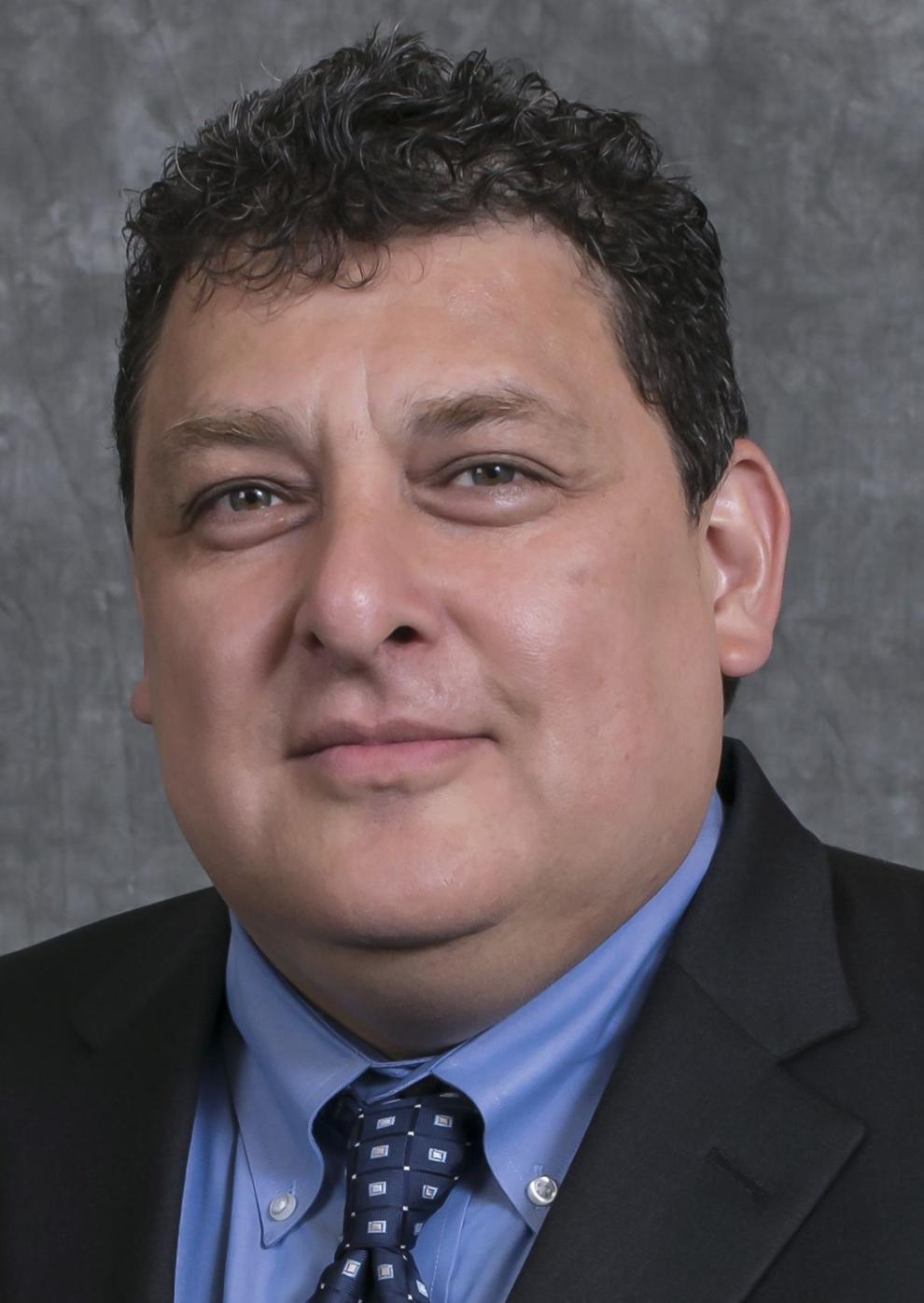 Most people know that tribes did not exactly get a fair deal when it comes to the land in our country. The Winnebago Tribe once held a large portion of Wisconsin and Northern Illinois. The ceded land now includes the cities of Chicago, Milwaukee, Madison, and Green Bay.
Between the 1830s and 1860s, the Winnebago Tribe was forced to sign a series of one-sided treaties, but had finally found a home in the rich farming land of southern Minnesota. However, in 1863, the Winnebago people were forced by the military to leave our home after the Sioux had an uprising in the state. We aren't the Sioux and did not have anything to do with the uprising, but that really didn't matter. The land we occupied was very valuable and coveted by non-Indian farmers. The uprising became a pretext to take our land.
Our people were placed on a riverboat and dropped off in central South Dakota right before winter. Hundreds of our people died from starvation and disease. In desperation, we ended up seeking refuge with the Omaha Tribe in Nebraska. Official federal reports from the era casually discuss the level of poverty and specifically mention how we survived the cold winter by living in ravines and ditches with tree branches over our heads. In 1865, we purchased the northern half of present-day Thurston County from the Omaha Tribe and we have lived here since.
Our land extended to the Missouri River, but back then, the river meandered after floods. Large amounts of our land ended up on the Iowa side of the river. In the 1950s, the Army Corps of Engineers began condemning land all along the Missouri River to control flooding. It is not a coincidence that the dams along the Missouri River were built on tribal lands. Tribal land was easy and convenient to take because tribes did not have a powerful voice.
In 1970, the Army Corps of Engineers took a few thousand acres of our land on both the Iowa and Nebraska sides of the river. After 16 years of legal fighting, we won our land back on the Nebraska side, but not the parcels in Iowa, which total roughly 1,500 acres. The court actually said the Corps did not have the right to take the land from the tribe in the first place. But because the appeal on these Iowa parcels was not filed in time, we still lost it due to a legal technicality.
Thirty years after we lost our legal battle we are still fighting for our land. Even if the Army Corps wanted to give our land back, it couldn't. The problem is that the Army Corps easily took our land but has no power to give it back. This is not a metaphor: It literally takes an act of Congress to get our land back.
For over 15 years, we have been trying to get Congress to pass a law to return our land. It was introduced a couple of times by former Iowa Congressmen Steve King, but he left office without getting it done. The bill to return our land has been introduced again by Rep. Jeff Fortenberry from Nebraska, and is co-sponsored by Rep. Randy Feenstra of Iowa and others, but not much more has happened.
I am 53 years old. We have been fighting this particular injustice for 51 of those years. The land is just sandy earth covered in timber, and serves as a large habitat for wildlife. We don't plan on changing anything and have promised to let non-Indians continue to use it for hunting and recreational use. This land has no great value to anyone but us.
It is our land. It was paid for in blood and tears. It was legally stolen from us in the modern era. Justice demands its return to the Winnebago people.
Lance Morgan is a member of the Winnebago Tribe of Nebraska and the CEO of Ho-Chunk Inc. He is a graduate of the University of Nebraska-Lincoln and Harvard Law School.