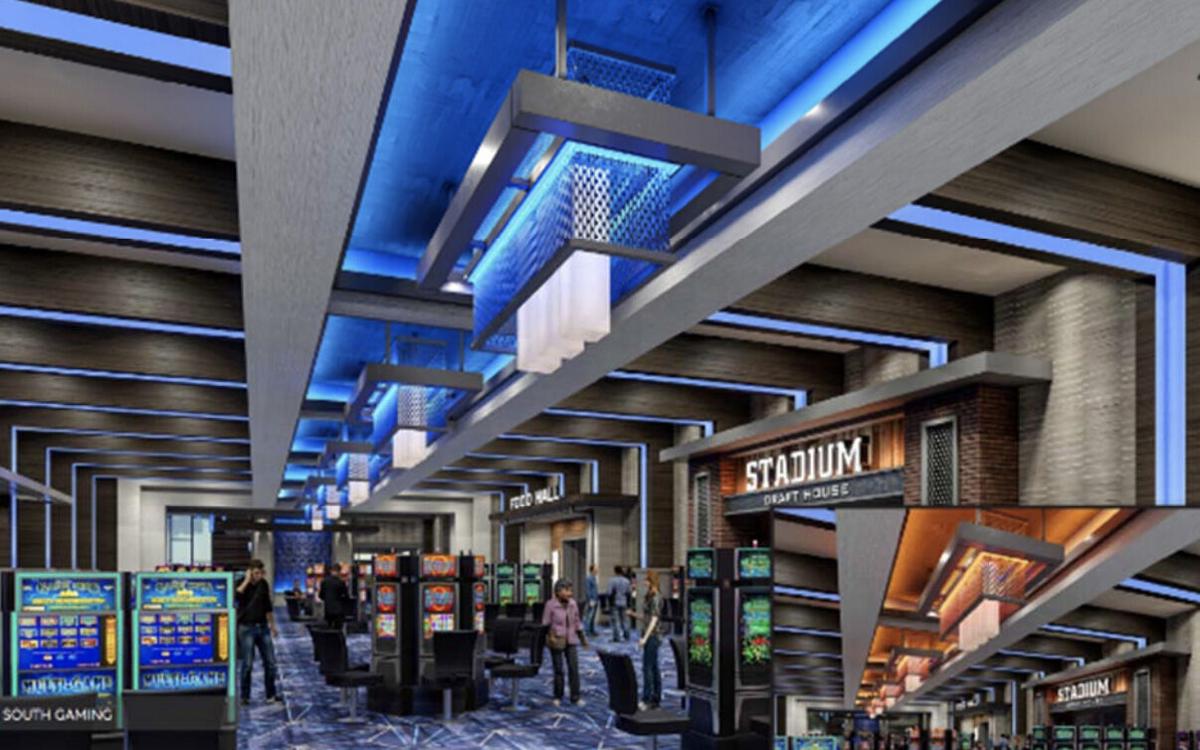 I am the CEO of Ho-Chunk Inc., the economic development corporation of the Winnebago Tribe of Nebraska. I have spent my most of my career being a bit of an outsider.
When we started the company in 1995, it took a year to get any bank to give us a loan. Interestingly, we did not even really need the loan. We just wanted to prove a bank could lend to a tribally chartered corporation because it was so unusual at that time.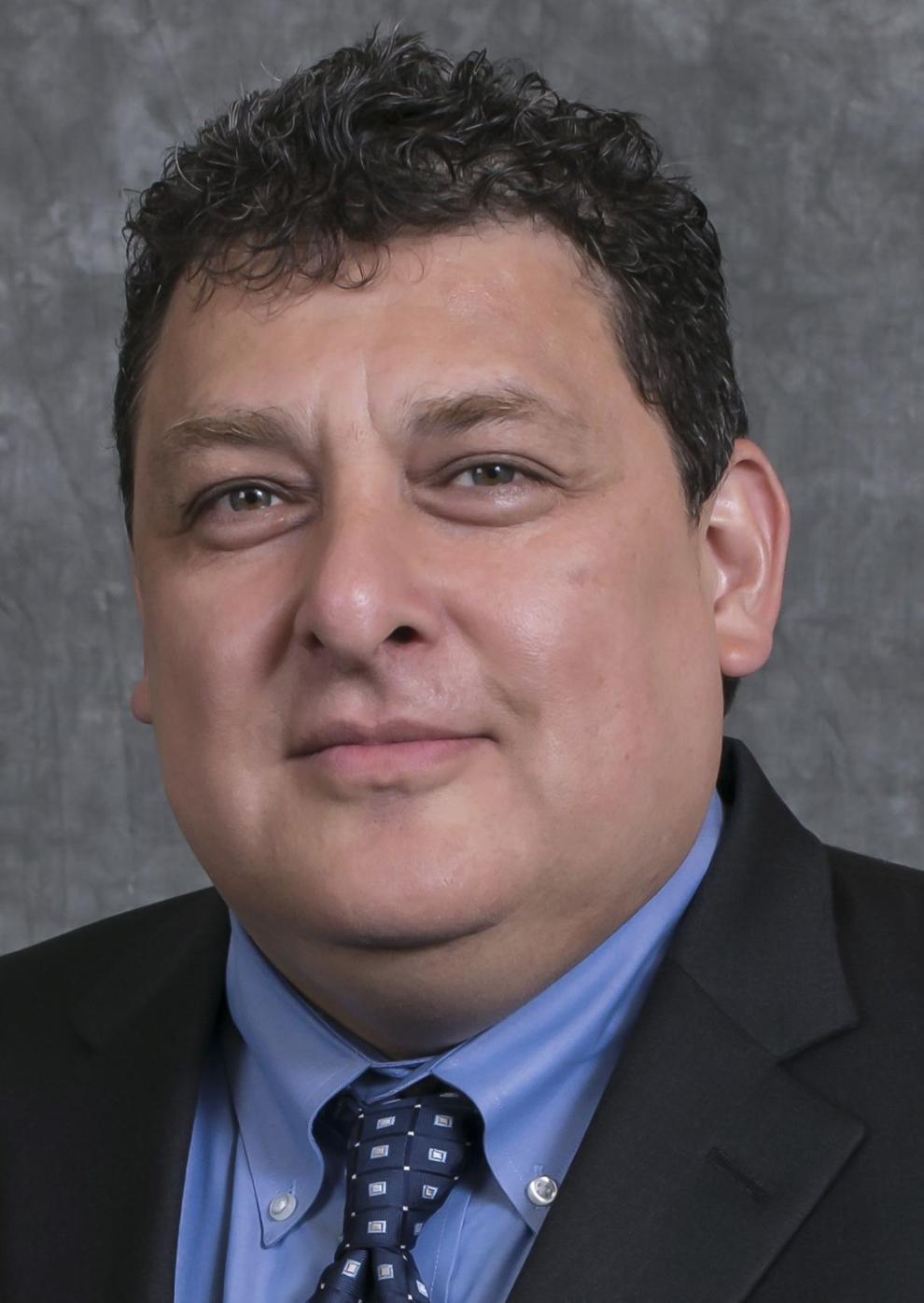 We once fought a $1,500 tax issue with the State of Nebraska for three years because we wanted the state to recognize that a tribal corporation was the tribe for tax purposes. We had been denied because there was not a box to check on the state's form for tribal corporations. We spent $50,000 in legal fees, but we got our refund and, more importantly, our status was confirmed.
We quietly grew our company. Occasionally we had issues with the state or federal government over expanding our economic and legal rights, but generally we were left alone. It is Nebraska, so people were always polite, but we were never really part of the establishment, and rarely did our economic or legal interests hold much sway with various business or political leaders.
Ho-Chunk Inc. was funded with gaming revenue back in the mid-'90s, but competition from a series of gaming expansions in Iowa has left the Winnebago Tribe in a pretty stark competitive position. Strategically, we were forced to roll the dice and fund the effort to expand gaming at Nebraska's horse tracks.
Since we started the gaming expansion, something strange has been going on. We won a Nebraska Supreme Court case, which shocked us as much as anybody. We won the election despite some overtly negative campaigning. We even recently had state legislation passed by a wide margin, which helped clarify some aspects of gaming expansion.
Like it or not, we have stumbled into the mainstream of Nebraska commerce. I went to a public meeting recently. We were seeking tax-increment financing for help with some infrastructure in Omaha. It was a little controversial because it was for a gaming establishment, but anyone who drives down near the proposed facility knows we are going to need to work on Q Street and surrounding public infrastructure to make it safer and more convenient for people to visit the area.
Public infrastructure is exactly the kind of role that this program was designed to stimulate. However, a few anti-gambling people were there objecting to our application. One of my team told me they heard a comment from an objector about the "greedy Indians." What?
I had thought I had heard it all when it came to insults about tribes. We have been described as poor, lazy and alcoholics, but we have never been considered greedy. Now that I think about it, I suspect no group has been more generous to this country than Natives.
Natives have been the poorest group of people in this state since Nebraska joined the union. I have been to so many protests about greedy corporations trying to hurt tribes that I have lost count. I have never been the subject of the protest march before, and I am struggling with how to act.
The good news is that our definition of what a corporation does is probably a lot different than most. We think a corporation's role is to be successful, but make sure our employees have a balanced life where family is a priority. We also have a long track record of reinvesting in our communities with housing, education and not just funding, but spearheading a variety of community development activities. So maybe having a few "greedy Indian" corporations around wouldn't be all that bad.
Lance Morgan is a member of the Winnebago Tribe of Nebraska and the CEO of Ho-Chunk Inc. He is a graduate of the University of Nebraska-Lincoln and Harvard Law School.