As the CEO of Ho-Chunk, Inc., a tribal corporation owned by the Winnebago Tribe of Nebraska, I want to share how the tribe has viewed and attacked the COVID-19 crisis — because there just might be a few things we all could learn from taking a tribal approach.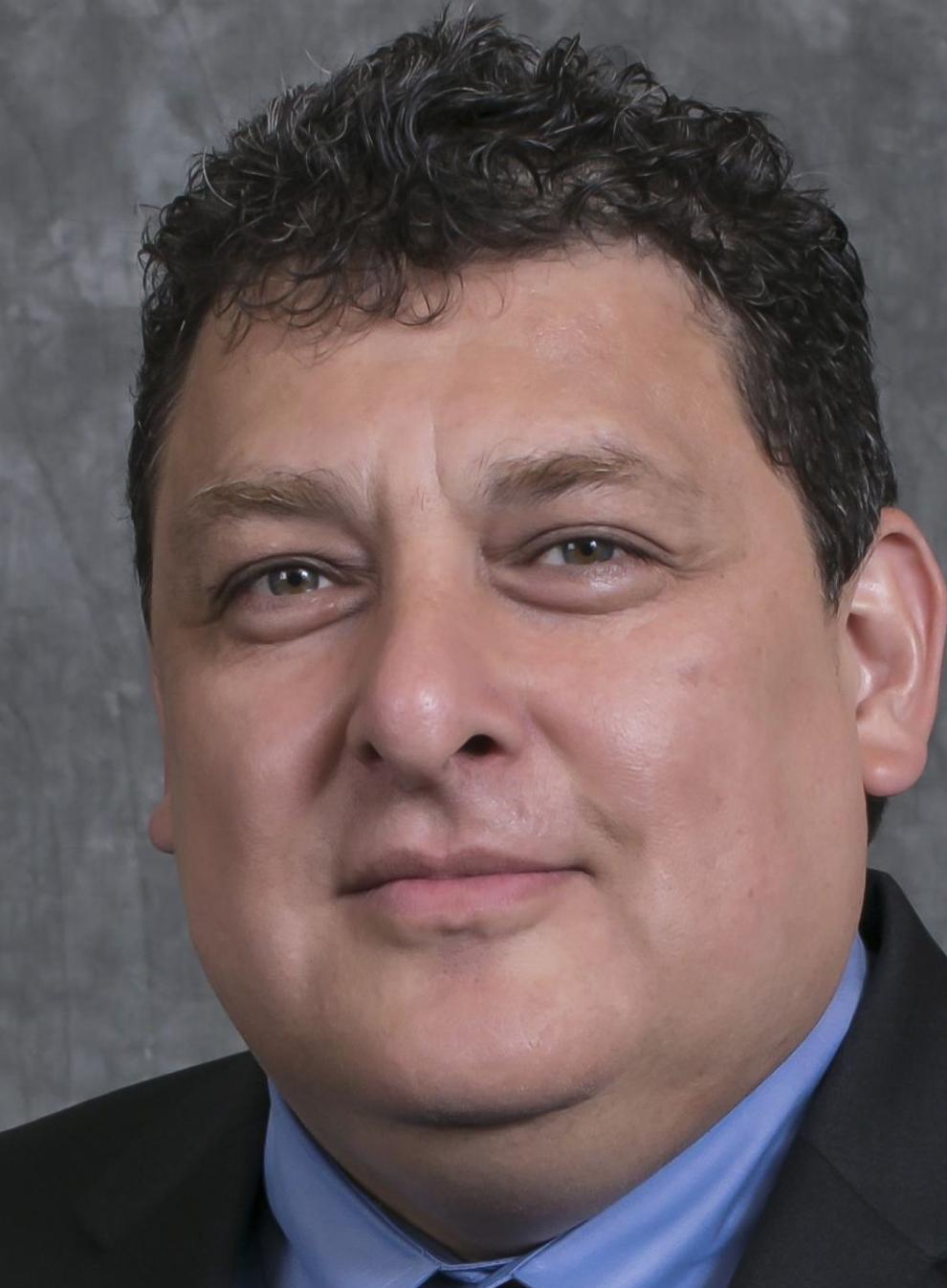 When COVID-19 was first being discussed in January, it seemed far away and remote. It was something you saw on television, but you really did not have to worry about it. However, when it became clear it was coming, the Winnebago Tribe did not waste any time reacting. Tribes have a lot of traumatic experience with disease. Smallpox, influenza and measles each has had a turn ravaging tribal communities and killing off large portions of our population in the last few hundred years.
What was frightening was that not only do we have a traumatic history with disease, we also had a perfect storm of factors that could allow the virus to run wild in our community. A lot of our people have preexisting conditions related to diabetes and substance abuse. We also have large numbers of people in service sector jobs, which increases the chance of exposure.
And we have a severe housing shortage on our reservation. Many families have three generations living in the same small house. At this moment, I am aware of 12 people living in a tiny two-bedroom house with one bathroom. This family has three generations of adults and children sleeping in the bedrooms, the living room and in tents in the yard. Social distancing is obviously not possible under such conditions.
The above factors and how they impact communities of color are common knowledge now, but we had no intention of waiting for a study telling us after the fact that we were at a higher risk of exposure. A tribe has a lot of disadvantages in the modern world, but one of the things we do control is our own territory, and we can craft an immediate response. We do not have issues to hash out between political parties about whether to wear a mask or not. We can develop our own plan and implement it immediately across the board in our community, which is exactly what we did.
In March, our tribal government formed a task force made up of the some of the leaders of the largest community institutions: the tribal government, the gaming operation, Ho-Chunk Inc. and the tribal health care system. This task force immediately formed subcommittees and filled each with experts across all fields in our community. We had committees on food security, physical security, business and employment, funding sources, IT and communications, education, and community utilities and infrastructure.
Each committee developed a plan, which was promptly approved by our tribal government. We did hundreds of small things to prepare ourselves for what was coming. Our businesses all implemented mask orders and social distancing. Some closed. Our health care system implemented a broad array of initiatives. We implemented weekly live updates to our community. We purchased hundreds of computers for remote learning. We started dozens of community gardens. We predicted the possibility of a meat shortage and bought a small herd of cattle. We expanded a grassroots food bank effort that was already underway. We identified emergency isolation housing and are building more new quarantine housing. We even developed our business support program to retain tribal employment.
Our COVID-19 story is still being written. Our rural Nebraska community has about 2,000 residents. We have had 102 cases of COVID-19, but we only have two active cases. Sadly, three of our tribal members have passed from COVID-19, but we are hopeful that our unique status combined with a tribal mindset has saved us from revisiting some of the historical trauma of the past. I think everyone could probably learn a lesson or two about how acting as a single tribe can save lives in a pandemic, or any other crisis.
Lance Morgan is a member of the Winnebago Tribe of Nebraska and the CEO of Ho-Chunk Inc. He is a graduate of the University of Nebraska-Lincoln and Harvard Law School.