Thomas Jefferson — author of the Declaration of Independence and third president of the United States — believed that the republic should be built on an agrarian ideology. Of course, that didn't mean that he thought everyone should be farmers — he knew that there would have to be merchants, some manufacturing and other services provided by non-farmers.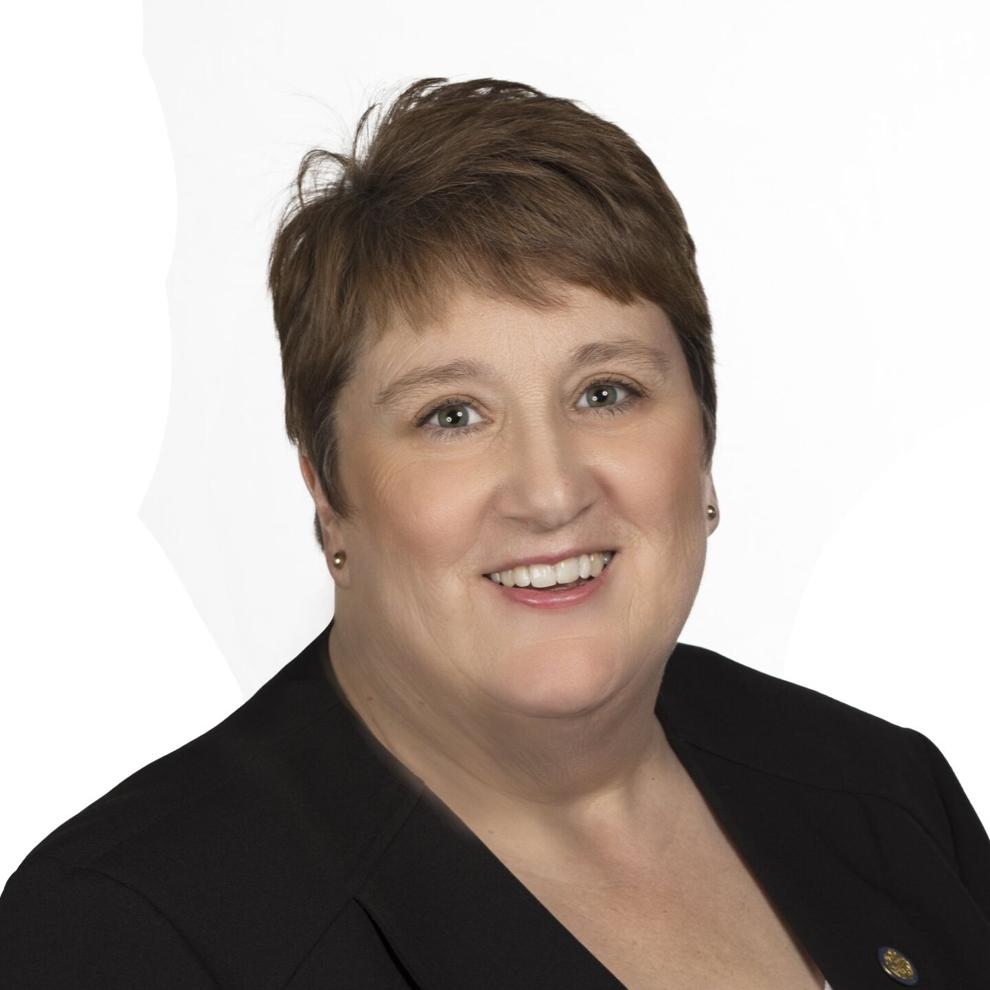 But his vision, if he could have looked into the future, was of rural communities, where the farmers provided the livestock for the local butcher and the business for the local veterinarian; where the attorney spent little time in front of the judge, and far more time meeting with farmer-clients on evenings or weekends as he helped with their taxes, land purchases and estate plans; where local businesses downtown were packed on Thursday nights (because that's when the farmers came to town to shop).
Jefferson's world — albeit agrarianism still heavily dependent on the scourge of slavery in the 18th and early 19th century — is not unlike the world that I grew up in, in Fairbury, Nebraska, in the 1960s and '70s. My dad was a small-town lawyer who did a little bit of everything (except criminal defense work) in his law practice. He was elected mayor of his hometown at the age of 26 — right out of law school — served one term, and was succeeded by his father as mayor. After 51 years in law practice, he retired three years ago and started a new career as a Western novelist. My mother was the Girl Scout leader, the Cub Scout den mother, president of the PTA and later president of the school board.
My siblings and I were the second generation of Fairbury High School graduates — both my mom and dad grew up there, as well. Hence, perhaps you wonder about my earlier reference to butchers and veterinarians. My maternal grandfather owned a grocery store that became a small meat processor in the late '60s or early '70s, and my paternal grandfather was that small-town veterinarian.
I could tell lots of stories — about how I married my high school sweetheart at 19 (40 years ago this coming May), how we struggled through the tough times as I helped work him through college and then medical school, before returning to college myself to finish up my bachelor's, and then a master's, and finally — when we settled back in a town less than 50 miles from where we started — my doctorate in political science. Maybe some of those stories will sneak in from time to time.
We've been in Crete for 25 years. When I was in high school in Fairbury, Crete was our great rival. No more, because Fairbury's population has dropped by close to 2,000 since I lived there, and Crete has grown by about that much. While both communities are dependent on agriculture, it's a different kind of dependence. When my grandparents were young, there was a farm family on just about every quarter section of land — often with many children. When I grew up, you could still often find a farm family (although not usually so large) on most sections of land. Today, driving down the gravel roads, it's possible to go miles without seeing a farmstead because fewer farmers can produce so much more on many more acres.
I think about these things a lot. About society and culture; about civic engagement and civil discourse. I'm a political scientist who has raised three kids (and I'm now a grandma), taught college courses part-time, served on my local school board for 12 years, and was honored to serve the legislative district I've lived in almost my whole life for four years in the Nebraska Unicameral. I volunteer in my church and with both Girl Scouts and Boy Scouts, and I work for a think tank. Somehow, all of those things (and many others that I haven't mentioned) form the connections that make me who I am, and our bonds with one another make us who we are as Nebraskans. Let's explore some of those together in the future.
Laura Ebke is a wife, mother of three, and grandma of one. A lifelong Nebraskan who has lived in Crete more than 25 years, she has a doctorate in political science from the University of Nebraska, serves as senior fellow at the Platte Institute and previously served four years in the Nebraska Legislature and 12 years on the Crete school board. This is her debut as a regular community columnist.
Today, driving down the gravel roads, it's possible to go miles without seeing a farmstead because fewer farmers can produce so much more on many more acres.