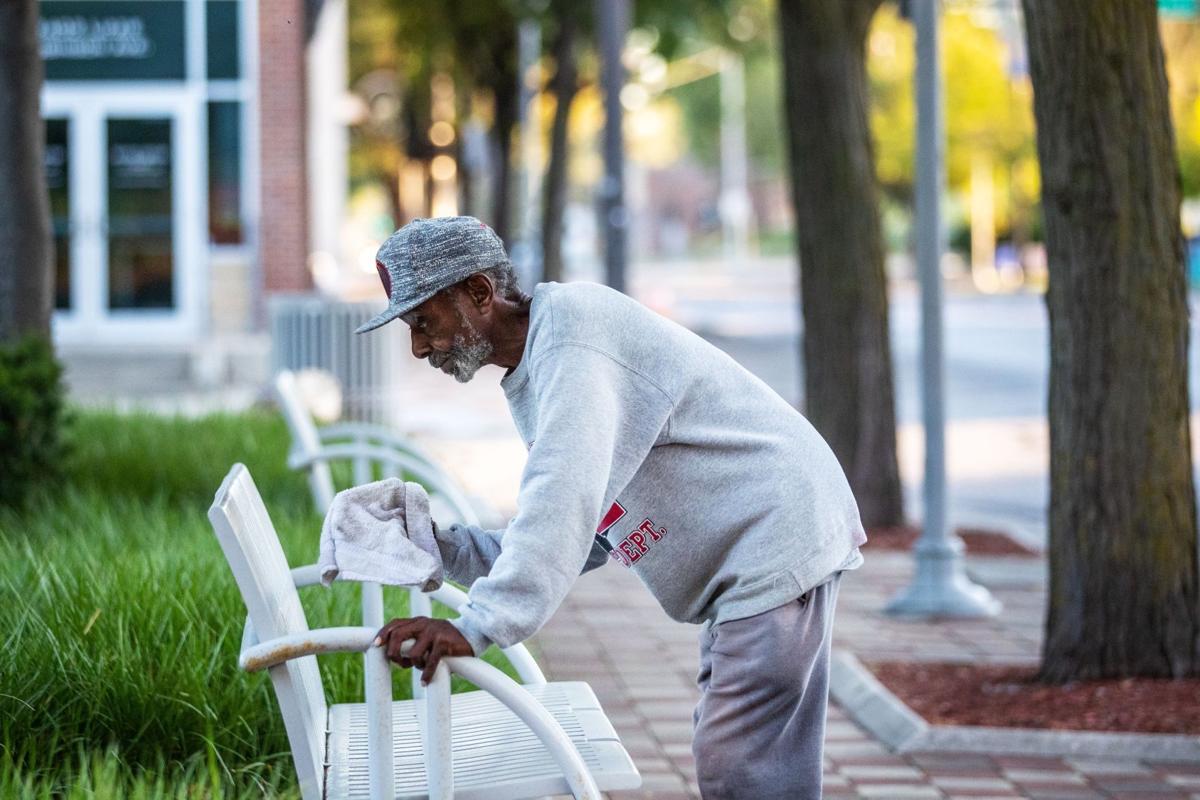 The seedlings of revitalization on North 24th Street are emerging. I often tell people, "Drive down North 24th Street and take a good look around, because change is happening right before your eyes."
Some of this change is happening through the collective effort of more than 240 property owners that make up the North 24th Street Business Improvement District. The North 24th Street BID, which spans 2.3 miles north to south and is the first of its kind in North Omaha, was established in 2020 through a city ordinance to support the development, improvement, promotion and safety of historic North 24th Street. The BID's primary purpose is to improve the physical infrastructure of the business district to encourage economic development.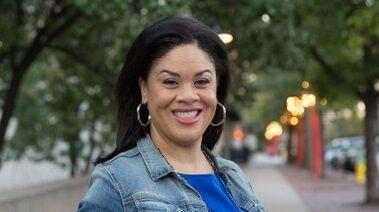 And infrastructure is what we are working on. The North 24th Street BID recently formed an advisory committee and engaged community stakeholders to complete the North 24th Street Streetscape Master Plan, a comprehensive proposal to address the infrastructure needs of the North 24th Street BID area from Meredith Avenue to Cuming Street. That work includes sidewalk and curb repair, traffic speed control, signaling infrastructure, pedestrian safety, lighting, sustainable landscaping, historical theming, parking and multimodal transit.
The estimated cost of this project is $40 million. The BID submitted the first phase of this project to Congress in April via a formal appropriations request supported by Mayor Jean Stothert, the Metropolitan Area Planning Agency and the Greater Omaha Chamber of Commerce. The streetscape plan is just one of many initiatives of the BID, which include litter control, safety and security and façade improvement. The North 24th Street Business Improvement District was also a strategic partner in the City of Omaha's Forever North Planning Study and a member of the State of Nebraska's North Omaha Economic Revitalization Council.
Sweeping generalizations based upon past eras and spotty historical references masquerade the truth. North 24th Street's decline was not due to the riots alone, but a lethal combination of inequitable lending practices like redlining and housing covenants. The gauging effect of U.S. Highway 75 wiped out home ownership for approximately 1,100 families, decimating the collective economic energy of the then-thriving North 24th Street community and surrounding area. Changemakers on the ground know that we need a mixed-income housing solution that provides affordable housing, while making the North 24th Street area attractive to middle-income families. We need services and amenities to attract people, and we need people with disposable income to attract businesses.
We cannot afford to weaponize progress with "us against them politics" that questions everything and everyone, yet provides no real solutions, no manpower, no resources or the will to get it done. We cannot afford to make disenfranchised communities so skeptical of change to the point that anger and mistrust runs hot and fruitful engagement runs cold.
Revitalization is hard work, and there is a lane for everyone: Civic leaders, government officials, residents, community organizers, private businesses, churches and philanthropy all have a part to play. What can each entity do? Government can provide meaningful policy for development, zoning and ordinances that address crime and nuisance behavior that discourages investment. The ease with which access to capital opened up for COVID-19 relief can be reimagined for business development in urban business areas like North 24th Street. Residents can make sure they understand the resources available to secure homeownership. Grassroots revitalization projects like community gardens and neighborhood cleanups are springing up everywhere. Sharing in an on-the-ground initiative will help to hone one's perspective and sanctify motives. Community organizers must challenge all sides to execute justice and provide actionable steps after the activism. When we speak truth to power, we must be rational and have a game plan that channels our energy into meaningful and sustainable progress.
Private businesses can support nonprofit and for-profit endeavors that have outcomes that truly benefit underserved areas like North 24th Street: provide capital, hire and train to retain our best and brightest, be creative with internships — startups need skilled talent that they often cannot afford. Churches and faith-based organizations can provide hope, champion justice and encourage the community in brotherly love and moral character. Philanthropy can continue to invest and understand that the poor will always be part of our community, but there is a new opportunity to look at how funders can support economic development with startup capital to bridge the equity gap and support for-profit and nonprofit organizations led by Black leaders. Equity is a gap not easily bridged, and the complexities of the history and challenges of North 24th Street may seem trifling to the casual observer.
It's not business as usual on North 24th Street. Significant initiatives are underway by the private and public sector to restore this historic corridor, which holds the roots of Omaha's beginnings beneath it.
LaVonya Goodwin is a business owner on North 24th Street and serves as the board president of the North 24th Street Business Improvement District.