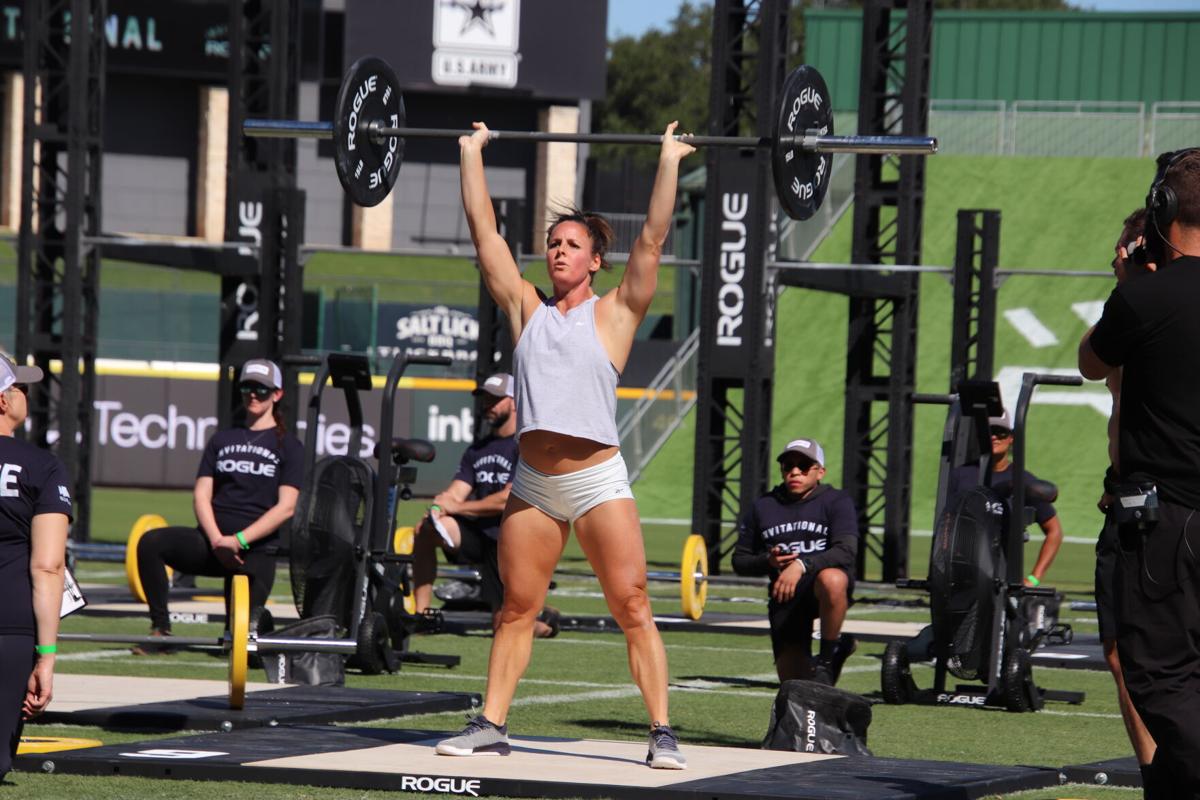 There's something truly special about CrossFit.
Not just because of the tough workouts or the incredible community, but because of the constant inspiration I get every time I watch a competition.
I've had the honor to work on the media team for several CrossFit events — both nationally and internationally — since 2014, getting a front row seat to some of the most incredible performances.
I've witnessed grandmothers in their 60s climb 20-foot ropes then sprint to heavy deadlifts for multiple rounds. I've seen an adaptive athlete with one arm achieve a personal record by deadlifting 502 pounds.
It's the kind of inspiration that gives you goosebumps and reminds you of our human potential when we believe in ourselves.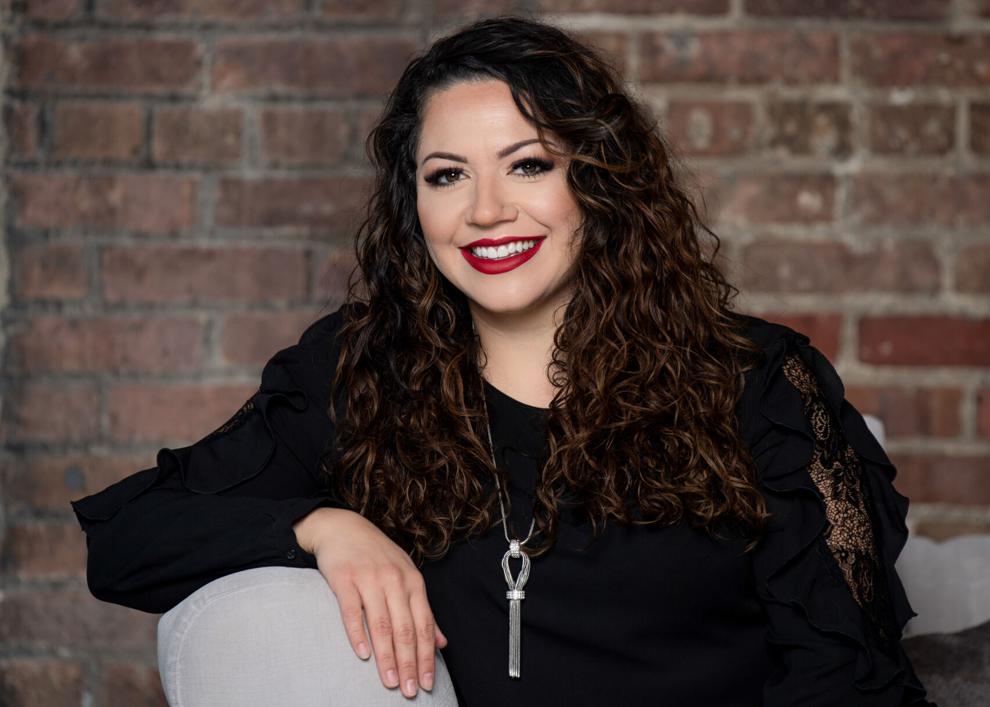 I got that same feeling just a few months ago watching Omaha's Stacie Tovar compete in the Legends Division at the Rogue Invitational in Austin, Texas. It was great to see Tovar, an eight-time CrossFit Games veteran, back on the competition floor after retiring as a professional CrossFit athlete in 2017. It was so incredibly motivating to watch her lift barbells overhead with ease and make rope climbs look effortless — at 21 weeks pregnant.
She's considered a legend in the sport of CrossFit for a reason. She was the 11th Fittest Woman in the World at the 2015 CrossFit Games and she has a huge fan base worldwide.
Tovar, a Humphrey, Nebraska, native, is a former University of Nebraska at Omaha volleyball standout and co-owner of CrossFit Omaha, one of the first 300 CrossFit affiliates in the world. Today, CrossFit has more than 15,000 affiliates worldwide, including roughly 59 in Nebraska and Iowa.
Tovar didn't just show everyone in Austin that she's still extremely fit; she proved that fitness and healthy living can be modified at any stage in life — even during pregnancy. This is her second pregnancy and her second go-around at keeping her fitness in focus.
"I communicated with my doctor first to get the all-clear to compete," Tovar told me. "I promised her that I wouldn't overdo it and I would always be able to speak a full sentence while I was working out, which is a great way to ensure that I don't get my heart rate too high."
Tovar said she received hundreds of messages of support from fans, clients, family and friends regarding her performance at the Rogue Invitational.
"So many moms even felt inspired, motivated and encouraged to continue on their fitness journeys during pregnancy," she said.
But that's exactly what Tovar does best: inspires others and helps people become happier and healthier through fitness and nutrition coaching.
Aside from co-owning CrossFit Omaha with her husband, Dustin, Tovar is a group fitness instructor, a nutritional lifestyle coach and the founder of Go Far Lifestyles, an online fitness and nutritional program for those who can't make it to the gym. She even hosts virtual nutrition challenges throughout the year with participants from all over the world. Trust me, she knows her stuff. She helped me lose 9 pounds and 4 inches off my waist earlier this year during one of her 30-day virtual challenges.
Tovar also recently released a nutritional lifestyle workbook, cookbook, and bodyweight workout guide under the Go Far Lifestyles brand.
Soon, she'll be able to work on all of those passions on a much bigger scale when CrossFit Omaha relocates from its current 5,700-square-foot facility at 8938 L St. to its new home on a four-acre campus called Big O Fitness at 8529 Frederick St. Big O Fitness, which is expected to open before Christmas, is a newly developed 12,000-square-foot facility that will be home to CrossFit Omaha and a variety of other fitness classes without barbells. Big O Fitness will even offer 30-minute workouts and classes exclusively for ages 60 and above.
"We maxed out our current space and had a choice to make: stay contained or keep growing," Tovar said. "Our goal is to get as many Omahans moving and sweating in a fun and friendly community."
Knowing her work ethic and just how passionate she is about healthy living, I have no doubt she'll get the job done.
---
2021 columns by Community Columnist Leia Baez
Leia Baez, a proud South Omahan, is a former journalist now working in government communications. She's also an author who is passionate about motherhood, storytelling and inspiring others to embrace the difficult times in life. Learn more at leiabaez.com.