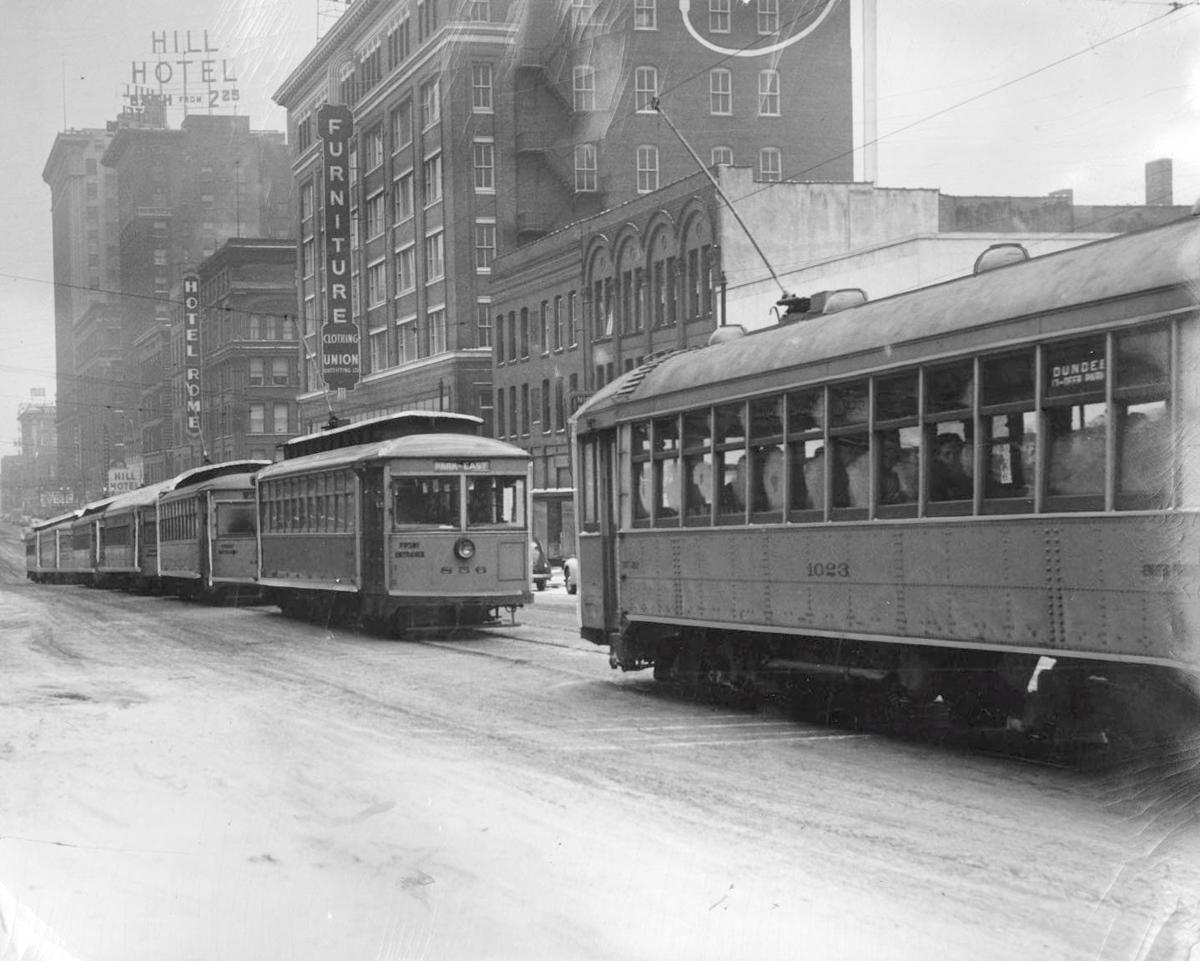 I found some journals in an Old Market antique store, dated notebooks from the 1940s that had words scrawled on every square centimeter of every page. They were so fascinating that I had to buy them, and once I got them home, I was unable to stop reading. I voraciously devoured every word, quickly becoming obsessed with "Louisa."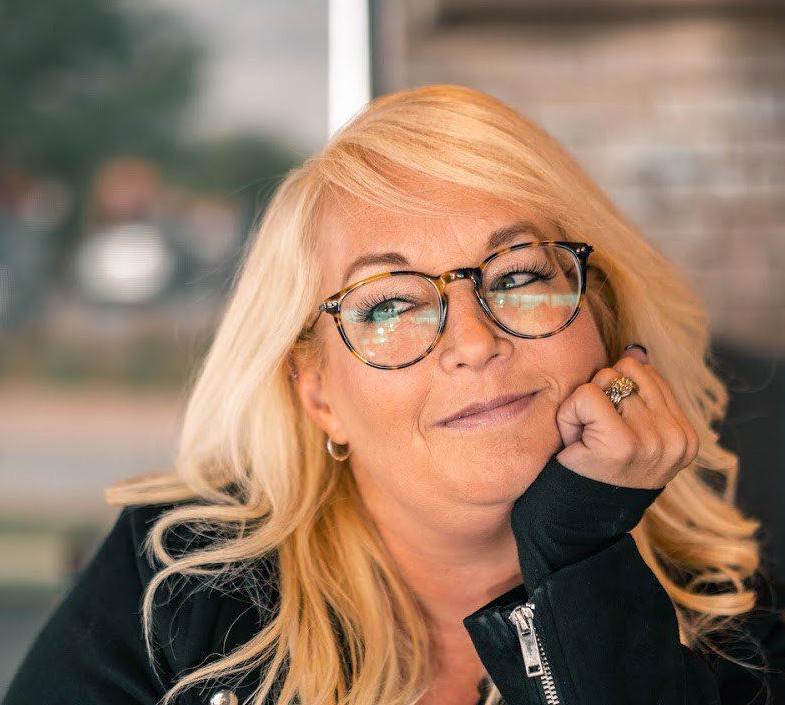 I knew nothing of the author, other than her name, yet I knew everything. A mother and a wife, this woman's life seemed to be devoted to purpose. She was a PTA board member, an avid reader in multiple literature clubs, a member of the American Association of University Women and the League of Women Voters.
When she wasn't sewing or baking, she was attending lectures by psychologists, first ladies, Buddhist monks, authors and doctors. Every single day had an accounting of something — some thing — that she had accomplished.
In addition to her daily entries, Louisa made charts in the notebooks. She tracked which books she'd read, and which books her young son, Tim, had read. She tracked greeting cards she'd received, gifts she'd given, and the resultant flux of incoming and outgoing thank-you notes. She tracked weather patterns, current styles, her measurements, her pin money, and even provided an annotated inventory of her family's collective wardrobe.
At first, I didn't understand why I was so fixated on the woman. She was a stranger from a bygone era, a person whose daily recounting happened to fall into my hands solely by accident. Why would her entries matter to me?
But Louisa unintentionally gifted me a ride-along to her daily life, and that was what mattered. Because of her meticulously detailed accounts, I didn't simply read about what life was like in the '40s; I felt it.
I strolled alongside her and Tim as they walked to the library hand-in-hand, a trip they took multiple times each week unless the weather was too chilly.
I was by her side when she took Tim to the Joslyn Museum for his weekly art lessons, and I was there when her son caught the measles.
I was with her as she hosted her first novel group, serving hamburger spaghetti casserole at her home while wearing her favorite rose wool dress, and I was with her in August of the same year (1947), when they sold that house on Paxton for $11,250.
The more I read, the more I wondered whether I should be in possession of such a weighty legacy at all. Reading Louisa's daily recollections was enthralling, but it occurred to me that the context would be entirely different for her family.
Because how many of our childhood days are forever forgotten? We recall various moments, and a smattering of memorable events, but there are thousands of days that have been wiped entirely out of our minds, never to be retrieved.
But Louisa's pen was akin to a magic wand, because suddenly her son has three entire years of his life — 1,095 days — which he can see through his mother's lens. Every single day of 1947, 1949 and 1953 are available for his viewing.
He can see that on Jan. 17, 1947, he played at Jimmy P's house after school and brought home a Viking helmet, which his mother promptly made him return.
He can read how on his sixth birthday, his mom served red Kool-Aid, pink ice cream and chocolate cake at his cowboy-themed party in the backyard.
And he can know that on July 4, 1949, when he was quite ill with the mumps, his mother moved his bed by the window so they could lay together and watch the fireworks through the trees.
It was that sentiment, that gesture born of motherly love, that made me realize I could no longer keep the journals. I had to find Louisa's family, because these notes were Tim's just inheritance.
It didn't take long to make contact (thank you, Louisa, for clipping newspaper articles that included last names). I located her grandsons through the power of Google sleuthing and was thrilled to learn that they speak often to their father, Louisa's little Tim.
Now Tim will have the rare opportunity to time travel into his past, and I envy him that remarkable journey.
I was kind of sad when I dropped the journals in the mail. Times have drastically changed since she penned the diaries, but I felt a connection to Louisa whenever I read them. Because even though 70ish years separate the present of her journals from the actual present, the intentions were universally relatable.
She was a parent, a spouse, a student, a reader, a writer, a neighbor, an activist and an Omahan, just trying to make the most of every single day.
In a sense, we are all Louisa.
Lynn Kirkle is an author whose debut novel, "Better Than the Movies," will be released by Simon and Schuster in May 2021. She's a facilities coordinator by day and momaha.com blogger by night.
Because of her meticulously detailed accounts, I didn't simply read about what life was like in the '40s; I felt it.