Recently, a high school classmate of mine tragically lost his daughter. In a Facebook post, he invited everyone to join his family for lunch at Stella's Hamburgers in Bellevue. It had been his daughter's favorite restaurant, so they were going to celebrate her life by eating her favorite meal together.
This really struck a chord with me, because after my own father died last year, my sister and I just had to go get a Stella's burger (to-go at the time) for the very same reason. My dad moved to Omaha with the Air Force in the '60s, and not long after, began frequenting the restaurant for lunch on a weekly basis.
Double hamburger — pickle and onion only — and fries, with a root beer on the side.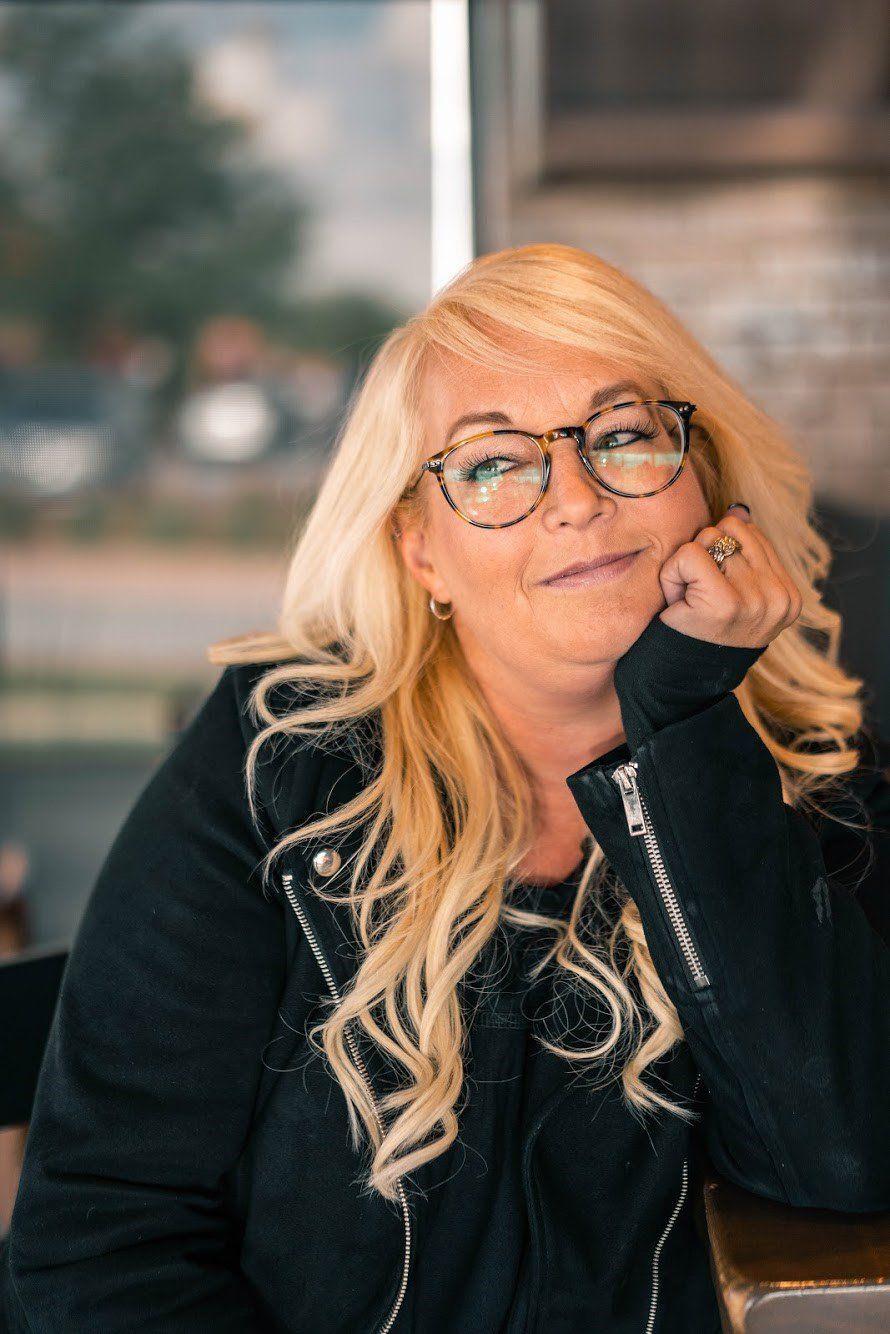 According to my father, when he was stationed in Vietnam, a sign at his camp denoted just how many miles it was to Stella's Hamburgers back in Bellevue, Nebraska. The sign was a delicious reminder of what was to come when the war ended and he was finally able to return home.
Stella's, named after Estelle Francois Sullivan Tobler, first opened in 1936. Stella converted one room of her family's three-room house into a tavern, and a few years later she moved it to slightly larger quarters. It wasn't until 1949 that she purchased the land where the restaurant currently resides.
When I was growing up, my family did dinner at Stella's a few times a month. The hamburgers were served on napkins (still are), the French fries in plastic bowls (hasn't changed), and soda came in bottles, which thrilled my sister and me to no end. Also, if I remember correctly, the tiny bar and grill used to have a noisy window air-conditioning unit. If you were unfortunate enough to nab the table on the south side that sat beside it, you'd be covered in goosebumps by the time you finished eating.
The place hasn't changed much (thank goodness). It's a little bigger and a bit prettier, but anytime I go there, the smells and sounds still take me right back to my childhood.
Because it was more than just a restaurant. It sounds cheesy, but our relationship to that greasy burger joint extended far beyond the food. So many dinners, so many conversations, were shared at those small tables (which were orange in the '80s, I believe). If we had out-of-town company, everyone had to load up in my dad's AMC Hornet station wagon so my parents could transport them to Bellevue and host their first experience with an infamous Stella burger. My Auntie Mary still talks about Stella's, and it's been 30 years since she visited.
Local restaurants are like that, I suppose. They become more than just a place to eat because they are where so many special memories take place.
My husband and I didn't know each other when we were children, but each of us has our own treasure trove of childhood flashbacks that were set inside of Johnny Sortino's Pizza on L Street. It was the go-to afterparty that followed baseball games, the place where everyone in Omaha went after a long day of athletic competition.
Pitchers of beer and pans of Johnny's Surprise were the reward for exhausted parents, and dollar bills being changed into video game coins were all that the kiddos needed to be happy.
The same can be said for places like Mama's Pizza, Oscar's and Brewsky's. I can't even count the number of times my kids' teams have gathered at those places after baseball games. Conversely, Spaghetti Works was THE destination for so many basketball "pasta nights" that it'd be tough for me to estimate the number of times my family has eaten there.
Thankfully, those establishments survived the pandemic and are still open. Which is such a gift to the community, because our Omaha restaurants are so much more than just businesses.
They are memory-making locales, places where we stop off and take a break for delicious sustenance in the midst of living our lives. Places where step away from our everyday chaos to laugh, and talk, and enjoy shared moments.
Omaha has been the home to so many incredible restaurants. What local eateries were the settings of your childhood memories?
Lynn Kirkle is an author whose debut novel, "Better Than the Movies," was released by Simon and Schuster in May. She's a facilities coordinator by day and momaha.com blogger by night.