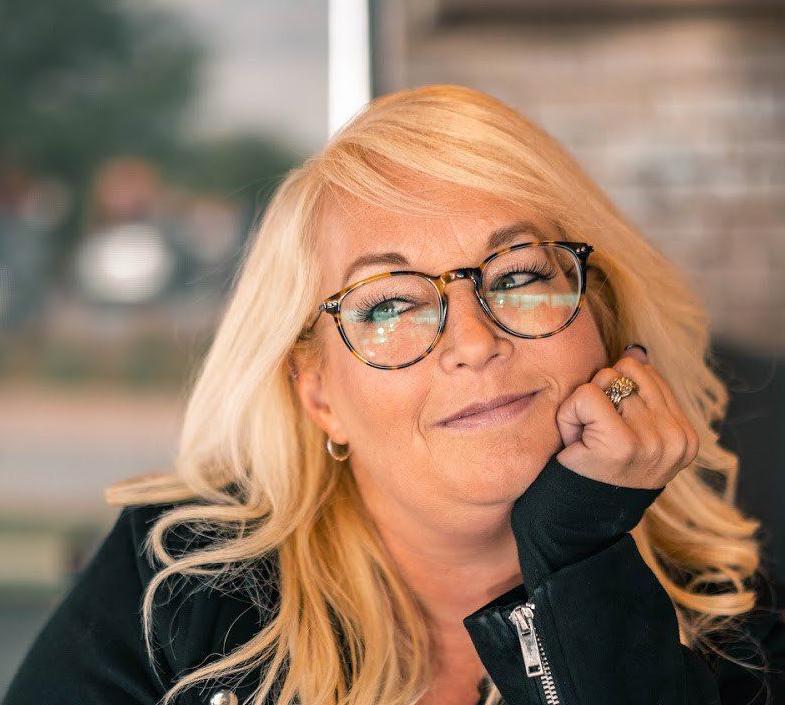 Life, from the outside, is starting to look semi-normal in Omaha. Many restaurants are open at 100% capacity, some churches and schools have returned to in-person attendance, the Walmart parking lot is filled with cars, and rush hour is back to its former awfulness.
It seems that many have moved on to a post-COVID existence — albeit with masks. And I'll be the first to admit that it feels reassuring to see things looking more robust. The sight of busy streets and full parking lots makes it feel like everything is going to return to normal eventually.
But it also makes it a very strange place for those people who are not quite ready to forge ahead.
Ming's Restaurant in Papillion recently posted a plea on its Facebook page for customers to be patient as it continues to offer only take-out services. Apparently Ming's had multiple instances of customers screaming at employees and using obscenities in response to the establishment's unwillingness to open for in-person dining.
The terrible irony here is that the owner of the restaurant — Ming Der Wang — passed away from COVID in June. His family is simply trying to keep their employees safe after personally witnessing the devastation of the disease, yet they're being subjected to verbal abuse for daring to deny a few people the right to eat their delicious Chinese food in the public presence of others.
It's likely those irate customers were not aware of the situation and would have behaved differently if they'd known, but in these strange days, what do we know about any of our masked neighbors?
For example, I have asthma. Though it's invisible to strangers, it is one of those nasty COVID "underlying conditions" that merits extra caution. I am more than happy to extend my own personal lockdown indefinitely — it's my problem, after all — but suddenly I feel like a paranoid hypochondriac for worrying because so many others aren't anymore.
Multiple members of my extended family — when I've declined to attend a gathering — have explained to me that the virus is already "out there" and that most people will contract it and never even know. Lighten up. I've gotten the eye-roll for choosing to drive 20 hours to my dad's funeral instead of flying, as if my decision to road-trip across the country is the equivalent of madness.
And I've had organizers of my kids' activities reach out regarding their return, giving me the old "everyone else is back" as I hesitate to send them. Now, I totally want to let them go, but when I see social media posts showing half of the students not wearing masks — indoors — at these events, how can I? Yes, they would probably be asymptomatic if they contracted the virus, but then they would bring it home to me, the asthmatic who knows firsthand what it feels like to gasp for air.
I'm starting to feel selfish for not wanting to die.
As we argue over the virus and somehow manage to choose "sides" against a disease, let's show each other a little patience.
Some of us are already comfortable frequenting our favorite bars and restaurants, and that's important for the economy, right? Our local businesses need those dollars to stay afloat and people need to work.
But some of us are still sticking close to home, actively trying to avoid getting COVID, and that's important, too.
The bottom line is that we are all riding out this pandemic in different boats — hopefully boats that are 6 feet apart and socially-distanced — with the goal of surviving this mess as best we can. And doesn't that put us all in the same boat, really?
Thankfully, there is a light at the end of the tunnel. A vaccine is being developed, and once it's available, those of us who choose to be inoculated will once again be able to roam freely about the planet.
So maybe let's just be kind to each other while we wait, OK?
Lynn Kirkle is an author whose debut novel, "Better Than the Movies," will be released by Simon and Schuster in May 2021. She's a facilities coordinator by day and momaha.com blogger by night.