I got a little emotional the other day when I drove by Crossroads Mall and saw the demolition work in progress. That response didn't make much sense. I'd never had any automobile repairs done at that now-gone Sears Automotive building, but the unattached shop has been there my entire life.
That mall has been there — at the corner of 72nd and Dodge — for my entire life.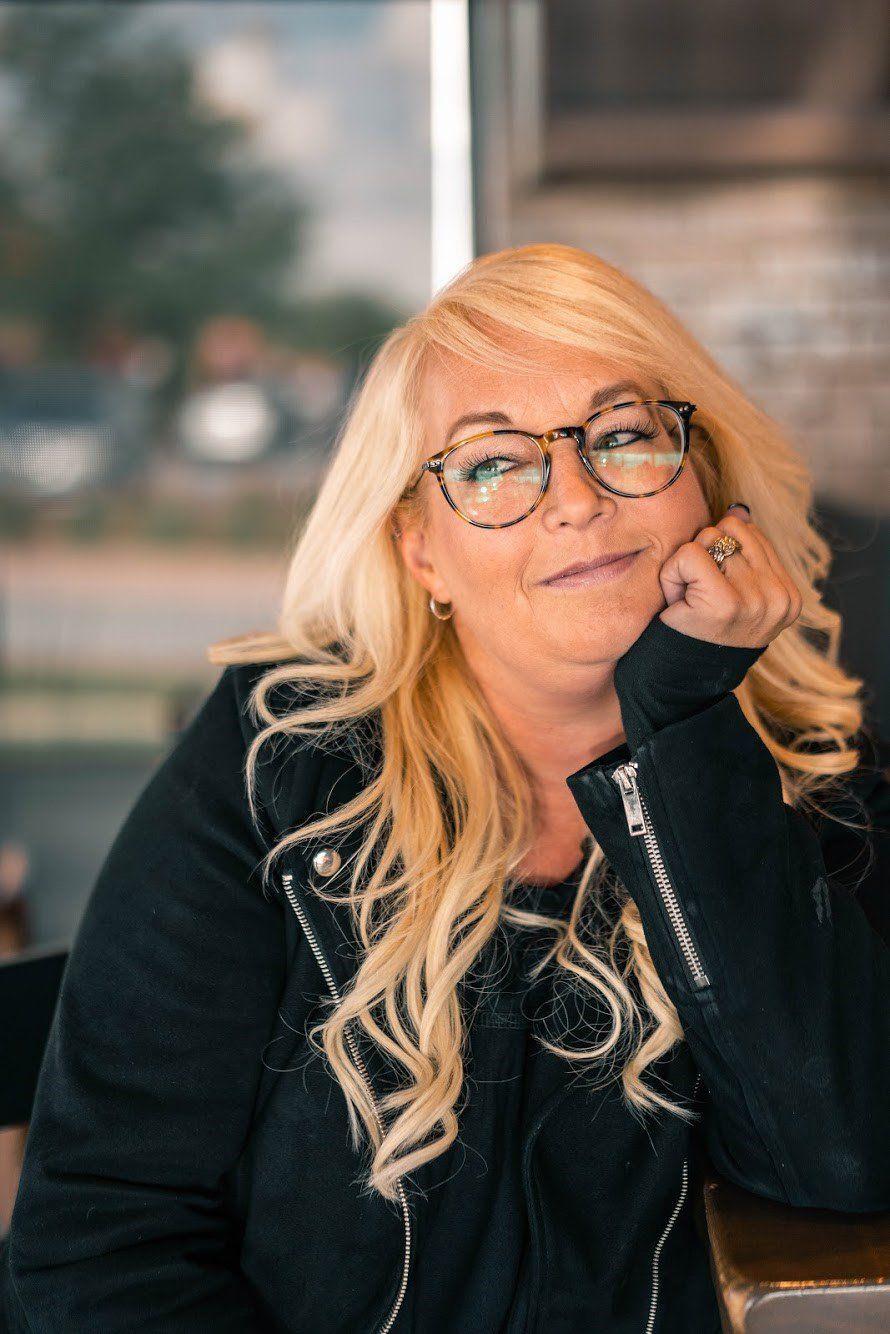 The first time I ever sat on Santa's lap was at Crossroads Mall. My mother has an embarrassing tale about wet pants and a refusal to plop upon the aforementioned jolly man's throne, and the center of that shopping mall was where the legendary — and mortifying — story had taken place.
When I was in grade school, my mother took us shopping at Crossroads every fall for back-to-school outfits. If I close my eyes, I can still perfectly picture the inside of Sears as it looked at the time. If you were sitting in one of the chairs in the full-service shoe department, you had a perfect view of the two seemingly giant escalators that sent shoppers up and down to magical places where treasure surely awaited.
I hung out at that mall with friends during my awkward tween years, registered at that Dillard's when I got engaged, and my husband even worked for a brief stint during our early married years at one of the many music stores in the mall.
It was just a grouping of stores, a mash-up of corporate retail locations — I know that. And I'm all for progress, so bring on this ultracool new development.
But as the place that held so many of my moments gradually disappears, I mourn the ability to ever return to those spots. To never be able to stand exactly where I'd stood when the THINGS had happened in my life.
This sentimental recollection made me think about the idea of community. I've always considered my community to be my neighborhood, perhaps my school district, or even Omaha as a whole. But as I waxed nostalgic about Omaha's ghost mall, it occurred to me that places — actual physical locations — can be a community, as well.
Because how many people had their own magical moments at that mall? We may not have all visited Crossroads together, but together we have a collective archive of memories that belong solely to that place. We were a community of mall shoppers who lived a myriad of life moments within those hallowed halls of commerce.
The same can be said for so many Omaha spots.
How many Omahans have beloved memories of moments spent in the confines of our world-famous zoo? I have many within my own family, and it's generational in this instance, as well. I have flashbacks of visiting the zoo with my kindergarten class — waaaay back in the day, and my children have flashbacks of their own kindergarten class visits.
And the Old Market. Who among us doesn't have a multitude of memories made upon and beside those bumpy brick roads? Dinners with friends, shopping with family, sightseeing with out-of-town guests, and evenings capped-off by ice cream at Ted and Wally's — thousands of us have our own individual golden moments that have happened amongst those storied blocks of downtown real estate.
We are communities within these places, communities amongst our community.
Which is why it hurts when we can no longer go into Caniglia's Restaurant, when we can't walk across the bridge over the Gene Leahy Mall pond, and, yes, when we can't go to Crossroads Mall.
These places are the settings of our memories — and a big piece of our community.
So as we see the vaccination light at the end of this awful pandemic tunnel, let's do whatever we can to ensure our communities stick around. Keep ordering that takeout, buying those gift cards and frequenting local online shops.
We are SO close to the finish line. Let's do whatever we can to safely ensure we can all — individuals and businesses — cross together.
Lynn Kirkle is an author whose debut novel, "Better Than the Movies," will be released by Simon and Schuster in May 2021. She's a facilities coordinator by day and momaha.com blogger by night.