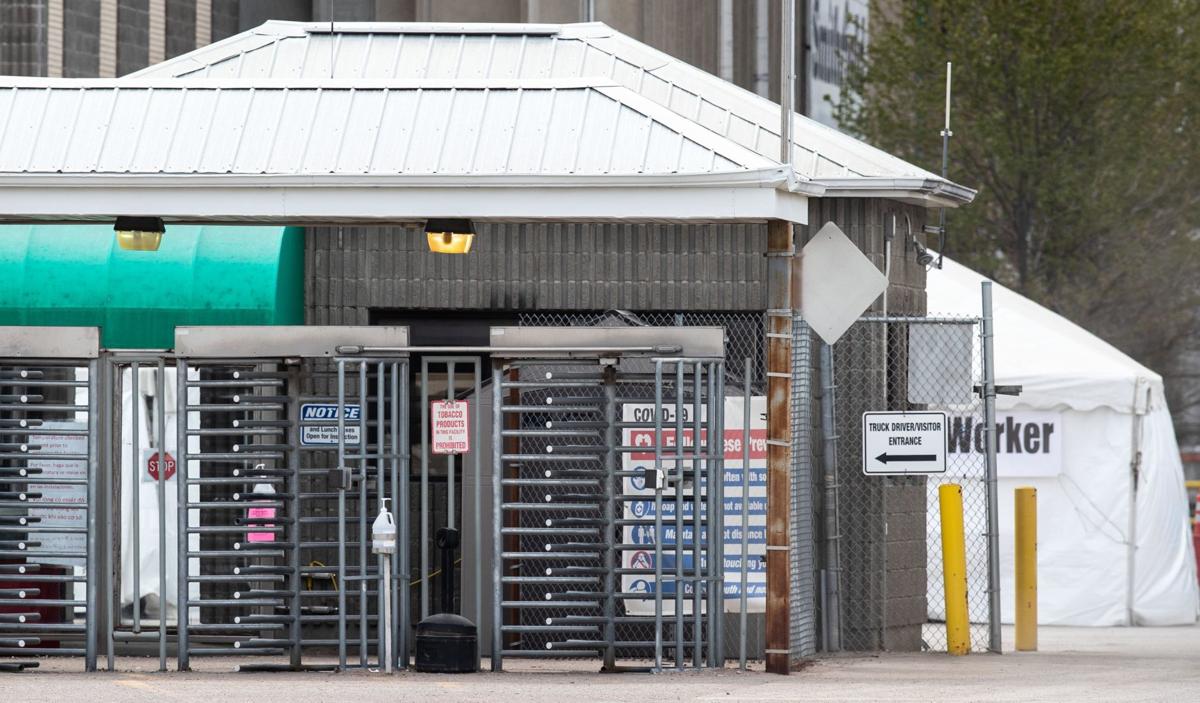 Sen. Tony Vargas of Omaha has introduced legislation that could save meatpacking workers in Nebraska from illness and even death. As a medical doctor, I support Legislative Bill 241, the Meatpacking Employees COVID-19 Protection Act, because all Nebraskans, even recent arrivals, have a right to a safe workplace. I call on my own state senator, Myron Dorn, to do all he can to get this bill passed. Gov. Pete Ricketts should sign it into law if it reaches his desk.
Meat companies are taking steps to slow the spread of the virus among workers, but in some states, including Nebraska, case counts are still rising. According to the Food and Environment Reporting Network (FERN), at least 6,739 Nebraska meat workers have tested positive over the course of the pandemic. It's important to note that 1,337 of those cases are recent — between Nov. 13, 2020, and Feb. 3, 2021. Workers will have access to the vaccine fairly soon, but employer-provided masks and other measures mandated by LB 241 are still needed.
Not far from where I live, the Smithfield slaughterhouse in Crete experienced an alarming coronavirus outbreak. That's the bad news. The good news is that Smithfield Foods and other large meat companies are also creating and marketing plant-based protein products — like veggie sausage — in response to rising consumer demand. Our current crisis is a clear signal to continue our shift away from animal agriculture and toward plant-based protein.
If a Nebraska meat worker has high blood pressure when he or she contracts COVID-19, the disease is more likely to be serious or fatal. According to a study published in the European Heart Journal, patients with high blood pressure have twice the risk of dying from the novel coronavirus. Other conditions can also make COVID-19 more deadly, but I know from my reading of the medical literature that diabetes, heart disease and high blood pressure can be prevented and even reversed with an affordable, plant-based diet.
In addition to the important safety measures proposed by Sen. Vargas, all Nebraskans can act now to improve underlying health conditions that can make COVID-19 deadly. During my many years as a practicing obstetrician-gynecologist, I counseled women about how to improve their overall health. Many of them were surprised to find that a plant-based diet is one of the most powerful tools in medicine.
Nebraska is among the country's top producers of beans, including pinto beans — my favorite. Beans are an affordable source of protein, iron, fiber, and many other nutrients. Health-conscious Nebraskans are increasingly choosing beans over beef.
Amanda McKinney, M.D., is an obstetrician-gynecologist living in Beatrice, Neb.