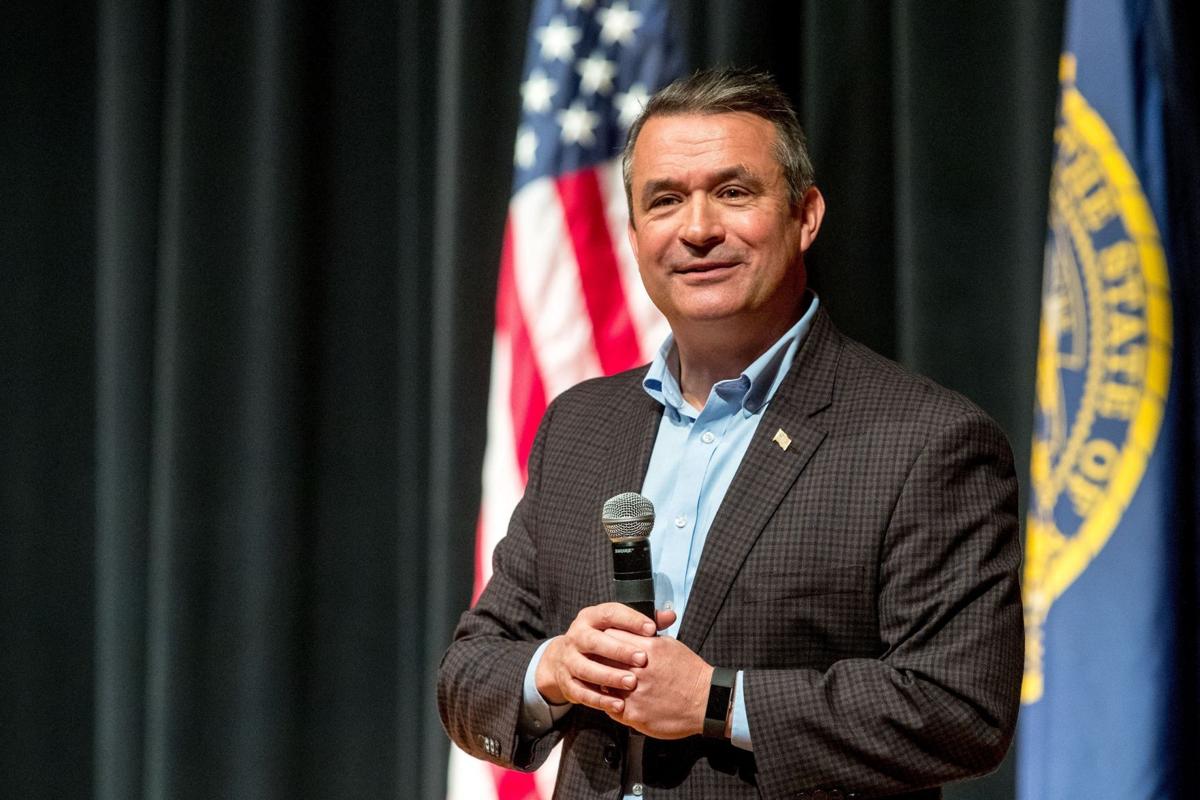 Like other residents of Nebraska's 2nd Congressional District, I was bombarded with negative and baseless attacks on every candidate running for office. Long gone are the days when a candidate actually tried to inform voters of the principles and policies why they should be entrusted to serve in public office. That being said, I was refreshed to see true leadership displayed by Congressman Don Bacon in his election-night victory speech. It was refreshing to see the congressman immediately support the election process and discuss the need to move away from extreme partisanship form both sides of the political parties in order to make progress in the coming years.
In a district that supported Joe Biden for president, it was both interesting and refreshing to see a center-right conservative who is willing to work in a bipartisan manner get reelected to Congress by a comfortable margin. In his remarks I believe the congressman had an important message for the Republican Party and especially to the youth of our party. His understanding that he can't always be accountable to the extremists in the Republican Party that demand 95% support of GOP positions can't continue if we want to make progress in the coming years.
His commitment to support his principles and still work toward taking steps to find common ground with political opponents on the important issues facing our country is commendable. I believe this was the correct message, and helped him attract a growing number of nonpartisan voters who are clearly not happy with either of the established parties but still want to elect leaders seeking to solve difficult public policy issues to move our country forward.
As a registered Republican for 38 years, I was particularly happy to hear the congressman's remarks that he believes the Republican Party must send this message "We must speak about what we are for rather than what we are against." This proactive message promoting our beliefs in freedom, liberty and the free-enterprise system, and taking the lead on important issues facing our country now and in the future, I believe will resonate with most Nebraska voters going forward. Well done, Rep. Bacon!
Tim Gay, of Papillion, is a former state senator for District 14.
Catch the latest in Opinion
Get opinion pieces, letters and editorials sent directly to your inbox weekly!