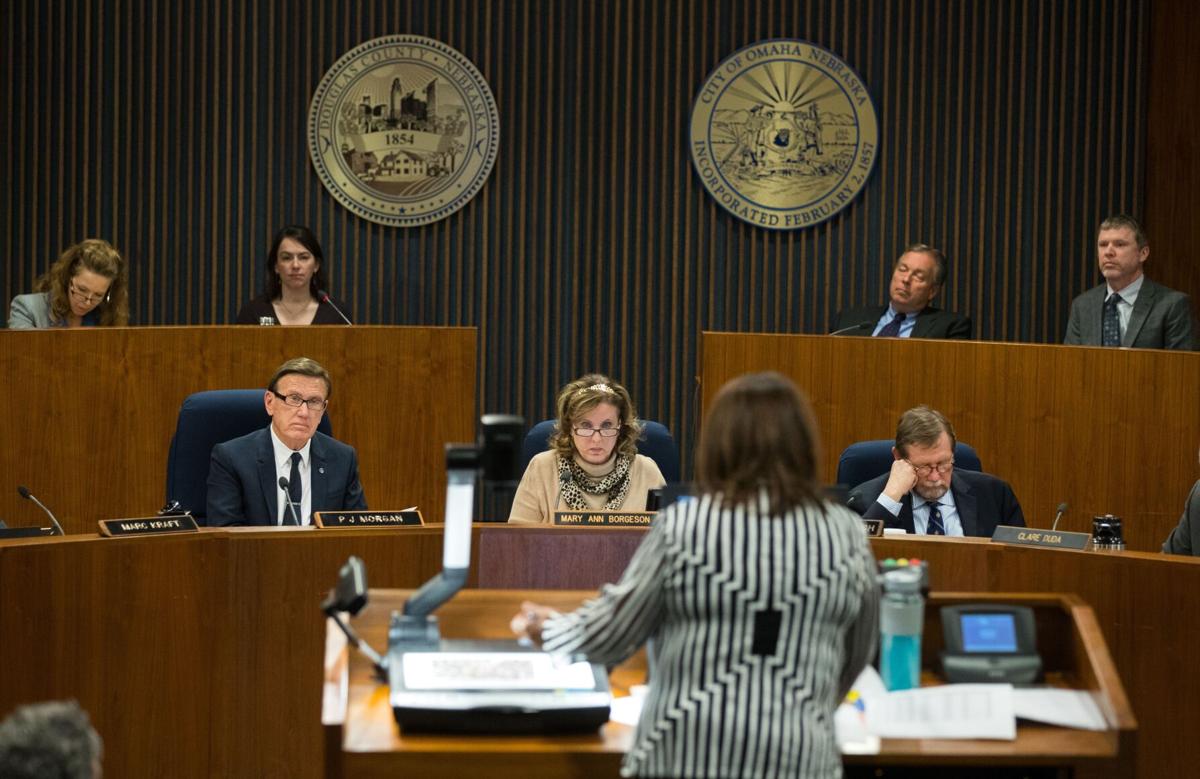 As unprecedented federal COVID relief funding flows into Nebraska from the American Rescue Plan Act, nonprofit and government leaders share a common goal to provide equitable economic recovery and community well-being.
Nonprofits and governments are natural partners, serving the same constituents in the same communities. The challenges of one are the challenges of all. Such partnerships allow for leveraging of resources, relationships and strengths to serve communities even better.
How funding is distributed makes a big difference in the effectiveness of nonprofits and the community services they provide. The Nonprofit Association of the Midlands (NAM), a state association that represents the interests of nonprofits across Nebraska and southwest Iowa, urges government leaders to keep the following funding principles in mind when they determine how to distribute funding across Nebraska communities:
Streamline and standardize grant processes by using common formats for creating cover sheets, requesting financials and inquiring about diversity, equity and inclusion.
Have realistic timelines for grant distribution rounds to allow nonprofits more time to learn about and apply for available funding.
Offer transparency regarding eligibility requirements, selection criteria, allowed uses of funds, reporting and compliance requirements to help nonprofits understand processes and determine if completing an application is worthwhile.
Cover administrative costs since nonprofit programs cannot operate without supervision, financial management, office space and other expenses that are often categorized as administrative or overhead.
Invest in outreach and technical assistance to ensure communities that have been disproportionately impacted by COVID-19 have access to funding, which will result in more equitable distribution of funding.
Work with local philanthropic partners, such as community foundations, to distribute funds, so their community knowledge and experience with grantmaking can be leveraged.
Don't treat nonprofits differently from businesses. Grants should be distributed broadly to all types of nonprofits without judgement about which areas of service are worthy of support. Nonprofits also should be included in small business relief grant programs.
Recognize that need is difficult to assess. Nonprofits with increased revenues and a greater demand for services could need funding just as much as nonprofits that have experienced revenue losses.
Allow funding of fiscally sponsored projects. Many smaller community-based projects choose to operate with a fiscal sponsor that can provide back-office support. This can increase community benefit, so fiscally sponsored projects should be eligible for funding.
Treat nonprofits as knowledgeable partners and include them in strategy development.
Nonprofit leaders bring years of experience solving community problems, addressing disproportionate outcomes, amplifying community strengths and fostering creativity and innovation.
Anne Hindery is CEO of the Nonprofit Association of the Midlands.