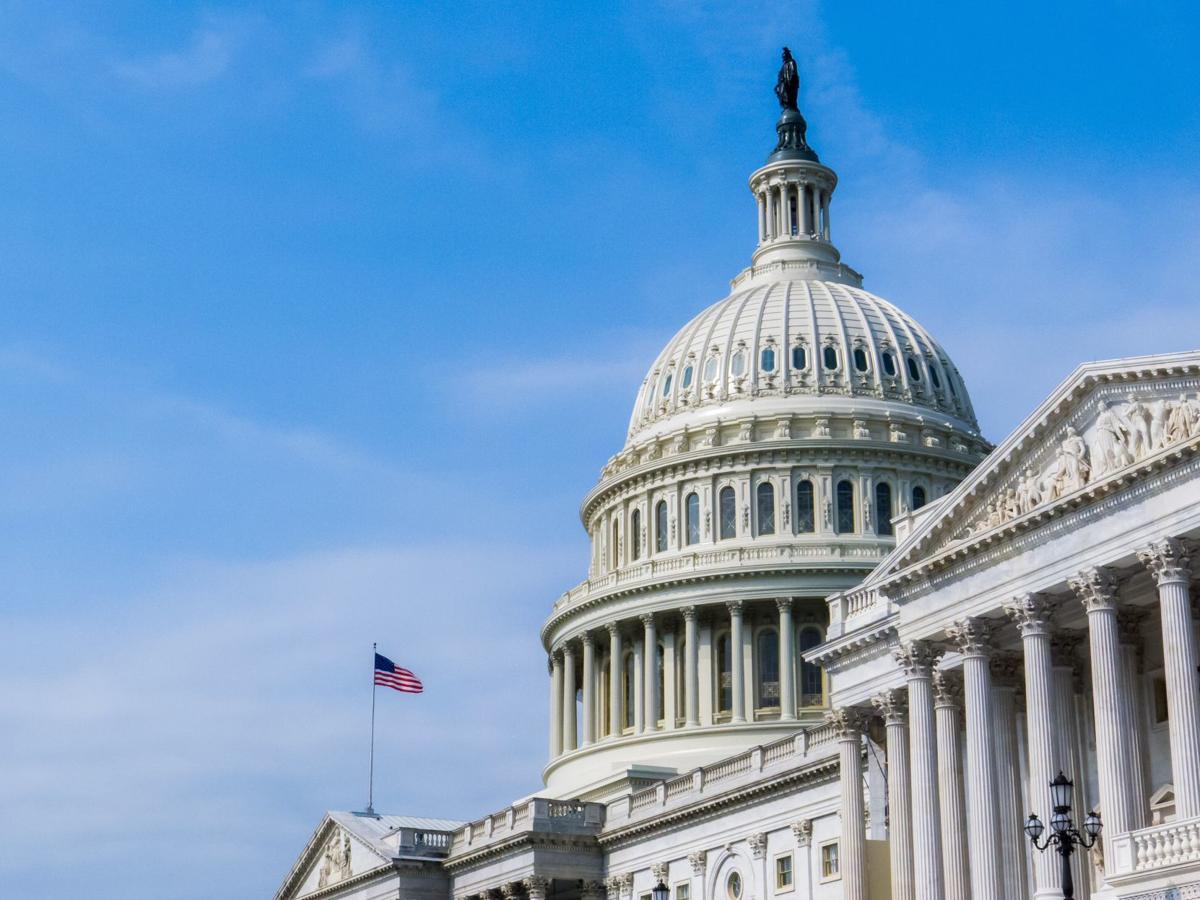 In June 2019, the U.S. House of Representatives voted to pass the Dream and Promise Act, which would at long last create a pathway for Dreamers like me to apply for residency and citizenship. Among the votes in favor was our own Congressmen Don Bacon. According to a statement from his office, Bacon said he voted for the bill because "Congress has a responsibility ... to find a compassionate solution for DACA." It was unfair, he said, to leave these immigrants in "no man's land."
He's right. Three out of every four Americans support protections for Dreamers, including the majority of Republicans, according to Pew. We've lived here for decades, serve in vital roles across the community and are raising families, including many American-born kids. That's why I'm urging Congress and the Senate parliamentarian to give us permanent security — not just for us but for the economic health of Nebraska.
I am one of more than 5,000 Dreamers here in Nebraska, according to the bipartisan nonprofit New American Economy (NAE). In my work with the Center for Rural Affairs, I coach and provide training to clients to grow as entrepreneurs and become bankable. Every day, I work with both immigrants and American-born Nebraskans — people from very different backgrounds who share the same entrepreneurial spirit.
Most of my clients don't know that I'm undocumented. In many ways, it doesn't matter. We are all trying to enrich our community. Every time someone's loan is approved, I feel a wave of pride to have played a role.
Still, my status as a Dreamer isn't easy. Even with temporary DACA protections, I have no long-term security. It's hard to imagine buying a home. With the stroke of a judge's pen, I could be forced to leave behind my life, my friends, my job. And where would I go? I have no other home. I, like so many other undocumented immigrants, are deeply embedded in this country. Without us, hundreds of thousands of health care positions would be unfilled, according to research by NAE. That's especially troubling here in Nebraska, where our 60 and older population will increase by 36% by 2035. We're already short doctors, nurses and EMTs. We can't afford to lose a single medical professional to deportation.
Many longtime undocumented community members and neighbors also work to keep our meatpacking plants, farms and other local businesses running. They are prominently represented across the food service industry, comprising 10% of hospitality workers. Over 800,000 undocumented immigrants work in food service nationwide, according to NAE. Any restaurant owner will tell you that staff is in short supply right now. But this problem predated COVID, with entire businesses at risk of closing for lack of labor.
I commend Rep. Bacon for his stand and hope more of Nebraska's leaders will follow his example. Above all, I hope the Senate parliamentarian recognizes how vital we are to the economy, here and nationwide. My immigrant clients include undocumented individuals who are terrified of deportation, even after decades of living and working in the United States. I often feel the same.
Every day, I help my fellow Nebraskans open small businesses, like Handyman Antonio and Sticky Rice. I am literally in the business of helping other people obtain the American dream. But it's my dream too. Please, let me claim it.
Raúl Arcos Hawkins is the business development specialist at the Center for Rural Affairs in Lyons, Neb.