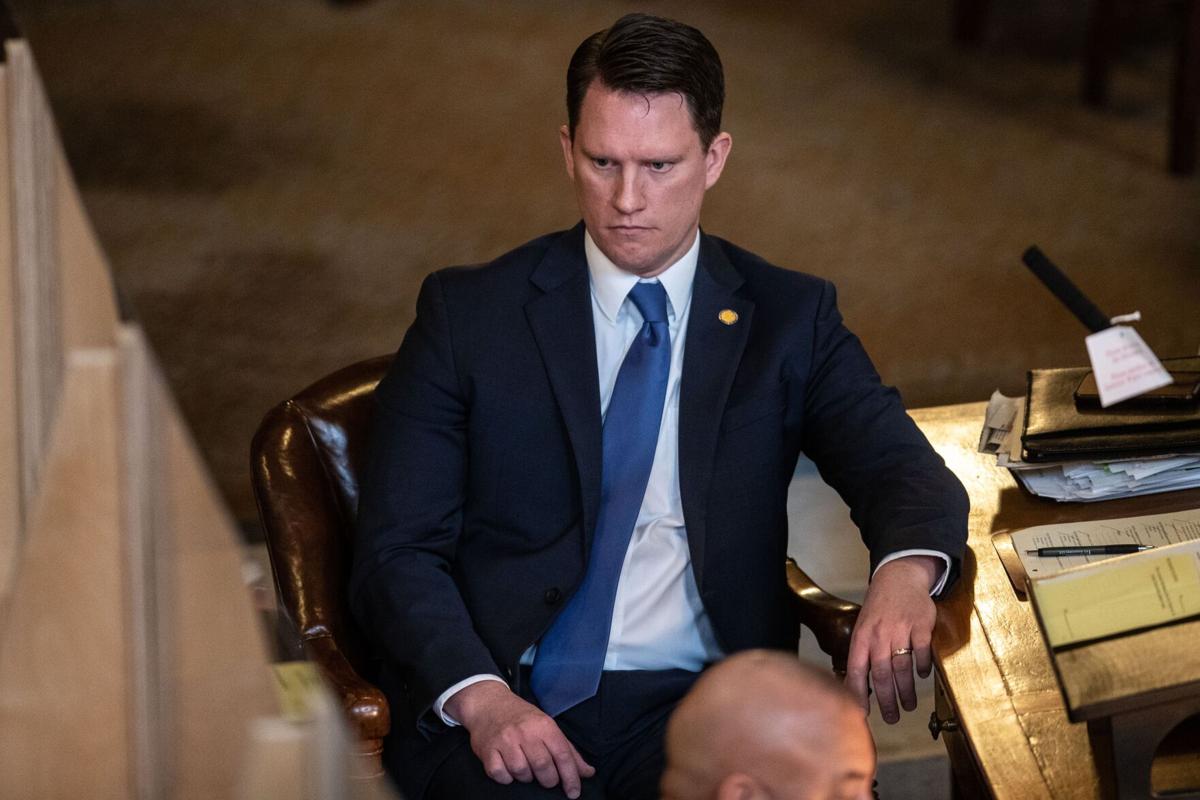 In the last decade, the property tax burden on Nebraska residents has grown by more than 50%. It's no wonder, then, that legislators in Lincoln are working to reform the state's property tax system, a priority for voters. As they work to reduce that heavy burden, it's critical that they let more sunlight into the system through Legislative Bill 644, which would bring "truth in taxation" to the Cornhusker State.
For many of us here in Nebraska, getting a new property valuation — with a higher tax burden — is a worrisome moment. We worry about paying the new bill, and wonder if there's anything we can do, or if we're just at the mercy of a political subdivision with an unchecked power to charge us more.
According to a recent poll, more than half of Nebraska voters identify the property tax as the one most in need of reform — over taxes on income, retirement, business and others. More than 75% say they are concerned about not being able to afford to pay property taxes, now or sometime in the future. A similar number say local governments should be required to inform taxpayers about their opportunity to participate in a public hearing before property taxes can be increased.
That points to a problem with the system. Nebraska has over 30 kinds of political subdivisions, and many of them exert their right to levy taxes. Often they make those decisions at public meetings that are required by law, but are attended by very few taxpayers.
State Sen. Ben Hansen introduced LB 644, the Property Tax Request Act, to implement truth in taxation in our state. It would require the four largest property tax-collecting subdivisions to send residents a postcard notifying them of proposed property tax increases. It would include the previous tax burden, the proposed one, and the difference in the two. It would also inform them of the date, time and location of a joint public hearing before adoption of those increases.
A system like this has existed in Utah since 1985, and was recently adopted in Kansas. It ensures transparency around the actions and decisions of government bodies that have enormous power over our lives. People work hard for their homes and to provide for their families. They should have an opportunity to be heard before officials act in a way that could tax them out of their homes.
This reform puts the burden where it belongs: on the political subdivisions making the case that additional revenue is needed. Critics argue that people already have the power to attend these open hearings. But if that's true, why shouldn't residents be informed about them in a simple and practical way? In some counties there are over 20 taxing entities holding such hearings. Should busy working families spend hours every week monitoring schedules and agendas, and taking even more time out of their lives to attend all of them?
The members of the Legislature need to hear from all of us about this measure. If you agree that Nebraskans deserve a clearer and more transparent opportunity to be heard on taxing decisions, now's the time to speak up. Contact your senator to let them know you support LB 644.
Nebraskans want transparency, and we are sick and tired of an ever-higher tax burden being placed on us. It is time our taxing entities are held accountable to the taxpayers picking up the bills. Every family must find a way to live within their means. Truth in taxation will encourage the many taxing entities in our state to begin to do the same, instead of looking at property taxes as their own personal cash cow.