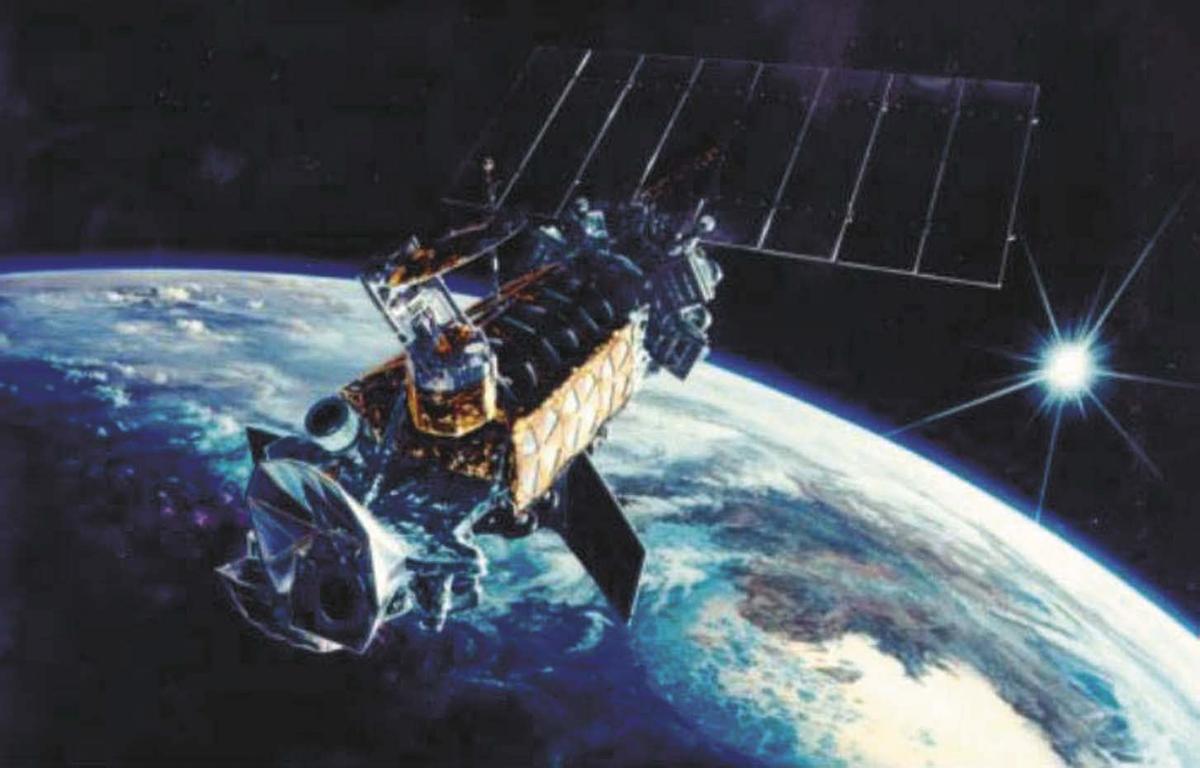 With our headquarters here, Union Pacific and Mutual of Omaha employees are proud to call Omaha our home, and we invite U.S. Space Command (USSPACECOM) to do the same. This region is thriving, thanks to unprecedented economic growth, a high quality-of-living, innovative tech solutions, burgeoning educational opportunities and a work/family ethic bar none.
These past many months, Greater Omaha, the State of Nebraska and Offutt Air Force Base, specifically, have collaborated to demonstrate the efficacy of this region as home to USSPACECOM, and they have done so with head and heart, grit and integrity.
As we await a decision on a project that means 1,400 jobs and a potential 450,000 square-foot headquarters building, we are proud to congratulate the many military service personnel, countless political leaders and hundreds of business, nonprofit and organizational stakeholders who have joined forces in a singular rallying cry: This is home to space.
Union Pacific's 23-state network is ready to serve. We're a top-10 military-friendly employer, with more than 17% of our employees honored to have served. Our team understands military needs. Every year we ship thousands of rail cars of ammunition, Humvees, tanks and other various types of military equipment across the country. We are nimble, flexible and have the integrity to support the intricacies USSPACECOM endeavors require.
Likewise, Mutual of Omaha's expansive U.S. presence allows us to serve nearly 12 million members, and 43,000 employer groups, with a robust portfolio of insurance and financial products for individuals, businesses and groups. Military veterans are vital to our corporate culture, and serve at all levels of our 5,300-plus employee organization. As a "Great Place to Work Certified" company, these talented associates accelerate our ability to innovate, act with integrity and achieve excellent results for our communities and shareholders.
Our confidence in Nebraska as headquarters to our two organizations is bolstered by our confidence in this region to deliver, time and again, the attitude, commitment and endurance that make a region great, and allows those who choose Greater Omaha the opportunity to live their most vibrant, promising life.
While the region offers excellent amenities for military families (Military Times magazine ranks the University of Nebraska at Omaha the No. 3 most military-friendly four-year university in the country), we are also a region ready to work, ripe with talent, and primed for positions USSPACECOM is prepared to offer. More than 70% of Greater Omaha adults are employed — 7% higher than the national average — and, our diverse mix of industries means our cross-trained workforce helps fuel a business climate that powers a cost-of-doing business 12% below the national average.
Plus, we're growing. According to the U.S. Census, Greater Omaha enjoyed an expansion of 9% between 2010 and 2019. That's 3% higher than national trends.
Our youthful population (more than 35% of our residents are age 24 and younger) has earned us a reputation for solid talent growth and retention.
Understandably, each of the regions under review for USSPACECOM offers unique attributes. As the president of the United States prepares to choose the new USSPACECOM headquarters, we add this: There is no place like Nebraska. Nowhere will you find a place with more desire to serve our neighbors with honor, to move a community forward, to innovate with integrity and to align with a mission that is meaningful for our country than Nebraska.
In our experience, Greater Omaha provides a business-friendly environment, sustained by welcoming neighborhoods, world-class schools, unprecedented health and medical facilities and a reputation for excellence.
Our excellence is directly related to our people, and you will not find a more willing environment for growing USSPACECOM's headquarters than here, in our home: Omaha.
James Blackledge is chairman and CEO of Mutual of Omaha Insurance Company. Lance Fritz is president and CEO of Union Pacific.