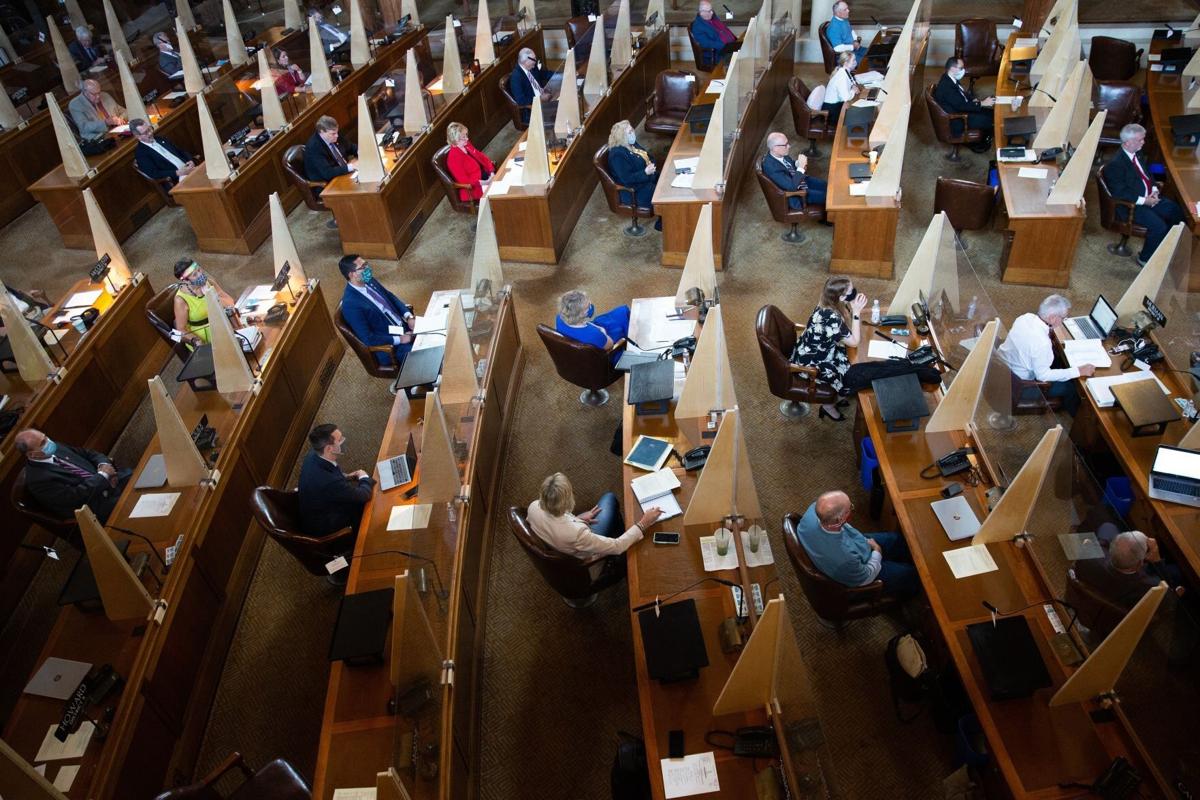 Let's be clear. We need both political parties and diverse views for democracy to work effectively. I am a Democrat because the party better reflects my values. However, compromise comes from leaders with diverse values and positions coming together for the good of the country.
Our constituents expect us to ask questions and challenge the status quo when necessary. Agreement is not always possible and blind support can lead to unintended consequences. However, I cannot recall an issue that could not be resolved. It is the lack of consensus-building that has put our democracy in jeopardy, not the lack of ideas.
The Unicameral is in the middle of redistricting. It is so critical that the members do what is fair and not just expedient for one party or the other.
This is a major test for our nonpartisan body. In 2010 I voted for the districts that exist now. Though Sarpy County has for years made the task of electing Democrats in the 2nd Congressional District difficult, our campaign was successful in 2014, I believe, because we reached out to Republicans and Independents.
Democrats in the Legislature did not like the 2010 redistricting decision but it was fair. Douglas County remained undivided and in addition to the congressional race in 2014, Democrats have been successful in electing state senators and Joe Biden carried the district by 7,000 votes.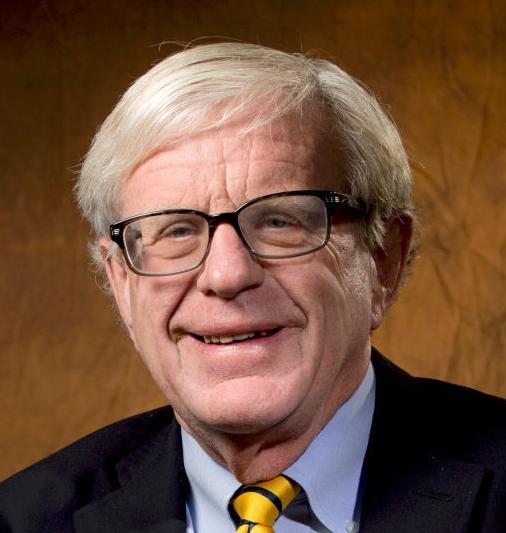 Adjustments are appropriate again in 2020 to reflect population trends and growth. I was not popular with Democrats in 2010 for my support of the redistricting plan, but it worked for both parties. I was not happy to have lost to Don Bacon in 2016. It was a razor-thin election, but I never then nor would I today suggest that the 2010 redistricting decision caused my defeat.
When I ran for Congress in 2014, I was motivated by the belief that Congress could not possibly be as dysfunctional as it appeared. It is. Finding common ground is nearly impossible. We must not fall into that trap in Nebraska. It has always been my belief that if you are kind and respectful of your colleagues, you can breed trust and more will listen to you. Rep. Jeff Miller, then-chair of the House Veterans Affairs Committee, and I probably agreed on very few issues. However, we did agree that public-private partnerships could work for the VA.
Early in my career in the Nebraska Legislature I travelled the state to promote gun control legislation. Though the final permit to purchase law did not go far enough for some, it is still the law today because we were able to develop a bipartisan coalition to support it. Preventing gun violence has always been a priority for me. In 2007, we brought public health experts and law enforcement together and along with my colleague Sen. Mike Friend, we crafted a legislative attack on gun violence that increased sentencing for gun-related crime but also created an Office of Violence Prevention to fund programs to intervene with high-risk juveniles stop violence before it starts.
Today UNMC and UNO have partnered to develop a ground-breaking program at Nebraska Medicine to intervene after a shooting to prevent future violence. None of these efforts would have been possible if the Unicameral hadn't found common ground on the contentious issue of guns in society.
So let's be very clear. Bipartisanship does mean giving up your positions or values. It is a means to find common ground. Compromise does not always work. I am certain on the issue of redistricting that neither party will be completely satisfied with the result. However, to carve up Douglas County as is now being proposed would do a great disservice to our state and undermine the bipartisanship we hold so dear.
Brad Ashford is a former U.S. House member for the 2nd District and a former state senator from Omaha.