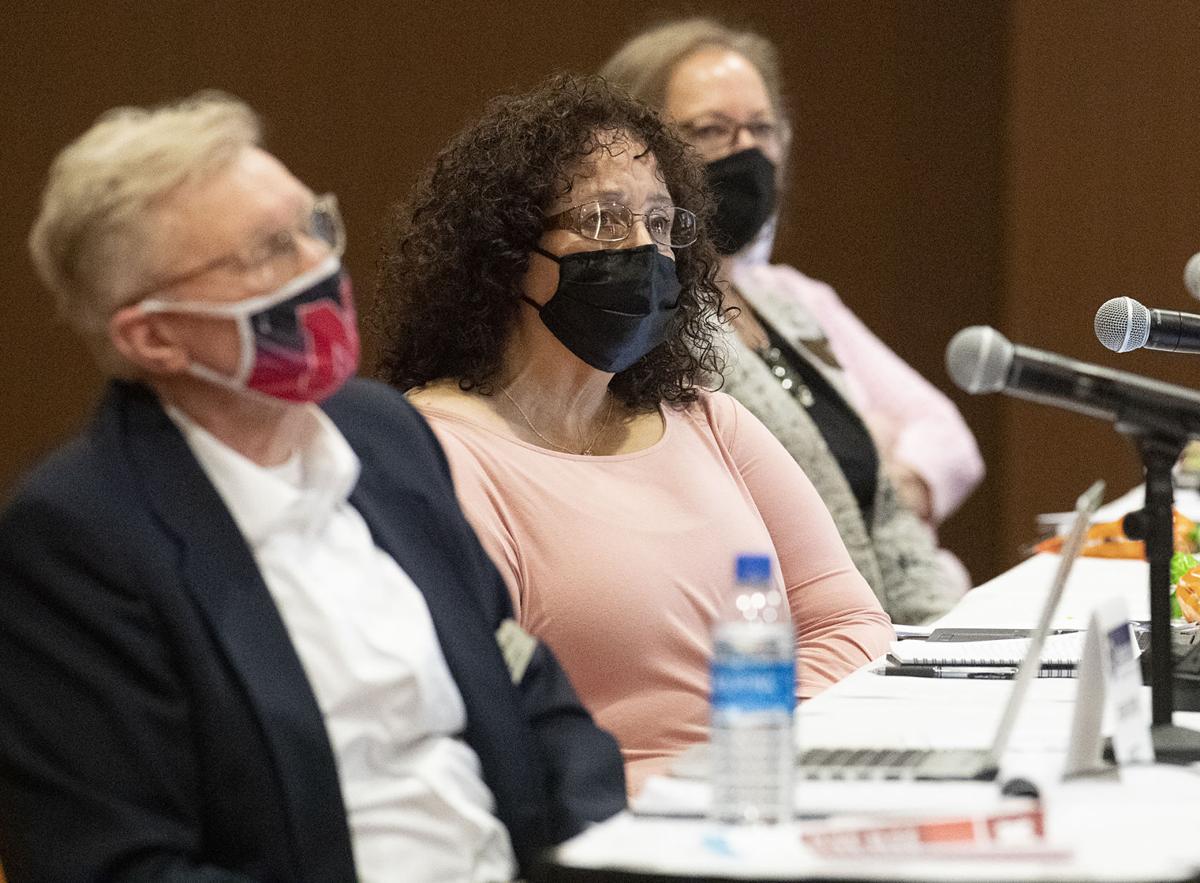 Nebraska parents were given cause for concern after seeing the State Board of Education's response to the more than 2,000 emails, 4,000 survey responses, and hours of public comment that have been overwhelmingly in opposition to the new proposed health standards.
During their May 7 meeting, the Omaha World-Herald reported that "several board members said that some members of the public had misconceptions about the standards and that the board ... needed to address those misconceptions by publicizing what's actually contained in the standards."
Some board members also even argued that the health standards do not include comprehensive sex education.
The issue with this response is that members of the advisory group who wrote the health standards have openly referred to them as comprehensive sex education, and the content contained in the standards has already been heavily publicized.
Kindergartens would be taught about cohabiting and same-sex relationships with no mention of traditional families with a married mother and father. First graders would define "gender identity and gender-role stereotypes."
Fourth graders would be taught that "sex is assigned at birth," and in fifth grade, students must explain that "gender expression and gender identity exist along a spectrum."
Sixth graders would be taught about a range of sexual identities, including "bisexual, lesbian, gay, queer, two-spirit, asexual and pansexual." Seventh graders, who are typically 12 years old, would be taught about anal and oral sex.
These standards are meant to guide curriculum for all Nebraska schools, public and private.
Rather than engaging in doublespeak to sidestep the legitimate concerns of parents and educators, the board should commit to creating a more transparent process for selecting the writing team, ensure proper parental oversight and involvement, and remove all age-inappropriate and unscientific content about sex, sexual orientation, and gender identity.
Parents are the primary educators of their children. Schools best serve students when they inform, involve and respect the rights of parents, but the process used to draft the health standards has been fundamentally flawed. There were notable absences from the advisory and writing team, namely parents and accredited private school educators.
It is also unfair to put teachers in situations where they must answer questions that will inevitably arise after introducing graphic and controversial sex education to young children. If implemented, the health standards will be at odds not only with many parents, but with the conscience and professional judgment of many educators as well.
The board must not allow standards with worthy objectives such as improving bodily health and forming healthy relationships to be hijacked with comprehensive sex education.
Comprehensive sex education proposals have been repeatedly rejected by the Nebraska Legislature, and a majority of our state senators were right to ask the board to remove all sex education and ideologically motivated content from the draft health standards.
We can teach children basic biological facts and to be kind and respectful toward all people without introducing kids to politically motivated and sexually explicit content at very young ages.
If children are being bullied at school because they don't conform to sex stereotypes or have interests that differ from their peers, schools should address this through their anti-bullying policies. Fostering a culture of respect for differences will help kids understand that they can be themselves without needing to reject their body through permanent, life-altering hormone therapy and surgery.
Every child deserves an education that is suited for their specific needs as guided by their parents, and one that is free from graphic sexual curriculum, the promotion of abortion, and politicized ideas about sexual orientation, gender identity and gender expression. The draft health standards fail to uphold these principles, undermine parental rights, and further normalize child sexualization.
It is clear that the State Board of Education has heard the concerns of Nebraskans. Now, as a second draft is composed in light of public input, the question is: Have they listened?
Nate Grasz is the policy director for Nebraska Family Alliance, a nonprofit policy, research and education organization focused on parental rights, family values and First Amendment freedoms.