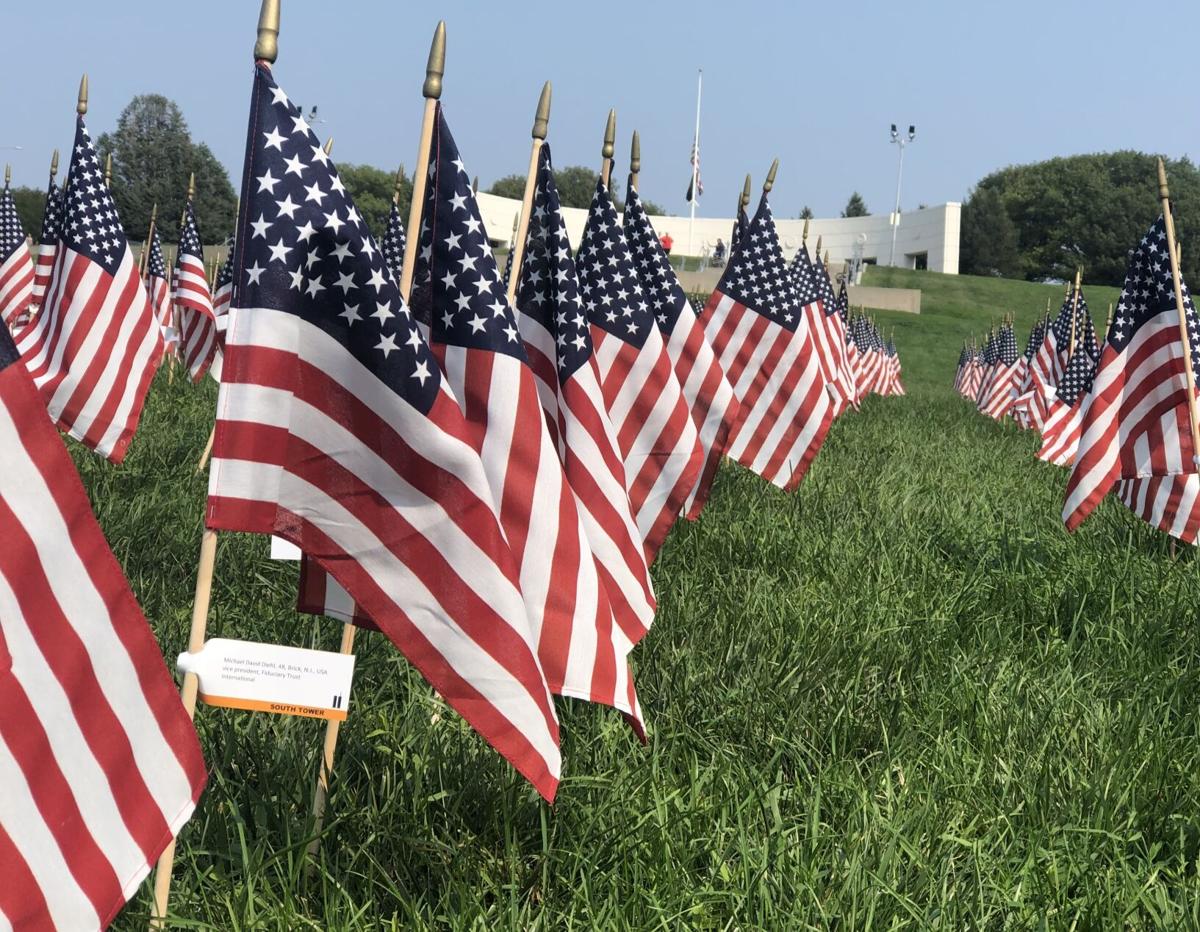 The day the towers fell, I wore a gray T-shirt and long black skirt to work.
This detail is not important. Still, 20 years later, it stays with me: Wearing this outfit, driving my Honda Civic to my reporting job at the Omaha World-Herald, and listening on the radio to "The Today Show." In those mostly analog days, you could tune in to NBC from your car radio.
On the day the towers fell, that's what I did: listened to Katie Couric and Matt Lauer try to figure out what had just happened at a smoldering World Trade Center.
Then the second plane struck.
I parked at the first meter I found, rushed into the World-Herald building and pushed through the turnstile with time split suddenly into the before and after. A third plane would hit the Pentagon. A fourth plane would hit a Pennsylvania field. A fifth plane, Air Force One with President George W. Bush, would land in Nebraska.
I was born in 1973 and grew up hearing my parents describe their where-were-they-when moments around Kennedy's assassination. My mom was a Sister of Mercy in a convent that, back then, did not allow TV until the assassination in 1963. The sisters, including my young mother, huddled around the set. Mom's memory almost 58 years later? "How the starch from my gimp got so crumpled." From tears.
That inflection point, for me growing up, was ancient history. Kennedy could have been George Washington. Those Kennedy memories sounded quaint and irrelevant, part of the fun-house mirror of time: It is warped for a young person looking at a big future when any history is just that: History.
I think about Kennedy now as we marked a somber 9/11 anniversary. Two wars, now drawn to a foreboding close. The body of an Omaha Marine, who was just 3 when the towers fell, returning home, a reverberation from the terrorist attack in 2001. Hundreds of fleeing Afghans coming to Omaha, another reverberation. A scarily divided, distrustful American public. The terrorist attack this year was at the U.S. Capitol. The perpetrators, fellow Americans. The word "terrorism" is often now preceded by the word "domestic." The word "information" is often now preceded by the prefix: "mis."
In history's zigzag, the question of what the future holds remains open. That fact offers some hope. What will happen in the next 20 years? How will Sept. 11, 2041, look? What will we have learned from mistakes?
Recently, Dr. Jeffrey Gold, chancellor at the University of Nebraska Medical Center, shared what he learned when treating first responders at Ground Zero. When tragic events happen, we are confronted with a choice, he said. Turn away. Or run toward.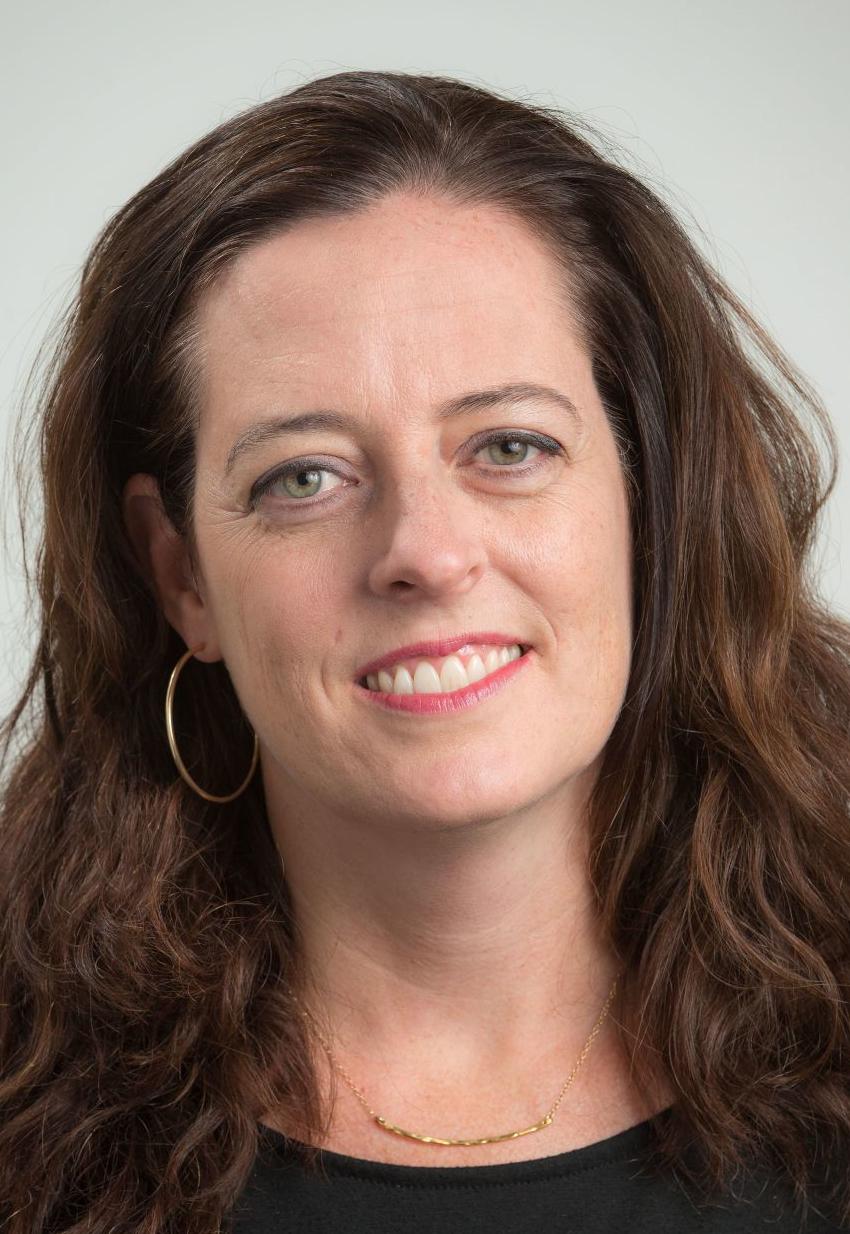 Gold spoke at an event organized by the National Counterterrorism Innovation, Technology and Education (NCITE) Center, where I now work. NCITE is a think tank funded by the Department of Homeland Security to put academics on the tricky, thorny questions of terrorism. What makes ideologues turn to violence? And how can we stop them?
The audience at the University of Nebraska at Omaha included people who remembered 9/11. And those who don't: Students. This generation, like mine with Kennedy, has no lived experience with this moment in time. They have grown up with a nation at war abroad and somewhat at home with bitter division.
A doctoral student in Information Technology who works for NCITE was struck by this fact: "I was planning to write an article around what 9/11 … means for people who don't remember the towers falling," said Lauren Zimmerman.
That 9/11 began as a beautiful September day. That it was a time with fewer distractions, fewer voices, a shared set of facts. That the attack, while traumatic and horrific, nevertheless brought Americans together. People united at first.
People, like Dr. Gold, ran toward disaster.
Erin Grace, a former World-Herald columnist, is strategic communications manager for the National Counterterrorism Innovation, Technology and Education Center at the University of Nebraska at Omaha. This essay expresses her personal view and is not an institutional statement by her employer.