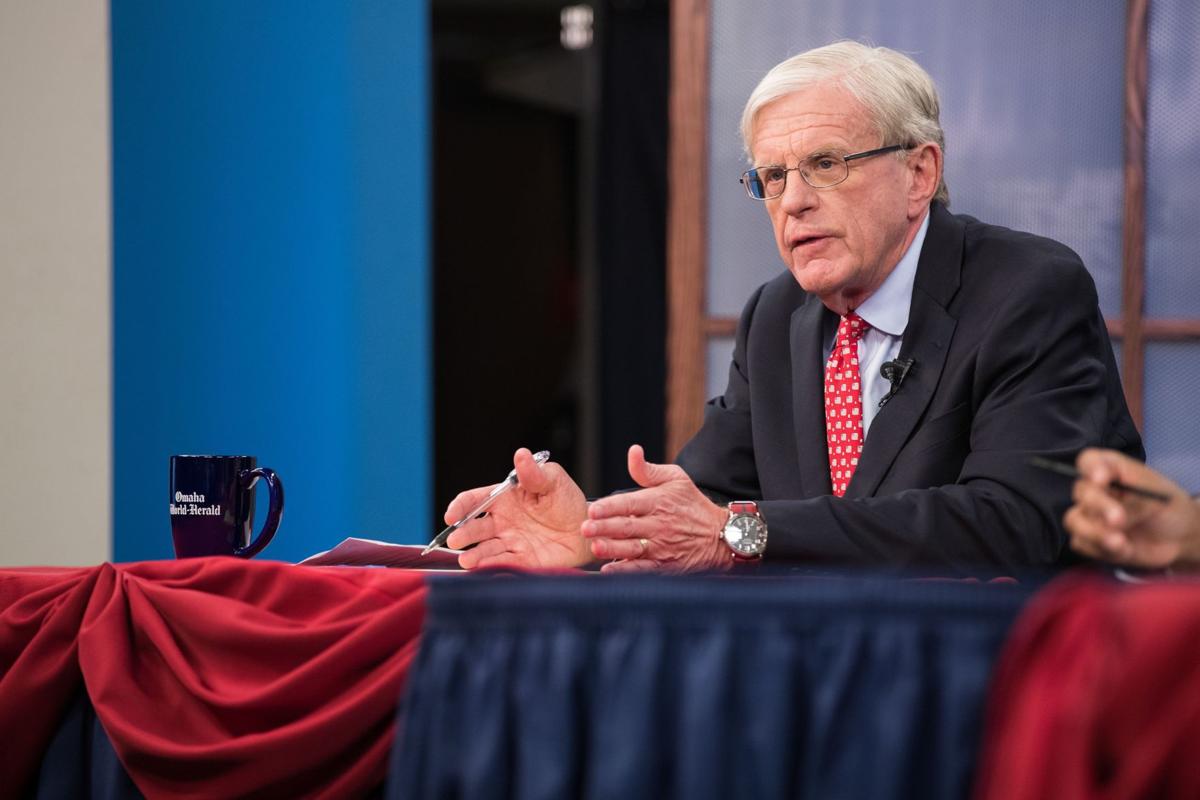 It is alarming that in the past few years we seemed to have devalued our history. We have focused too much in a "living in the present" attitude Our successes as a nation were the result of reaching common ground. Our failures have occurred when we don't.
I have seen many events that have impacted my life, my family's life and the life of our country. Some weren't so fun and others were filled with elation. We cannot move forward as a community of diverse people if we don't understand our history. What gives me hope is that our individual histories are what give us a sense of community and build trust. The political climate today will not work.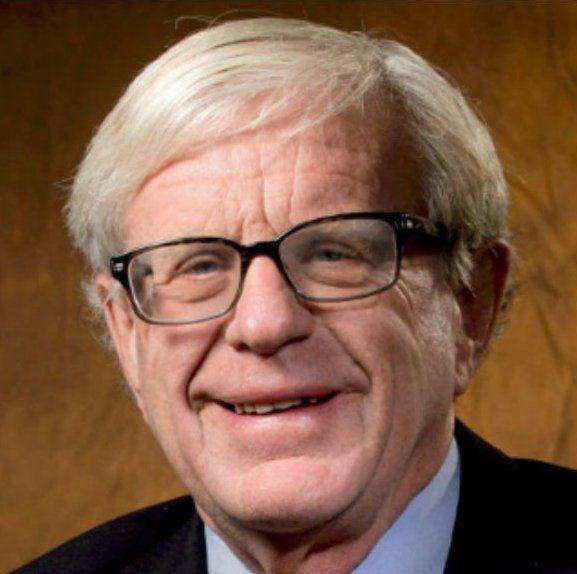 To me the more we inquire and learn about our diverse histories, we learn to build trust and turn away from conflict to find compromise in our political processes. Our blessing is our diversity. Let's celebrate it every day.
I was born in 1949. We had won the war and made the world safe for democracy. Our nation was on the move and our investments both in education and innovation were paying off economically. However, it was events in 1934-1944 that have influenced me the most growing up and still do today.
In 1934, the voters of Nebraska voted for the unicameral nonpartisan Legislature. U.S. Sen. George Norris from McCook was not new to rough and tumble politics. As a Progressive Republican he was one of eight senators referenced by John Kennedy in his iconic book, "Profiles in Courage" for his courage and independence in taking on the political establishment. In the end the people made the choice and not special interests.
George Norris convinced the people of Nebraska in 1934 that the state senators had lost their independence from lobbyists and political parties. It was time for a change. The people of Nebraska have been the winners.
In 1937, my Grandfather Otto Swanson, the son of Swedish immigrants, was a successful businessman. A group of downtown business owners tried to persuade him that Jewish businesses were gaining too many customers and that a boycott was in order. Otto thought otherwise and tossed them out of his office. It was time of growing fascism here as well as in Europe. Otto went on that year to lead the effort to form the Nebraska Chapter of the National Conference of Christians and Jews to fight discrimination in Omaha. The organization exists today as "Inclusive Communities." As the Holocaust and the rise of Nazism became a reality to Americans, Otto raised funds to help Jews immigrate to Sweden. Discrimination had no place in our family.
My Dad's family immigrated from Ireland to Dakota County in 1856. They were farmers and owned the general store in Homer. In 1943, he graduated from Creighton Prep and was attending Creighton University when he joined the Army Air Corp as a lieutenant and learned to fly the B-26 low-flying and lightly armored bomber that was manufactured at the Martin Bomber Plant in Bellevue. In early 1944, he was assigned the command of the last B-26 coming off the line. He named his plane the AK-Sar-Ben Knight and flew off to England.
On D-Day, his plane was in the first squadron to reach Normandy. In his flight diary he wrote "heavy flack ... very scared". Like so many others, he was a courageous defender of our country against tyranny.
After the war, he returned to Omaha and married my mother. I have been blessed by mentors throughout my life. There is not a day that goes by where I don't think about George Norris, Otto Swanson, and Don Ashford. Looking back over my nearly 40 years in public life, I only hope that I have been able to follow their example: Fight tyranny. Seek common ground. Build trust by reaching out to others.
Brad Ashford, a former 2nd District House member and state senator from Omaha, will begin this summer as senior executive in residence at the University of Nebraska at Omaha. This essay expresses his personal view and not an institutional view of UNO.