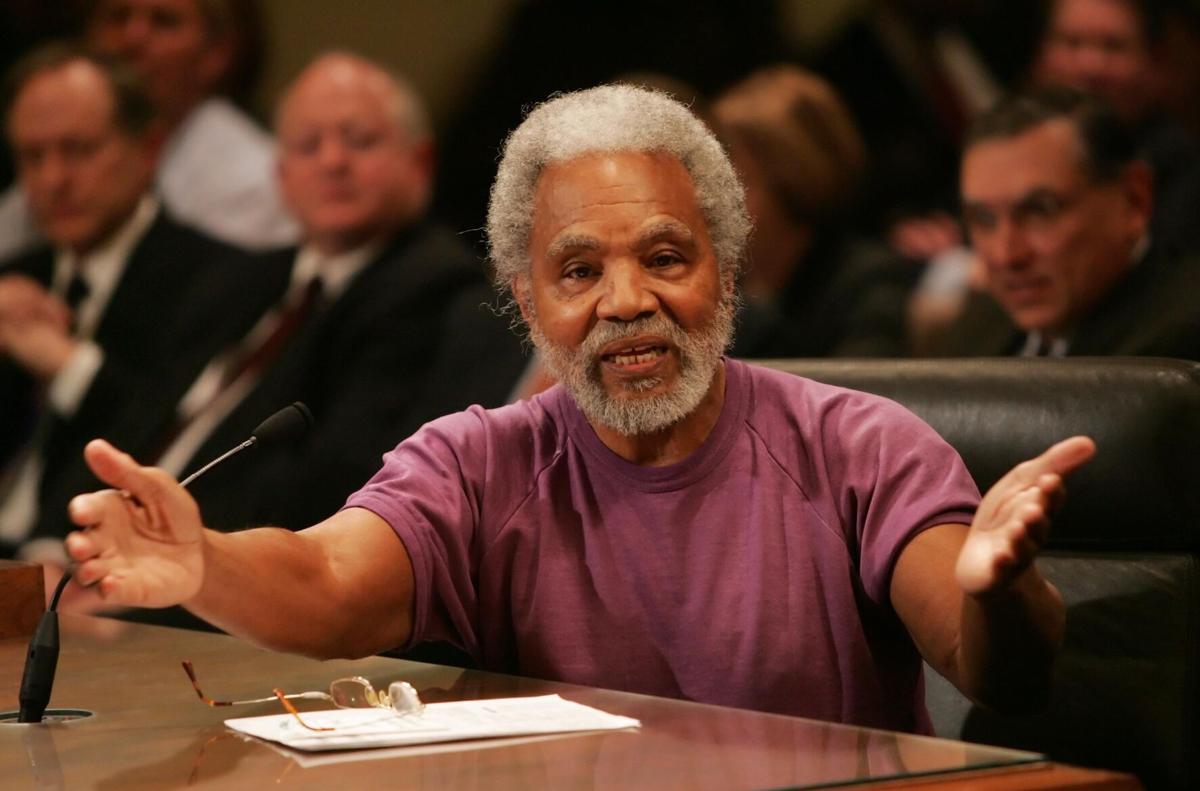 Occasionally a fortuitous, revelatory confluence of events presents an opportunity to foster enlightenment. The events: (1) the raucous furor against "CRT" (critical race theory) and (2) cash rewards proffered for tips leading to apprehension of human traffickers. Rather than undertake to enlighten by way of a point-by-point refutation of the yowlings of the anti-CRTers (contemporary Luddites) whose pernicious goal is expungement of embarrassing racist American history, I shall make my point via the amendment I proposed during the 2020 legislative session to LB 518 (anti-human trafficking legislation).
I had the amendment printed in the Legislative Journal for the record and discussed it in detail but did not force a vote because I had no desire to hinder or delay passage of the bill.
The amendment presents as undeniable, factual, sordid history lesson of the sort anti-CRTers would expunge if possible. The amendment states:
Given the subject matter and intent of this bill, it shall be considered within the context of the sordid history of America relative to human trafficking and sexual exploitation visited upon enslaved persons by slaveholders. Therefore it is appropriate to recognize and acknowledge some of the most renowned members of the "All American Pantheon and Register of Human Traffickers" which is hereby created.
Charter members shall include:
President George Washington. President Thomas Jefferson ("all men are created equal"). President James Madison. President Andrew Jackson. President James Monroe. Alexander Hamilton. Patrick Henry ("Give me liberty or give me death"). Francis Scott Key ("the land of the free and the home of the brave"). John Hancock (slave smuggler). Chief Justice of the United States Supreme Court Roger Brooke Taney ("Black men have no rights that a white man is bound to respect").
Such a register should be kept, maintained and prominently displayed in a location determined by the governor and accessible for public viewing. Additional names accompanied by factual documentation supporting placement on such a register may be submitted by any person to the governor for consideration.
Due to his having owned hundreds of slaves, Washington was invoked and claimed as one of their own by Southern secessionists to profit from his prestige, even as they sought to destroy the Union.
Ernie Chamber represented the North Omaha area for 46 years in the Nebraska Legislature.