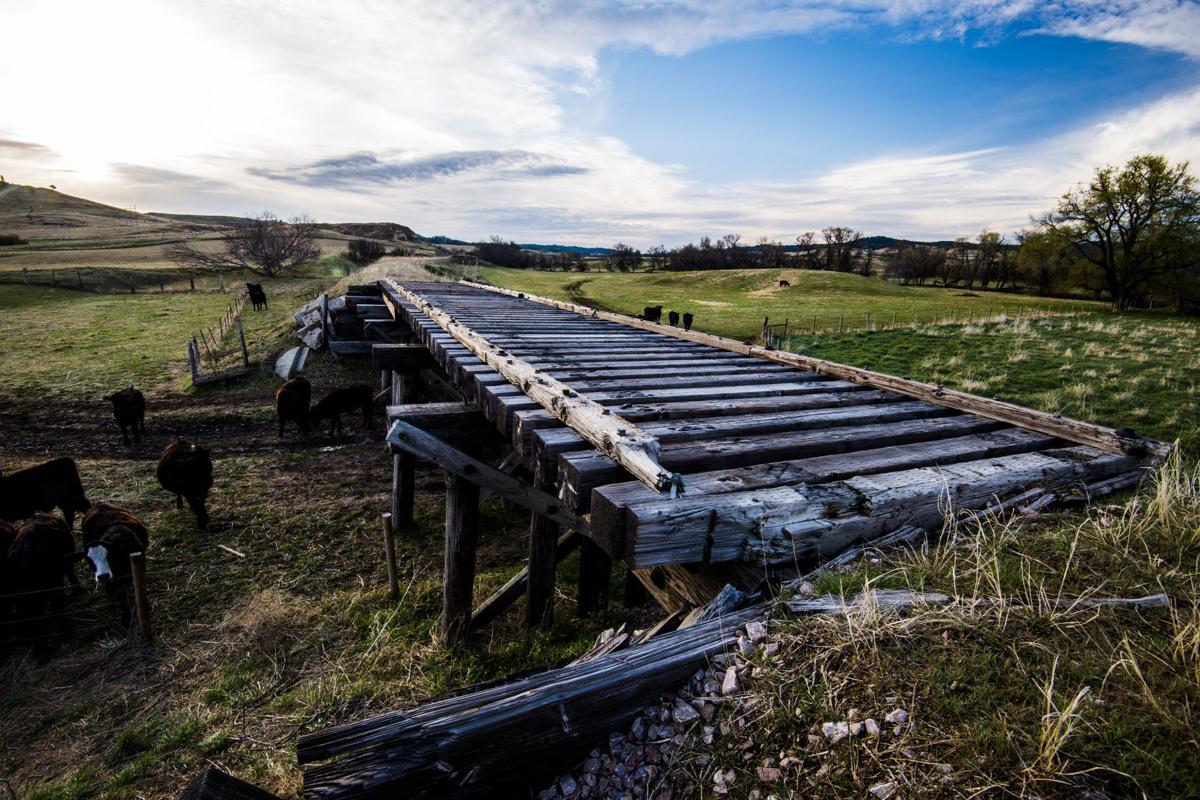 We are honored to represent cattle ranchers who may be thousands of miles apart in Nebraska and Oregon, but who share similar passions for sustainable practices, growing their small businesses to support local economies, and ensuring families struggling to put food on the table are paying fair prices for meat at the grocery store.
Since the first days of the pandemic, when Americans panic-shopped at grocery stores, rural ranchers responded to keep our shelves stocked and families fed with high-quality beef. Many in our states went even further and donated meat products to local food banks to serve those most in need. A year later, even as we continue working toward putting the worst of the pandemic behind us, consumer demand for beef remains incredibly high. Cattle ranchers are more productive than ever, yet they are making less money.
There are lessons to learn from the last year's events. The COVID-19 pandemic spotlighted persistent, serious challenges in the supply chain of the cattle industry, particularly in our most fragile rural economies, that must be met head-on. Due to high demand for beef over the past year, American families are paying more for their hamburger at the supermarket. But this rising checkout price hasn't made its way back to the people who raised these cattle in the first place. The packers, who slaughter and package beef before it's shipped to stores or exported, however, are in great shape. They are making far more money than any time in recent history even as the ranchers and feedlots are failing to break even.
Packers are taking advantage of a lack of capacity in processing plants by waiting to buy cattle until sellers drop their prices to drastically low levels — even as consumers demand more beef than ever.
Despite the continued pandemic recovery, family ranchers may not get fair prices for their livestock, even as their livelihoods and our rural communities depend on it. Large corporate ranches may have the capital to survive in this uneven system, but uncertainty in cattle prices can drive family ranchers to the brink. Given the drought conditions and feed prices across the rural West in particular, one more hit may be just one too many.
American families win when every segment of the cattle supply chain is healthy, thriving and balanced. To make that happen, the cattle market needs change. That is why we are working on bipartisan legislation that would increase cash sales to improve cattle market "price discovery," transparency, and competition. This is especially important for small, family ranchers who depend on fair prices to support their families and business — which in turn support local jobs and economies, especially in hard-hit rural America.
In its most basic form, price discovery is how the market establishes the going rate for cattle at any given time. The cash market is crucial to price discovery, because it requires buyers and sellers to negotiate until they agree on a price. Over the past couple of decades, the cash market has declined in favor of less competitive formula sales, which do not require the same bid-and-ask process.
To ensure beef producers get their fair share, our bill would establish regional mandatory minimum thresholds for cash trades. These minimums would safeguard against the continued decline in the negotiated cash market.
More cash sales will help restore competition in the marketplace, improve issues surrounding price discovery, and lead to more accurate prices along every link of the supply chain. Importantly, the bill also takes into account that there are serious regional differences in the logistics of how beef moves across the supply chain and how common cash versus formula sales are in each region. Nebraska is not Oregon, and Texas is not Iowa.
The challenges facing the cattle industry don't just affect rural America – they affect the entire country. American beef producers create a high-quality product enjoyed around the world. That is why we hope the Senate Agriculture Committee will soon hold a hearing on our critical bipartisan legislation. If we want that to continue for barbecues and more this summer and beyond, we must ensure transparent and equitable treatment for all segments of this industry.
Deb Fischer is Nebraska's senior U.S. senator. She is a Sand Hills cattle rancher and a member of the Senate Agriculture Committee. Ron Wyden, a U.S. senator from Oregon, chairs the Senate Finance Committee.