America's infrastructure is reaching a breaking point — a challenge we can no longer avoid. As a country of more than 330 million Americans, we are dependent on the roads, bridges, tunnels, waterways, ports, airports, cities and telecommunications that hold us together. We need a bipartisan solution that keeps us the most competitive country in the world while not breaking our nation's fiscal health, which is already strained by deficit spending.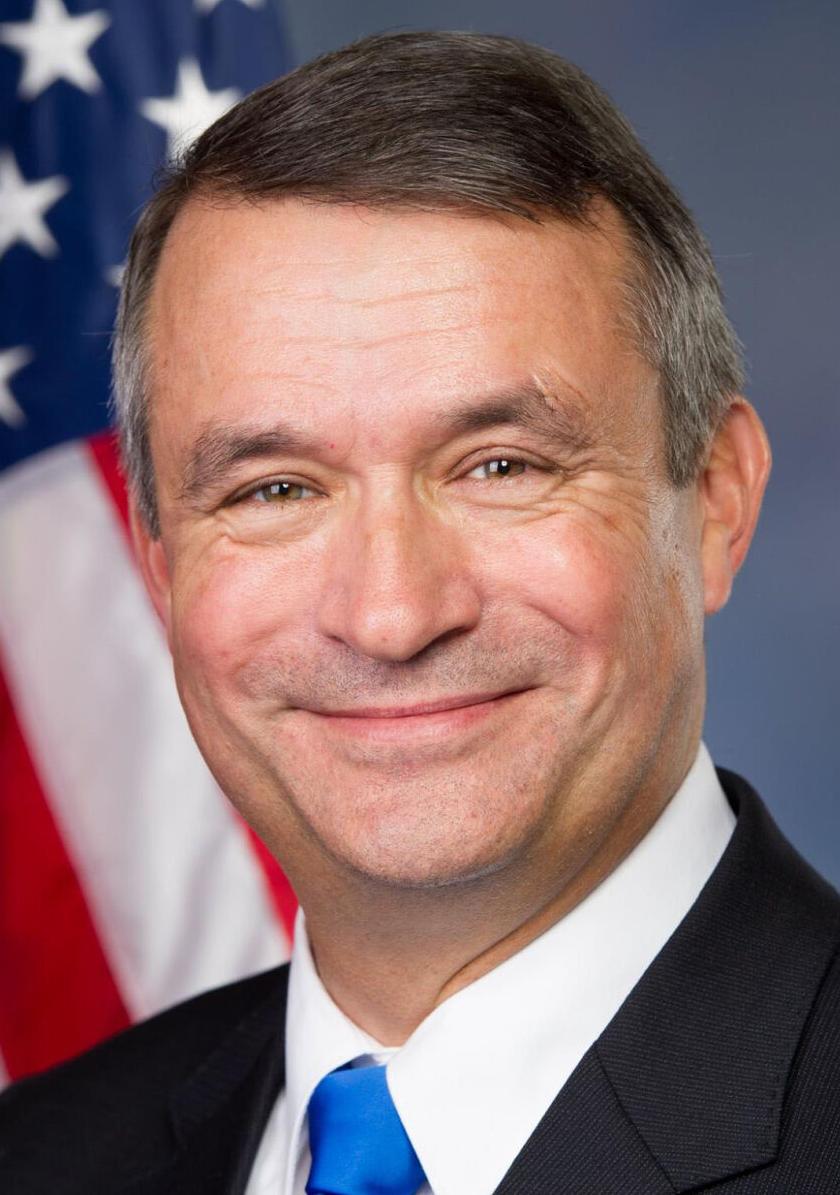 Nebraskans rely on dependable infrastructure to support our agricultural, health care and business communities. As one of the 58 members on the bipartisan Problem Solvers Caucus, we are working feverishly to find consensus and tackle a huge priority for our country. The $1.9 trillion COVID bill passed by party line vote with zero bipartisanship in February, while there was $1 trillion in unspent money from previous COVID bills, made finding a bipartisan agreement even more challenging. But we are making progress in the Problem Solvers Caucus.
Any infrastructure plan is going to cost money. But a decrepit infrastructure also costs us money when safety standards are undermined and when we lose in the global trade competition. But, spending too much undermines our nation's fiscal stability. We must find the right balance.
As of now, President Biden has proposed $4 trillion in infrastructure, an amount that seems unfathomable to most. House Republicans have introduced a $400 billion five-year bill and some Senate Republicans are willing to go as high as $928 billion over 10 years. The plan in works by the Problem Solvers Caucus is near $1 trillion. We must focus on hard infrastructure needs and not the so-called "social infrastructure" that President Biden is using to add an additional $2 trillion in massive spending.
The infrastructure bill will require stable funding to sustain roads, airports and waterways for the long haul; provide incentives for states to adopt public-private partnerships; provide proper transparency in the competitive federal grant program process; ensure strong cybersecurity infrastructure; fill the wide broadband gaps; and tailor our investments to local communities. We can accomplish these goals without breaking the bank.
Here in Nebraska, we are dependent on every aspect of infrastructure. We depend on roads to feed the nation, see our families, go to work, and to get to the store. We rely on airports to travel across the state, country and globe. Our ports and waterways help support our agriculture trade. Broadband access helps connects folks from across the state, including for things such as telemedicine and education. If we want to remain the economic superpower, then we must find a bipartisan solution.
Infrastructure is our best chance for bipartisanship. We can improve safety, increase our competitiveness, and enhance efficiencies for all Americans. We have been talking about this for over a decade, and our decaying infrastructure cannot wait much longer. We need to reach across the aisle, find consensus and solve a big challenge facing our country — now. I'm working in the Problem Solvers Caucus to do just that.
Don Bacon represents Nebraska's 2nd U.S. House District.