We thought 2021 would be far better than 2020; unfortunately, we are finding this is simply not the case in many ways — especially when it comes to suicide deaths in our community.
We have lost more community members to suicide this year than last, and we are on track to have the highest number of suicide deaths in our youth population than we have ever seen since data has been collected. Couple this with the workforce shortage in health care and increased numbers of emergency room visits due to depression, anxiety, and suicide ideation and attempts, and we are facing a full-blown crisis in our community.
In response to this crisis, The Kim Foundation and numerous community partners, including Project Harmony, have gathered information and resources that we hope will blanket the community to provide hope and assistance to save lives from suicide.
The toolkit, which launched Wednesday, takes a three-pronged approach:
1. More Tomorrows highlights suicide prevention information, including warning signs, risk factors and what to do if you recognize these signs in yourself or a loved one. More Tomorrows works to empower people with information and hope, ensuring each of our community members will see "more tomorrows."
2. Safe Home for the Holidays provides useful information on how to keep our homes safe at all times by removing or locking up items that could cause harm to those we love.
3. Digital Safety includes information on how to keep your youth safe while using technology, learning about the harm that social media and technology can bring if proper steps aren't taken.
As our community partners came together to develop this plan, we knew this was something we could do to make an immediate difference as we work toward more long-term solutions.
Our goal is to get these resources into as many hands as possible, and we ask for your help to blanket the community with this information to help us further our reach. This crisis can be stopped. Suicide is preventable. Lives can be saved. But it will take each and every one of us working together, acknowledging the role we can play in suicide prevention, and taking care of each other. Omaha is known for our philanthropic and collaborative spirit. We are asking you to let that shine through and join us at this critical time.
As adults, and as a community, we are responsible for the safety of children. We are the ones who need to prevent, recognize and react responsibly.
Help us break the silence for all children dealing with trauma and toxic stress in our community.
Julia Hebenstreit is executive director of the Kim Foundation; Gene Klein is executive director of Project Harmony.
Editor's note: To talk about your mental health or seek help for a loved one, call the National Suicide Prevention Lifeline at 800-273-8255 or the Nebraska Family Helpline at 888-866-8660.
---
12 signs that you or someone you love might be at risk of suicide
1. Feeling like a burden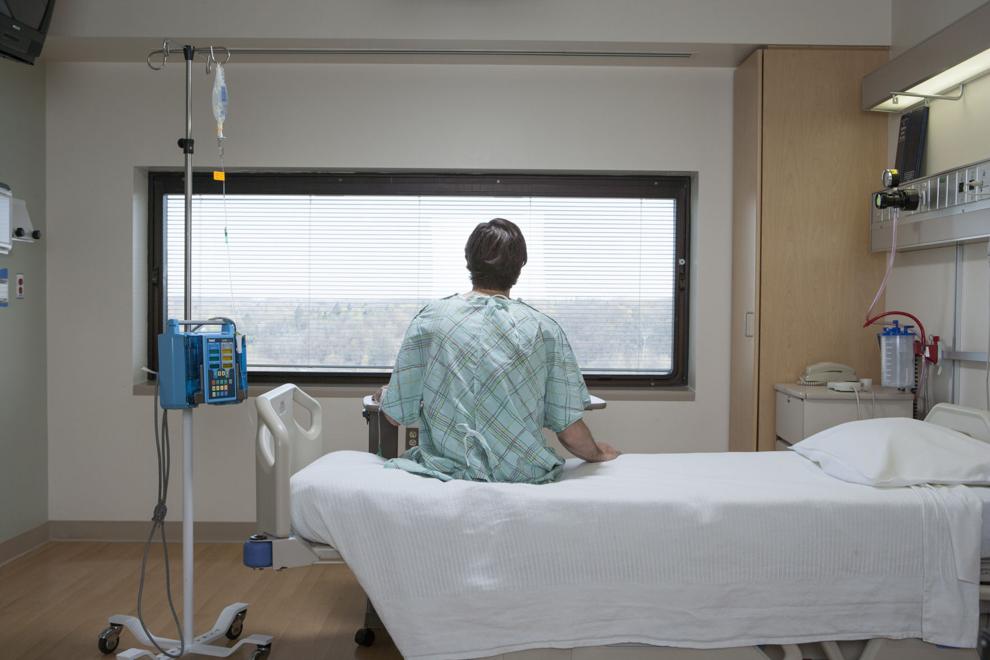 2. Being isolated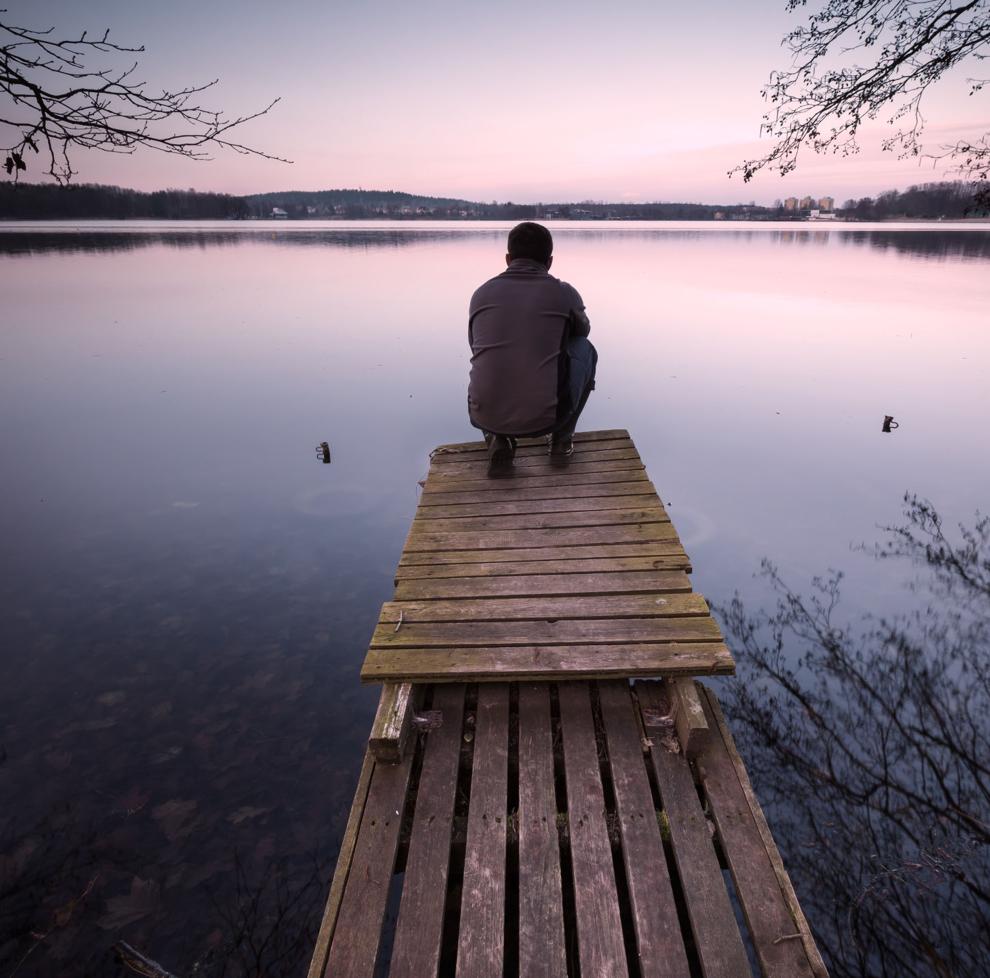 3. Increased anxiety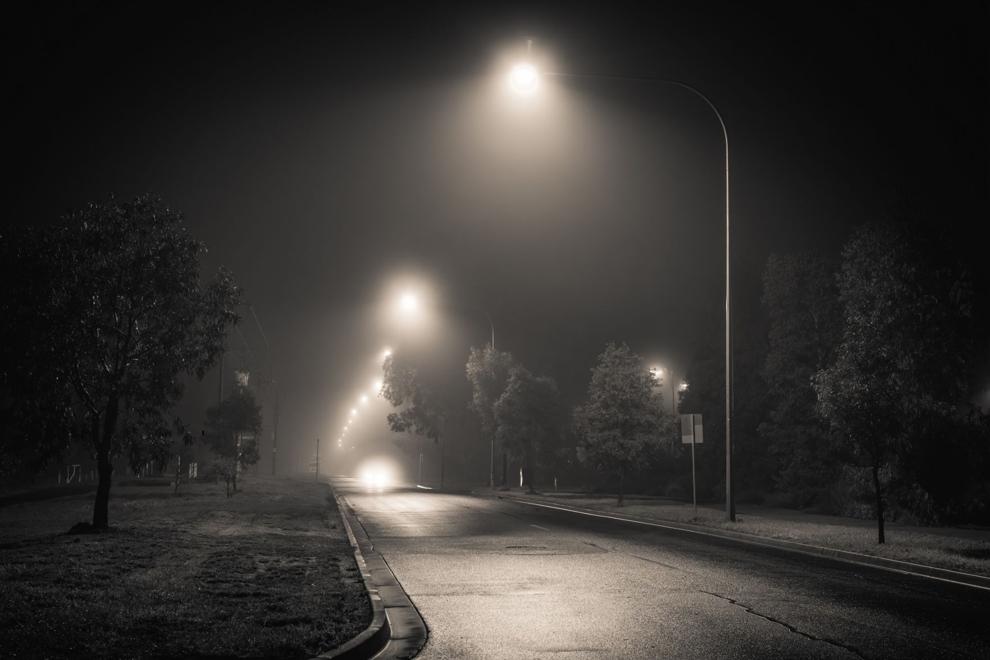 4. Feeling trapped or in unbearable pain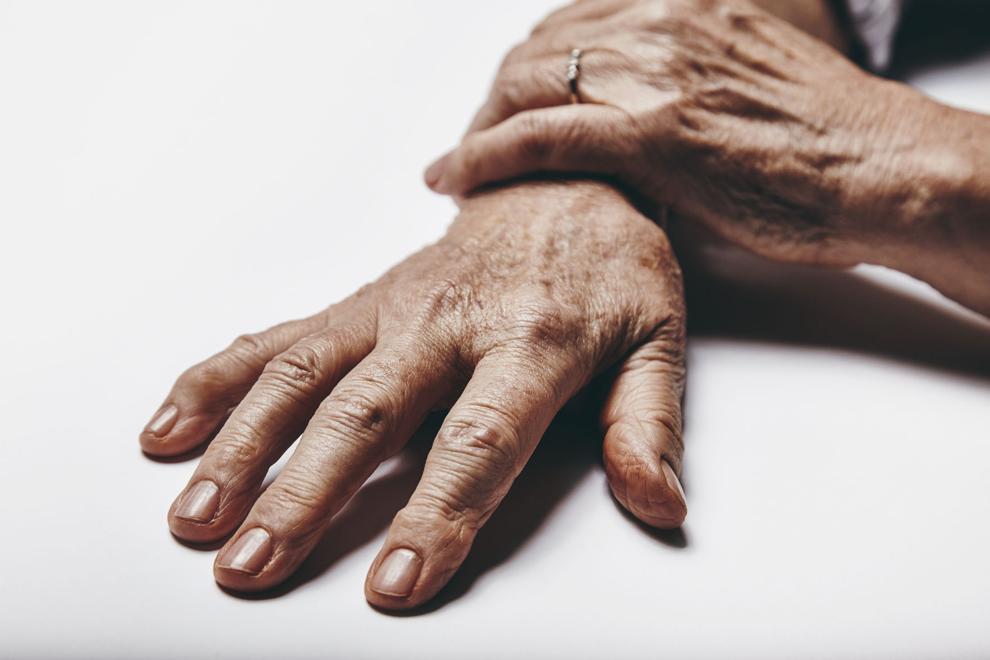 5. Increased substance use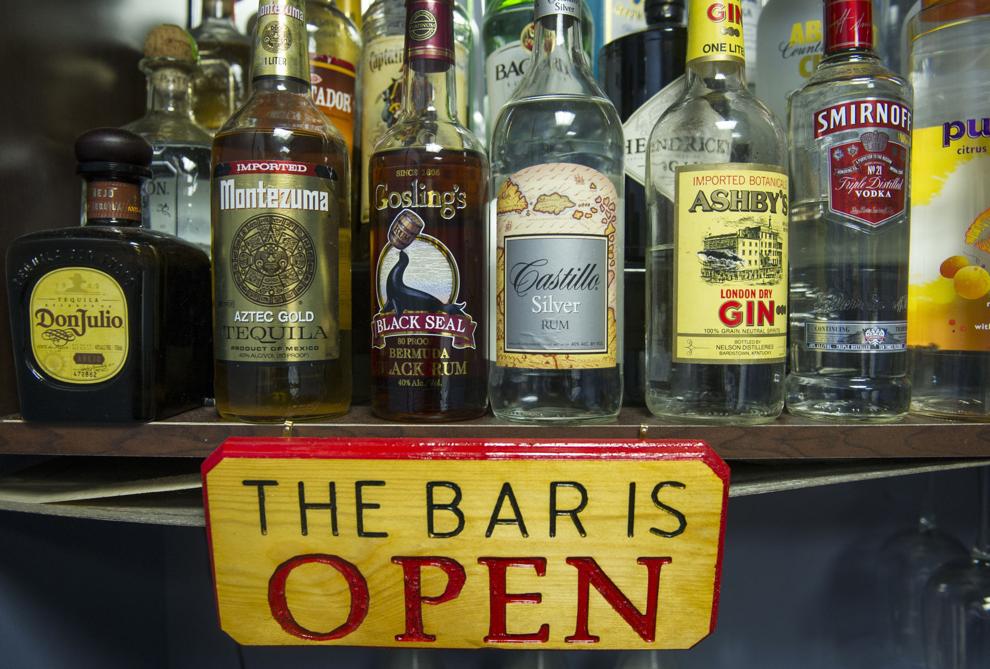 6. Looking for a way to access lethal means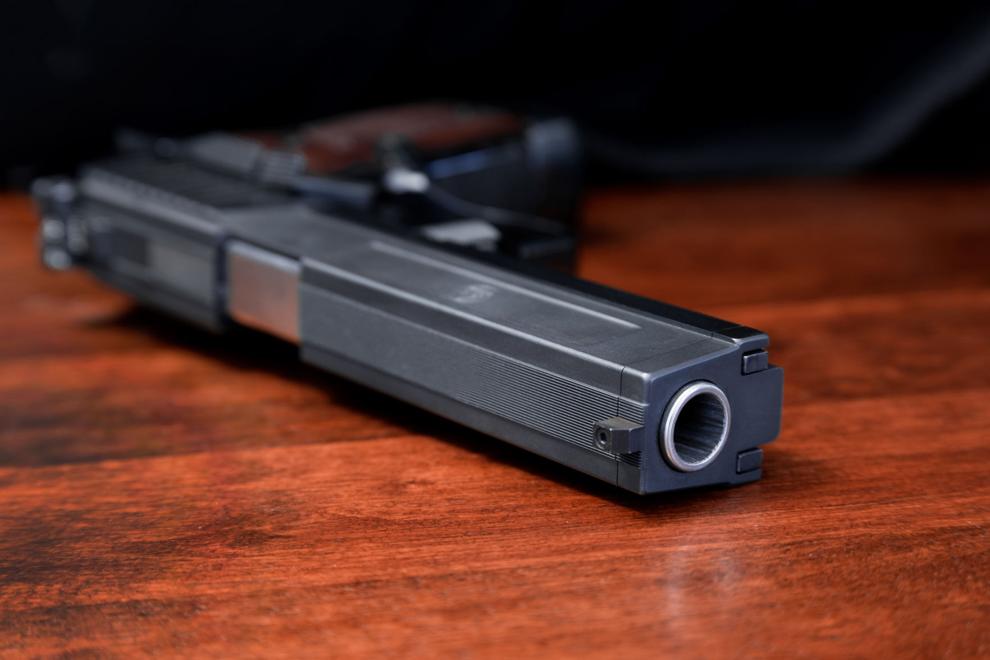 7. Increased anger or rage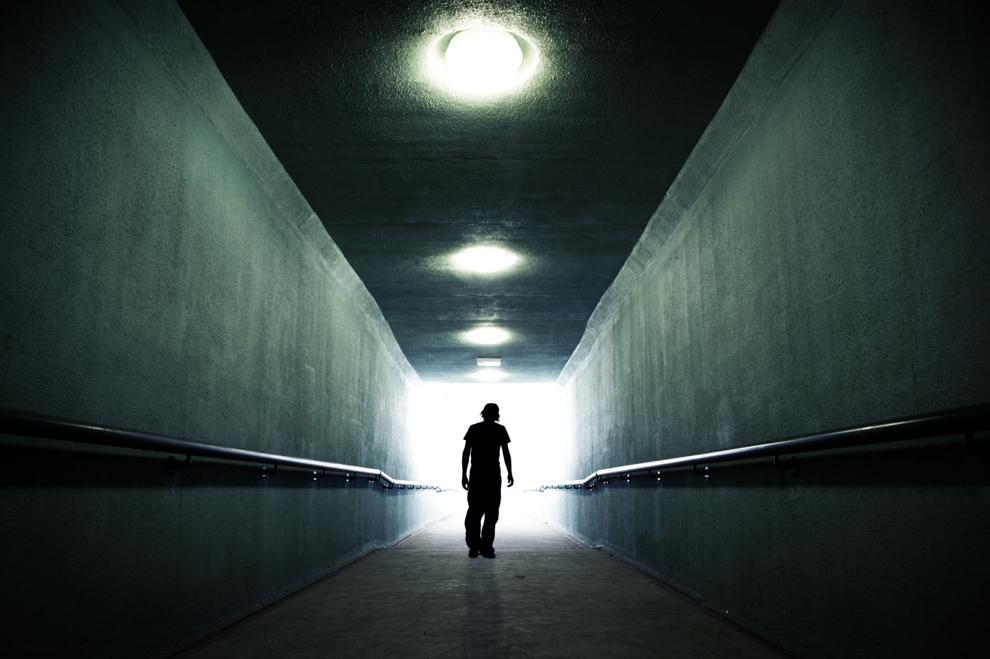 8. Extreme mood swings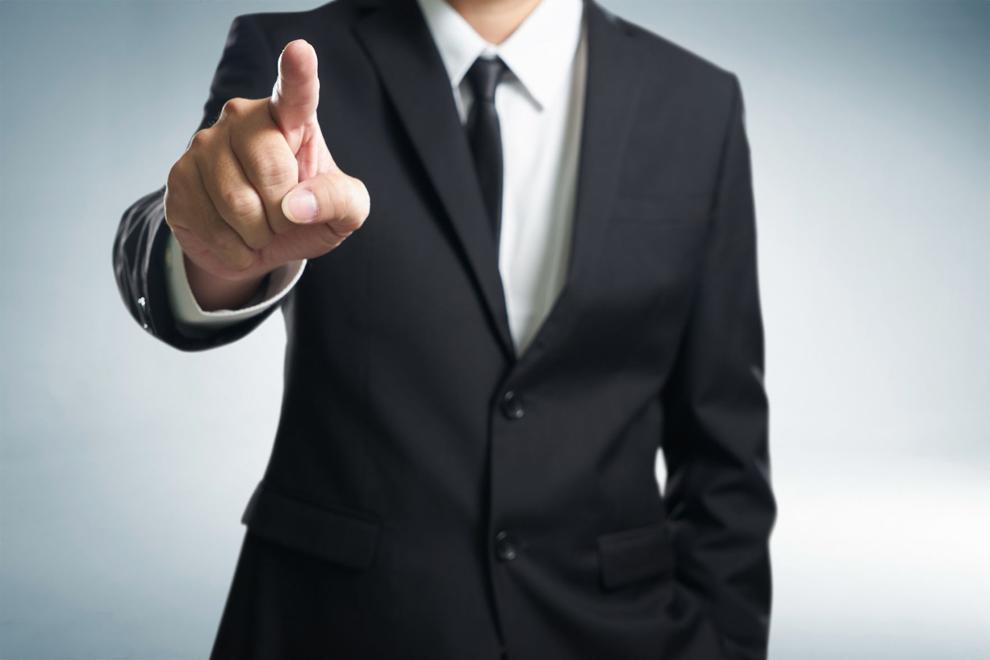 9. Expressing hopelessness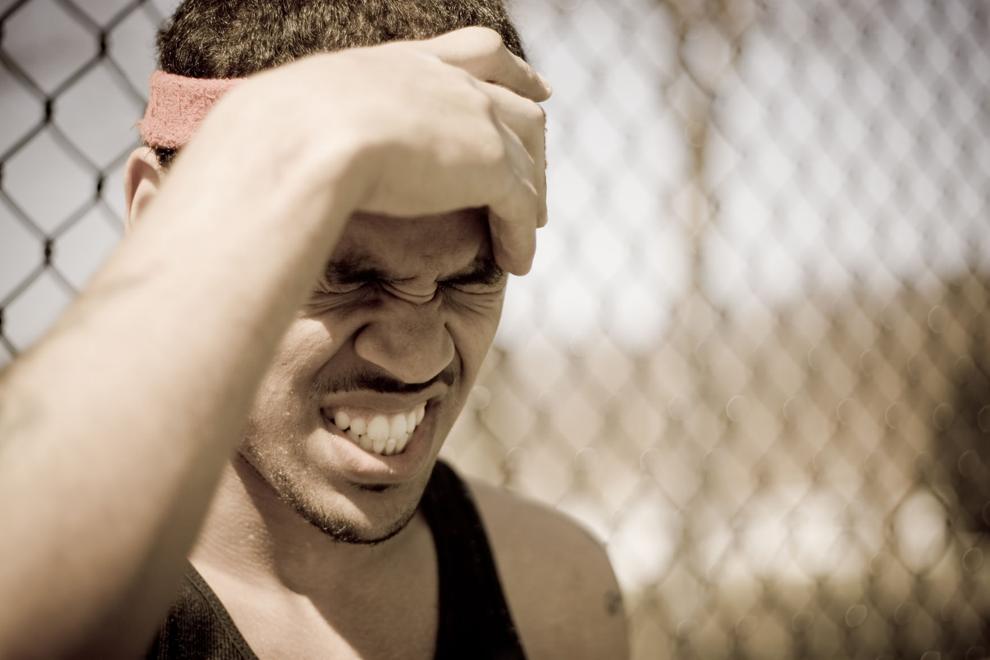 10. Sleeping too little or too much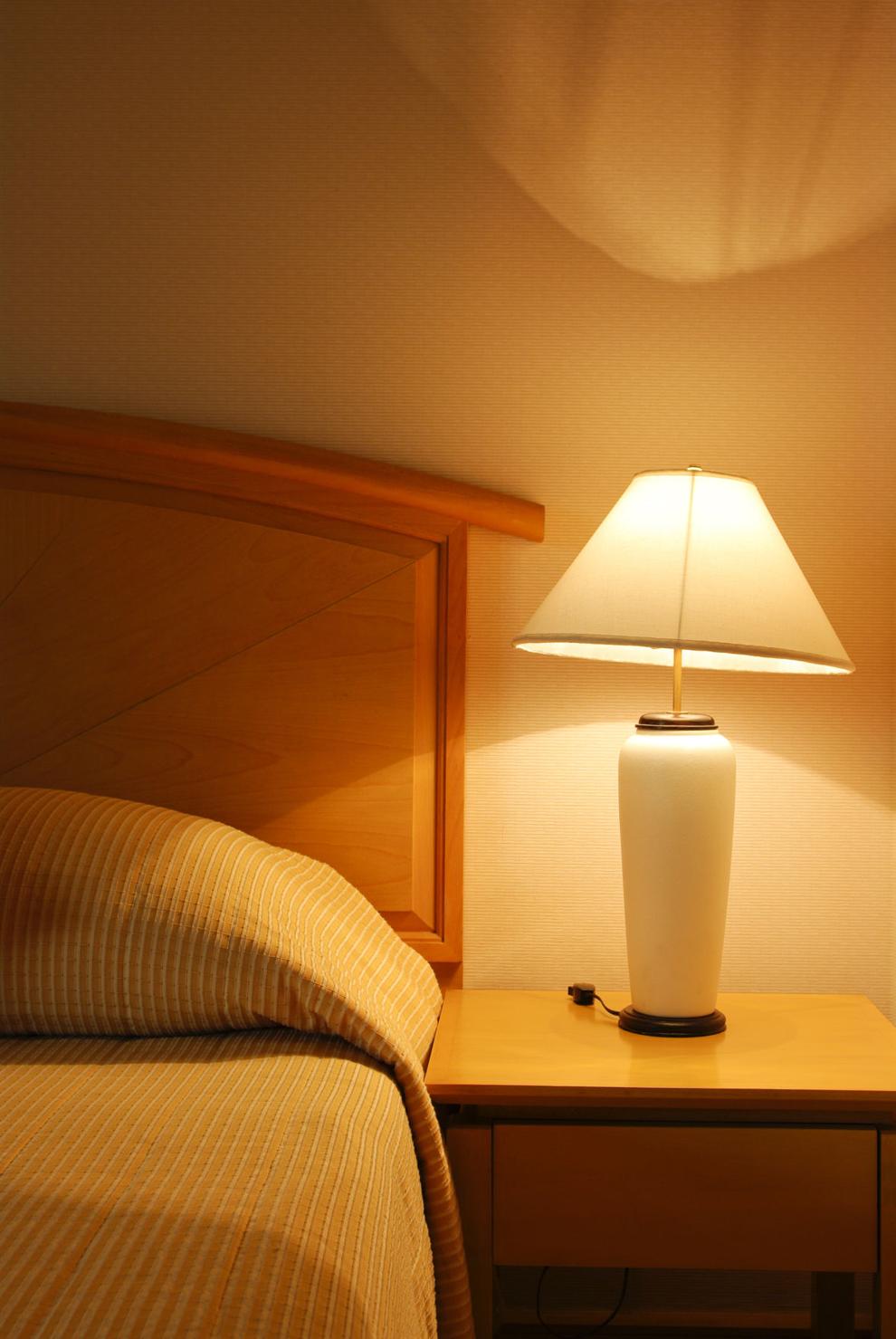 11. Talking or posting about wanting to die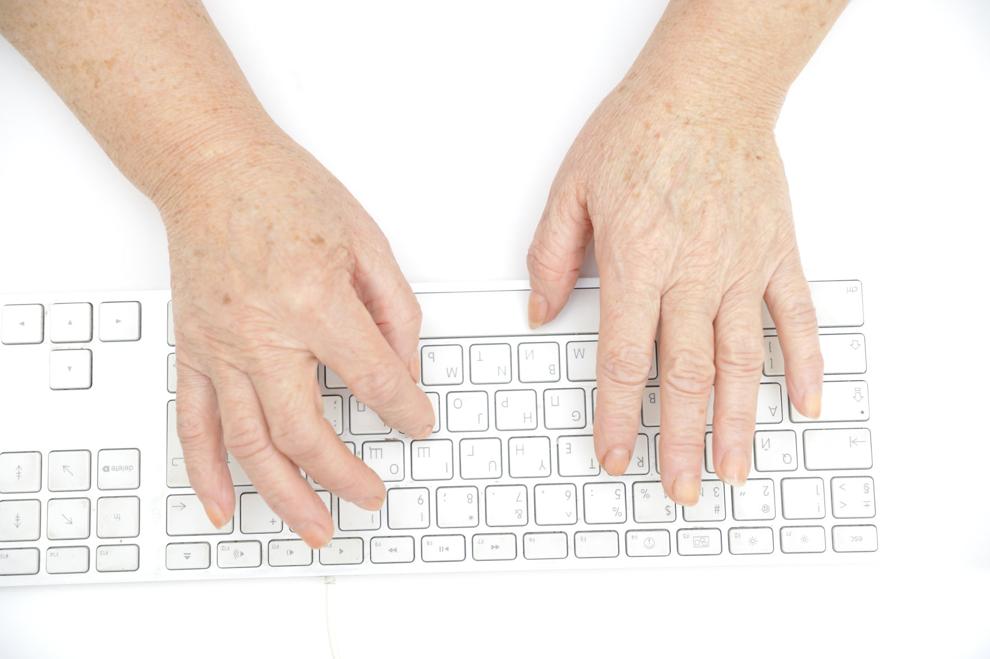 12. Making plans for suicide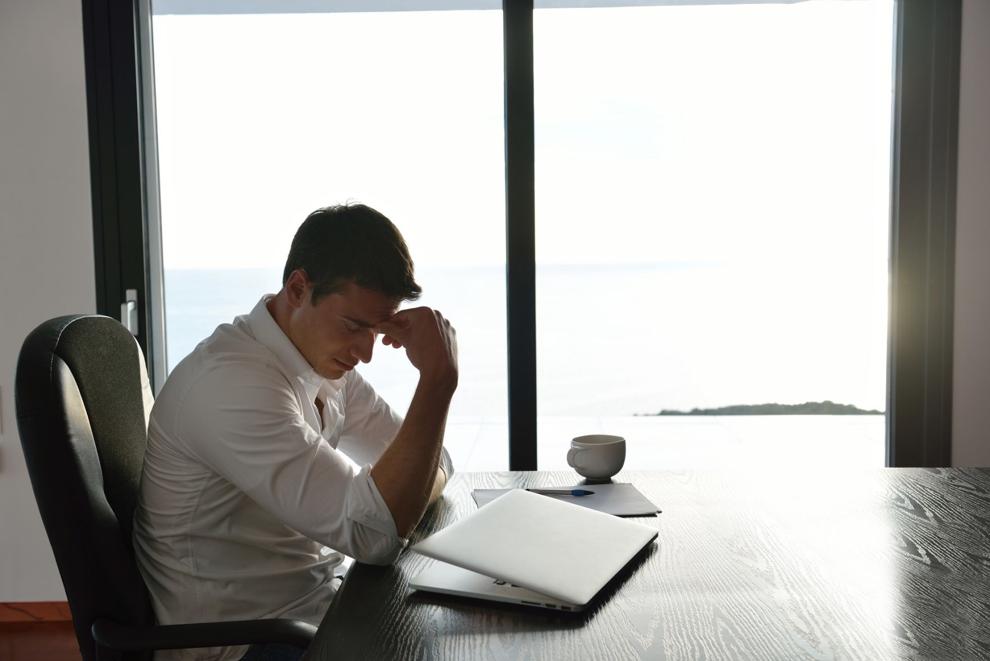 Get help