There has been some cheering about the 10 House and seven Senate Republicans who voted for impeachment. All honor to those who took the difficult path. But, good God! The president attempted to steal the election. He launched an insurrection against Congress. That only a handful of Republicans could vote to convict him is a sign of deep rot.
It also leaves millions of Americans who thirst for justice unsatisfied. Chances of a criminal indictment for incitement to riot are slim.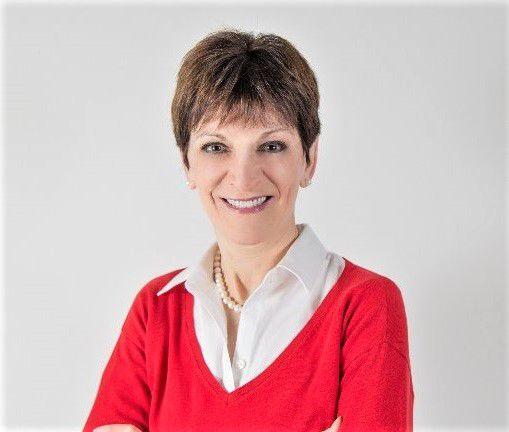 Many are placing hopes in a Fulton County, Georgia, district attorney who is investigating whether Trump's call to Brad Raffensperger demanding that he "find" 11,780 votes was the crime of election fraud. New York's attorney general is investigating Trump's possibly deceptive manipulation of property values to avoid taxes, while the Manhattan district attorney is probing the Trump organizations' "possibly extensive and protracted criminal conduct."
Additionally, Trump could be the target of multiple civil cases arising from the events of Jan. 6. The NAACP has filed suit on behalf of Rep. Bennie Thompson against Trump and Rudy Giuliani alleging that they violated the Reconstruction-era Ku Klux Klan Act by conspiring with white supremacist groups to prevent members of Congress from executing their constitutional duties. The list of possible future plaintiffs includes the families of the seven people who died on Jan. 6 or immediately thereafter, the 138 Capitol and D.C. metropolitan police officers who suffered broken ribs, lost fingers and eyes, and endured concussions, burns, heart attacks and psychological injuries.
We need some sense that you cannot trample norms and laws with impunity. We need a sense that truth still matters, that justice is not an illusion and that you cannot "get away with" causing the worst subversion of American democracy since the Civil War.
So, godspeed to all the prosecutors, IRS officials, and lawyers who are assembling cases against Trump. Judges and juries are less likely to be conned than millions of voters.
We know in advance what Trumpworld will say about the coming legal tsunami. They will seize upon the favorite dodge of criminal officeholders worldwide — political motivation.
This is the off-the-shelf excuse for every corrupt politician.
Trump is no longer shielded by the Justice Department policy against indicting sitting presidents. He is no longer able to claim separation of powers when Congress asks for documents. He is no longer able to put off the IRS audit.
So, yes, he and his followers will shout "political motivation" and "witch hunt." But it rings tinny now, not just because it's so flagrantly false, but also because it's all they've got.