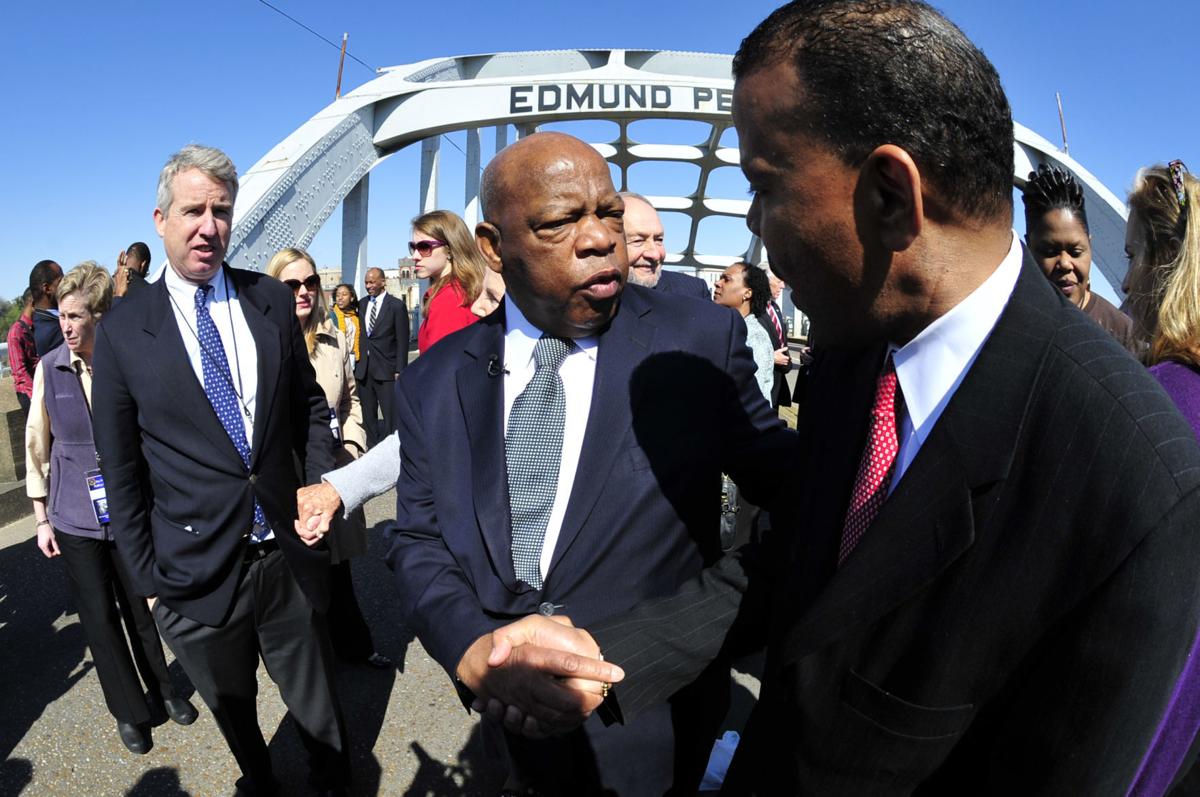 We began on a beautiful Sunday evening with a large group of parents, family, friends and supporters in a wonderful send-off. In some cases, young people were leaving the nest for the very first time. The anticipation among the youths varied, from, "Wow, I'm getting away from the house!" to, "Wow, I'm going to find out the truth about my history!"
Traveling in a 54-passenger charter bus trailed by a 12-passenger van, we shoved off to Memphis, Tennessee. My observation of the youth on board was that I had a very diverse group: Jewish, African, Latina, caucasian and African American. They had very diverse perceptions of what to expect, but very low knowledge of true African American history and an unrealistic view of the impact that this experience would have on their lives.
This year, year four of my tour for young Omahans of civil rights sites in the South, provided a distinct look at the impact on the teens of the COVID-19 era, rampant misinformation and the unleashing of new White supremacy.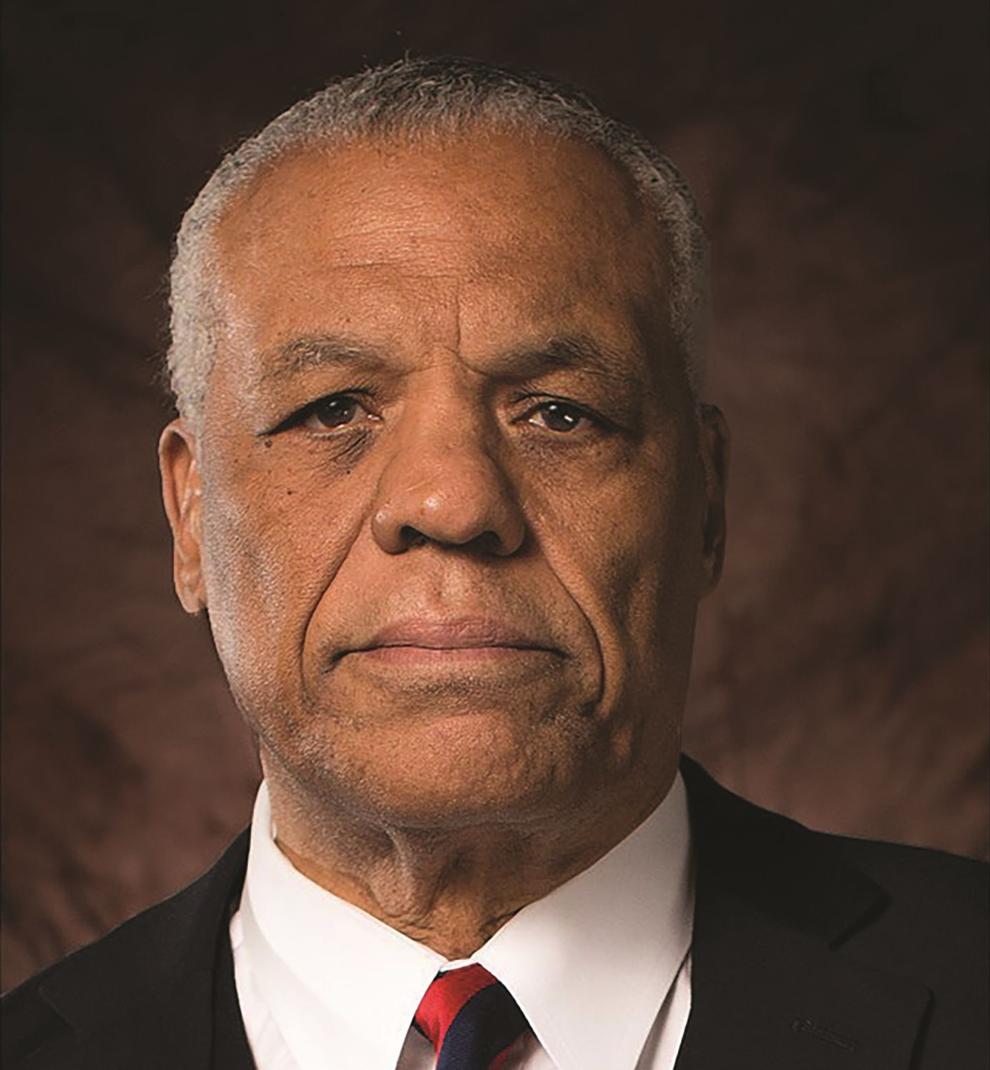 I wondered what we were going to encounter with six intensive days and 40 teenagers exposed to all of these variables. Would it matter who Martin Luther King really was? Or John Lewis? Or Medgar Evers? Would it matter that their fellow man was hanged from a tree? Would it matter that because of race, human beings were not allowed full citizenship, denied equal opportunities and murdered at will, without redress? Would it matter that their ancestors were phenomenal people who endured the past of America, who demanded and fought for equal rights, voting and more? And with so many other areas to grab their attention, would we be able to gather their focus, for them to learn their history, the truth, the good, the bad and the ugly of their past?
After arriving in Memphis, we got a hint at the answers. Their attention span was short, their need to know was lacking, the burdens of their life situations were stifling their blooming, their gifts and their aspirations. That's what we thought we saw before day one. But we watched them peer into the room where Martin Luther King Jr. slept the night before being assassinated. We thought we saw a glimmer of focus.
We woke the next morning preparing to proceed to Jackson, Mississippi, and all of its horrible racial history. But we were faced with the reality of a near death of one of our teens' family members back home in Omaha, and the emotional toll of another teen brought to tears when we heard the news of a shooting back in Omaha.
Still, our Jackson experience was highlighted with a tour and discussion with civil rights-era foot soldier Shirley Harrington, who experienced the blunt of racism in Mississippi firsthand and had worked with civil right leader Evans, who was assassinated in his driveway in 1963.
The teens' focus sharpened. We broke the youth into teams with names of famous African Americans from our history for them study. This group of diverse youth began to bond. While working together on their nightly projects of journaling and reflecting, they began to transform. We went to bed in Montgomery, Alabama, and woke up on the third day, when we would visit Birmingham and Selma, site of the infamous Edmund Pettus Bridge.
By the third and fourth days, we realized that not only were we were teaching African American history and culture — we were teaching character, responsibility, accountability and interpersonal relationship skills.
Upon reflection, we also realized that the youth were watching us pray.
To begin each day, to begin each meal and to close the day, we prayed. Each day contained unique personal and transactional challenges that were met with prayer. We weren't teaching prayer, we just prayed. No specific doctrine or denomination, but prayer. One specific example comes to mind, when we had technical problems with our 12-passenger van. This was a major hurdle to the full participation of those traveling on the van. We prayed. And, unexpectedly, perhaps miraculously, the vendor sent a driver from Omaha to Montgomery with a replacement van.
By the end of our six-day tour, which concluded with tours in Tuskegee and Atlanta, we reflected and said, "Job well done." We had successfully impacted the character development of our youth, and we exposed and taught them their African American history. We taught the truth of the history of America and African Americans, including the horrible years of slavery, lynching, Jim Crowism and 20th century racism.
Let me address the disgusting debate about critical race theory. What we saw is truth.
My life experience and education refute any mention of theory to replace the facts of racism. And I submit as evidence the 2021 Black Votes Matter Tour, and I submit, and I pray, that this ridiculous assault on truth will lose its way, and the youth who attended the 2021 tour will give witness to the truth.
Preston Love Jr. is a longtime Omaha civic engagement activist who also teaches black studies at the University of Nebraska at Omaha.