Without question, policing and law enforcement in the United States must continue to improve to better reflect the expectations of our changing society. Several proposals for police reform legislation have been offered; some have merit, some require refinement and some are ill-advised. We must balance potential benefits with negative and possible unintended consequences when considering change.
One proposal that would have significant and potentially negative consequences is restricting or eliminating qualified immunity for law enforcement officials.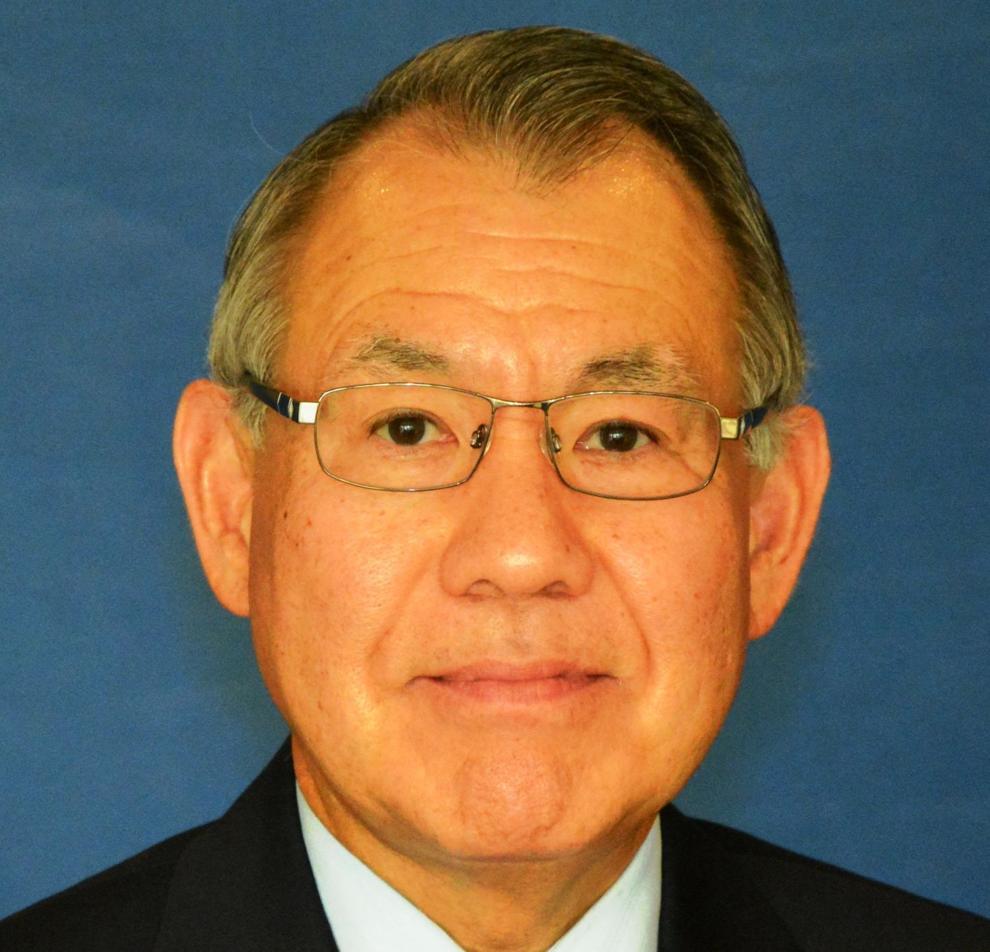 Qualified immunity applies to most government officials, not just to police officers. It was originated in 1982 by the U.S. Supreme Court in Harlow v. Fitzgerald, wherein the court explained, "government officials performing discretionary functions generally are shielded from liability for civil damages insofar as their conduct does not violate clearly established statutory or constitutional rights of which a reasonable person would have known." This shield is not absolute. It does not protect "the plainly incompetent or those who knowingly violate the law," the Supreme Court said in Malley v. Briggs in 1986.
It's not true, as some believe, that qualified immunity prevents accountability for police misconduct. To the contrary, it protects both society and law enforcement in a carefully balanced manner that has been refined by the courts over many years. As the U.S. Supreme Court stated in Pearson v. Callahan in 2009, "Qualified immunity balances two important interests — the need to hold public officials accountable when they exercise power irresponsibly and the need to shield officials from harassment, distraction and liability when they perform their duties reasonably."
The rationale for qualified immunity for police is twofold. First, it permits officers to perform their duties without fear of constantly defending themselves against tenuous claims. Second, it allows the public to recover damages when a reasonable officer would know that their conduct violates a person's constitutional or legal rights. Police officers are entitled to qualified immunity only when their actions do not violate a clearly established statutory or constitutional right. The objective reasonableness test is used to determine if the officer is entitled to it; the officer is judged from the perspective of a reasonable officer on the scene, rather than with the vision of 20/20 hindsight. Qualified immunity is not a guarantee against being sued.
Law enforcement is a difficult profession, with many challenges and risks, as well as significant intangible rewards. Law officers often must make split-second, life-or-death decisions where any hesitation can result in serious injury or death.
The widely publicized 2018 case involving Omaha Police Officer Ken Fortune and John Ezell Jr., provides a vivid example of how quickly police actions can become deadly for the officer. After a brief chase and car stop, Officer Fortune approached the car in which Ezell was a passenger. Ezell opened the car door and said "what's going on?" as he pointed a gun and shot Fortune. Officer Fortune did not have time to unholster his sidearm, let alone return fire. Ezell then shot at other officers before he was shot by return fire. Both Officer Fortune and Ezell survived and no one else was injured. This case shows how quickly police officers can face fatal injury: In the length of time it takes to say "what's going on?"an officer was shot with no prior indication of a deadly threat.
Our society expects a lot from officers. We expect them to confront potentially dangerous individuals so we do not have to do so. We expect them to deal with horrific scenes that would give most people nightmares. We expect them to react with unwavering compassion and understanding when dealing with people experiencing the worst moments of their lives, regardless of the officers' own life stresses. We expect them to react calmly and professionally when confronted with verbal and sometimes physical abuse. We literally expect them to run toward the sounds of gunfire while others are running away. Police officers live up to these expectations every day.
We rightfully expect a lot of law officers because we entrust them with significant power and authority. However, we should not expect them to be injured or killed while doing their job, nor should we expect them to put their livelihoods and the financial welfare of their families on the line every time they are forced to make a split-second, life-or-death decision.
Our courts have granted law enforcement officers qualified immunity, with significant limits. Further restrictions or outright elimination of qualified immunity could make it virtually impossible to recruit qualified individuals into the profession. It could also cause officers to hesitate at critical moments, resulting in serious injury or death, and could make officers reluctant to engage in high-risk situations, which would be deleterious for public safety.
Laws are the fabric of civil society. We entrust law enforcement officers with the power to uphold and enforce those laws. Law enforcement officers keep the fabric of our society from being torn apart by those who have no respect for others. They are the "thin blue line" between civil society and anarchy. We should not make their jobs more difficult.
Weysan Dun is a retired veteran of the FBI and served as the special agent in charge of multiple FBI field offices around the U.S., including the Omaha field office, which covers Nebraska and Iowa.