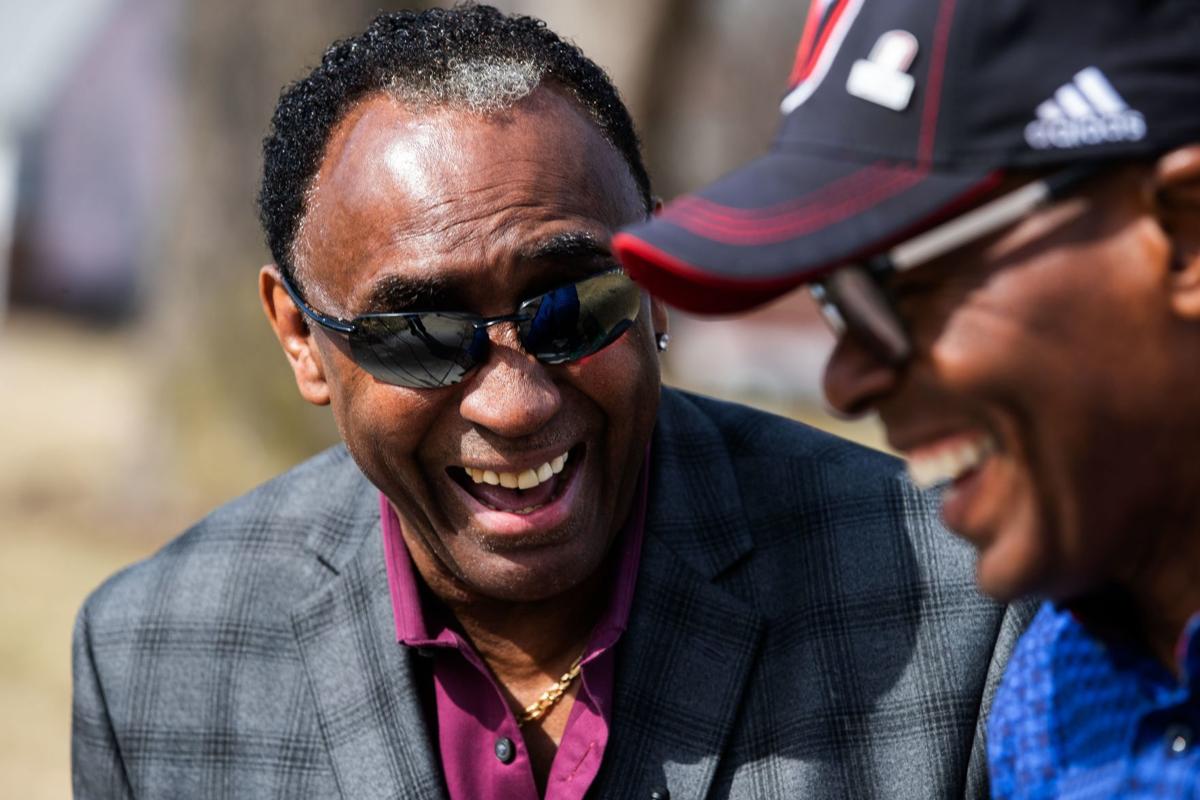 Getting a complete count in Nebraska for the 2020 Census is common sense. The central purpose of the census, going back to 1790, is to have this basic numerical understanding of our society. There are also practical considerations, since census numbers affect political redistricting as well as the distribution of federal aid.
All Nebraskans should be encouraged to participate in the census process in April. The University of Nebraska at Omaha is making an important contribution to the process. UNO's Center for Public Affairs Research will sponsor a Dec. 13 event bringing together a range of census staff members and local groups to develop a coordinated action plan.
All responses for the census are confidential, says Dennis Johnson, Census Bureau deputy director for the region that includes Nebraska. Federal law prohibits the Census Bureau from disclosing information that could identify individuals, he said during a kickoff event at UNO.
The many Nebraska organizations, agencies and individuals working to boost awareness deserve thanks. Developing an effective, coordinated effort is crucial to ensuring the complete count Nebraska needs.