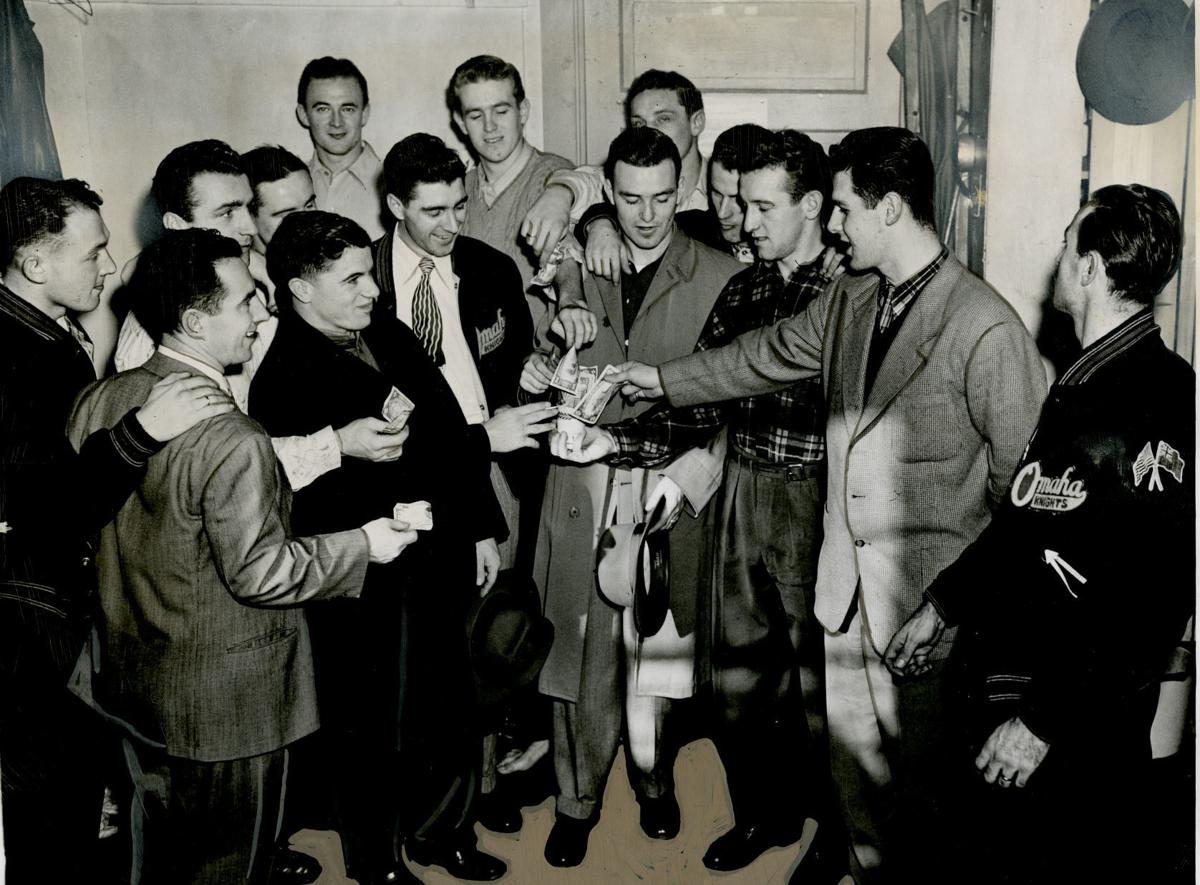 Many Omaha-area residents are fortunate to have financial stability. But many others do not. Each year at this time, it's heartening to see residents step forward to donate to The World-Herald's Goodfellows charity, with roots going back to the late 1880s.
Donations go toward a range of one-time emergency needs, with The World-Herald covering all administrative costs. Last year, the donations from individuals, businesses and foundations totaled $755,554.15, up more than $32,000 from 2016.
The 2017 Goodfellows campaign set a record not only for the total donations but also for the number of donors: 1,964 people from 16 states. That's a lot of generosity toward low-income residents in Nebraska and western Iowa, to help them with important items such as doctor bills, utility payments, rent, coats, clothes, shoes and food.
Goodfellows partners with local nonprofit organizations that deliver these services, including the Eastern Nebraska Community Action Partnership, Family Housing Advisory Services, Heart Ministry Center, Heartland Family Service in both Douglas and Sarpy Counties, Together Omaha, United Way of the Midlands and Youth Emergency Services.
Thanks to contributions to Goodfellows, low-income students in the Omaha Public Schools can receive donations of shoes and clothing. Charitable donations enable holiday meal vouchers for people who might otherwise find the season far from cheerful.
This year Goodfellows began partnering with Youth Emergency Services, which helps at-risk or homeless youths. Last year, YES served more than 3,300 youths through outreach, an emergency shelter, a transitional living program and a maternity home.
Midlanders' generosity through Goodfellows has made a big difference in many lives over the generations. In this holiday season of 2018, let's keep the tradition going.