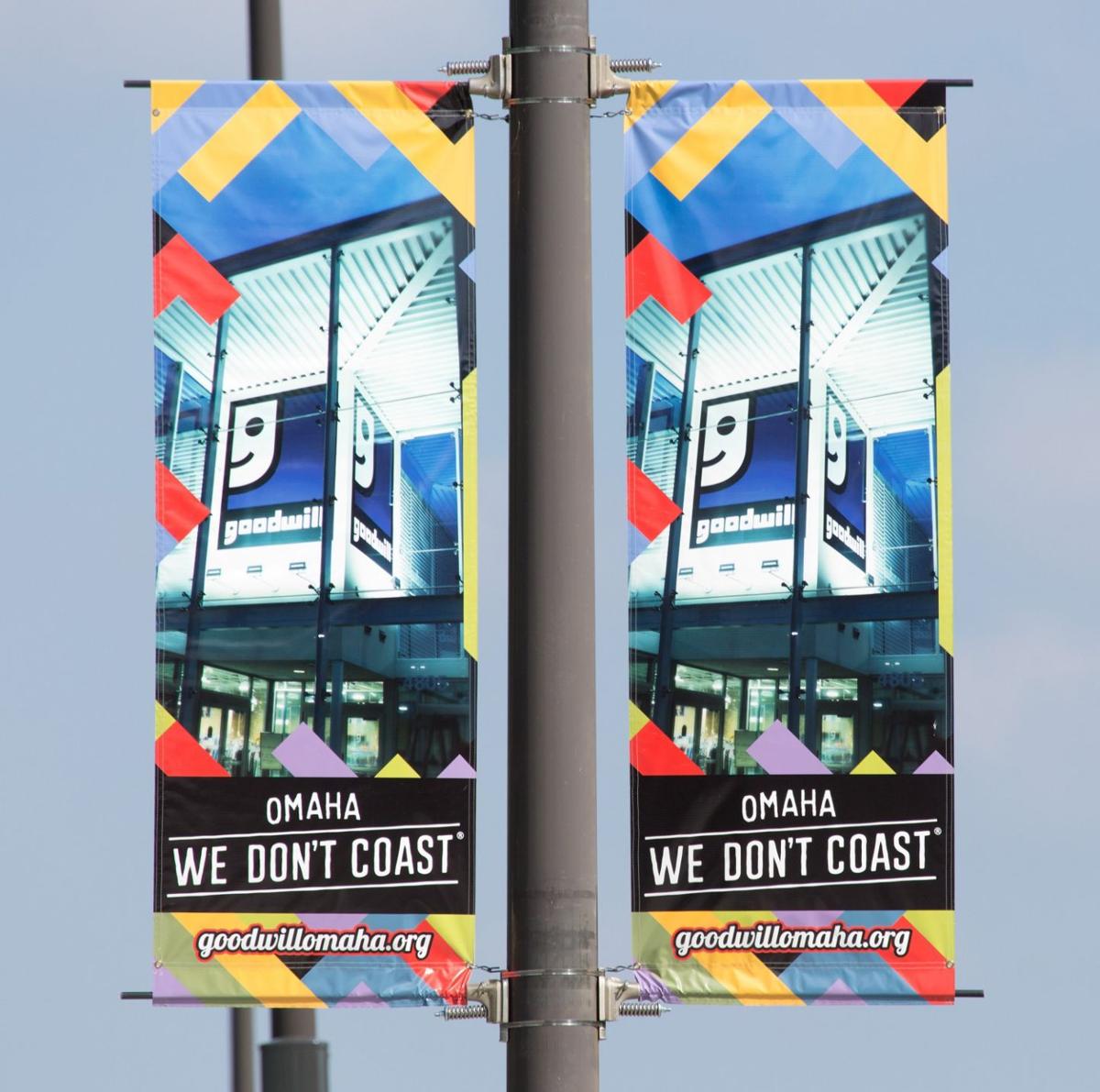 Goodwill Omaha has begun taking steps to review and revise its policies and procedures as it seeks to restore community trust.
It has been six months since The World-Herald exposed corporate-style executive pay for Goodwill Omaha's leadership, a profit-driven internal culture and a number of questionable practices.
The scrutiny triggered a significant drop in donations to the charity. Goodwill CEO Frank McGree and at least three other executives resigned, lost their jobs or retired.
The charity has now begun a process that could help it to refocus on its basic mission and improve its governance.
Goodwill recently hired a Washington, D.C., consulting firm to review the agency's operations, including its board and senior leadership.
Interim CEO Pauli Bishop said the agency no longer pays some disabled workers less than minimum wage and previously discontinued a program in which Chinese-made hair rollers were repackaged and labeled "Made in U.S.A."
The charity has begun holding ethics workshops for staff members. Last month it contracted with a firm to conduct a national search for a new CEO.
The co-founder of Quantum Governance, the Washington consulting firm, said agencies undergoing such controversies can emerge as "stronger and better" organizations. He said Goodwill's effort "will be about transparency and understanding what really were the issues here."
The agency has significant work ahead in its soul-searching — as well as its transparency.
Bishop acknowledged that changes have occurred on the board but declined to provide specifics about current board members.
The agency turned down an offer of free assistance from the local Nonprofit Association of the Midlands, choosing instead to spend an undisclosed sum on an outside consultant.
Goodwill is waiting for results of an operational review by the Nebraska Attorney General's Office. And the external review will last several months.
Omaha is lucky to be home to a robust and generous philanthropic community, and Goodwill Omaha performs an important function as part of that community. Preserving and nurturing such charities is critical to our city's future.
It's good to hear that Goodwill has taken some initial steps toward reform. The hope is that more will follow.