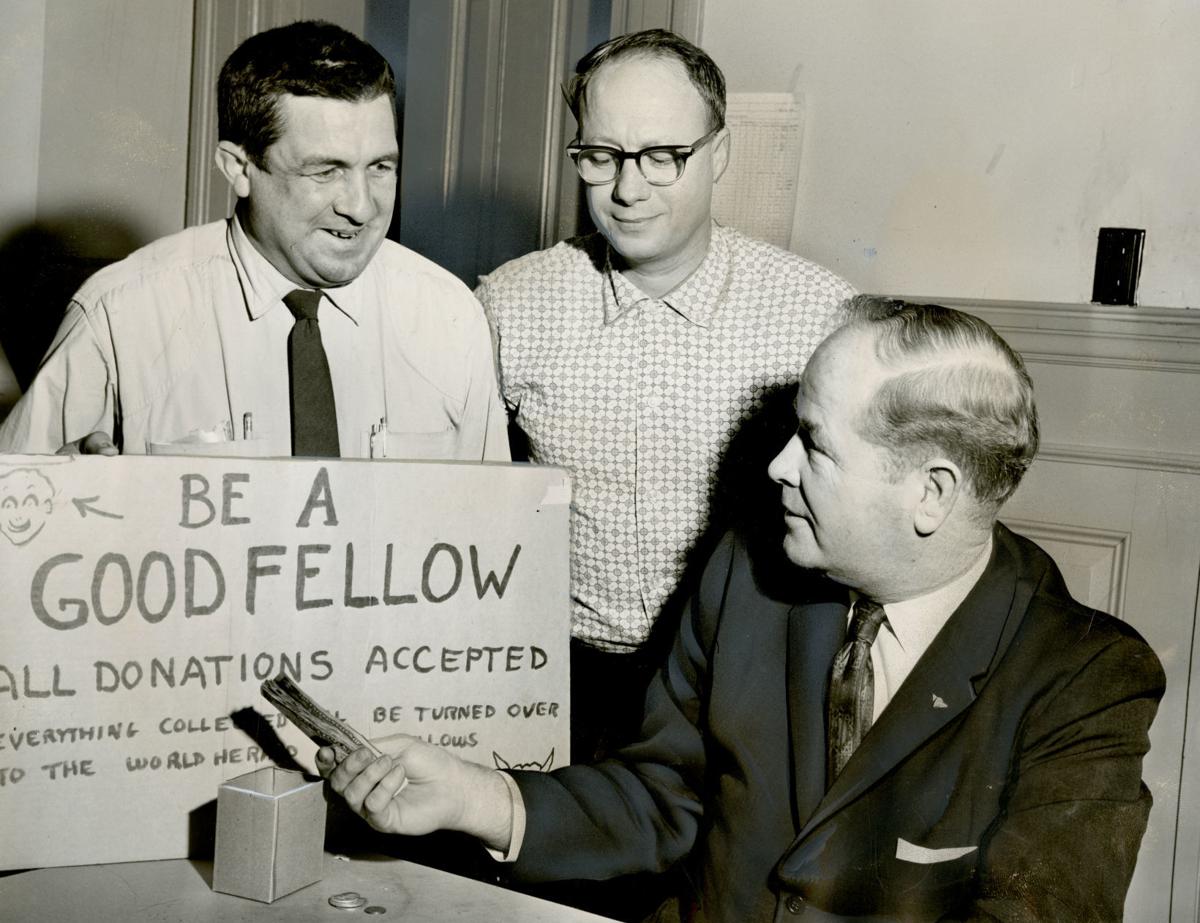 The World-Herald's Goodfellows charity is well known for its Christmas season giving campaign, but Goodfellows receives donations year-round. A new round of contributions now can do great good by helping Midlands households thrust into unexpected financial stress by the virus emergency.
Goodfellows partners with local nonprofits known for capable service to those in need. The World-Herald covers all administrative costs, so donations go in their entirety to help individuals and households.
Donations can be made at www.omaha.com/goodfellows/donate or by mail to World-Herald Goodfellows Charities Inc., 1314 Douglas St., Suite 600, Omaha, NE 68102. Those contributions will bring much-needed relief to Midlanders now facing stress and uncertainty.