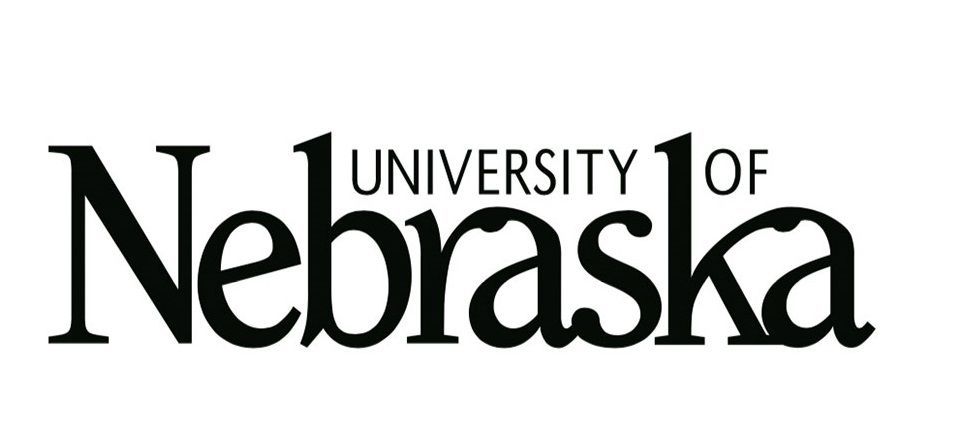 High-tech weaponry and well-trained combat personnel are important in keeping our country safe from terrorists. But something also is needed: We have to outsmart them. A key asset on that front is the brainpower of America's universities.
A newly announced initiative led by the University of Nebraska at Omaha provides an encouraging example. UNO will head a team of 17 universities to study, find, track and stop domestic and global terrorists. The 10-year, $36.5 million grant is the largest ever for an NU institution.
UNO's reputation for sophisticated, large-scale data analysis was a key factor in its selection by the Department of Homeland Security out of the 75 schools that submitted applications. UNO has been pioneering, in particular, in using data crunching and psychological analysis to study how terrorist organizations use online capabilities to spread propaganda and recruit followers.
The findings by UNO and other participating universities — including the University of Nebraska-Lincoln, Stanford, Penn State, Michigan State and San Diego State — will strengthen the counterterrorism training and education for professionals with DHS and other national security organizations.
It's a credit to UNO that federal authorities have confidence in it to lead such a large-scale, multi-institutional initiative. The project's headquarters will be at the Omaha campus's Mammel Hall, which is in the midst of a $17 million expansion.
The counterterrorism project is the latest of dozens of defense-related NU projects, stemming from an important strategic investment NU made in 2012. That year, NU received permission to create the National Strategic Research Institute, to work directly with the Pentagon and other federal agencies on national security projects.
NU has a strong partnership with the U.S. Strategic Command, and in 2018 StratCom approved a five-year, $92 million contract with NU to continue the research institute's wide range of security-related projects.
Among the more than 80 research projects so far: Wide-ranging biosecurity work by the University of Nebraska Medical Center. A University of Nebraska-Lincoln project researching how to improve the metals used on military vehicles to boost performance in harsh conditions. A UNL project by physicists developing laser technology to detect hidden or camouflaged explosives.
These and other NU projects, says retired Lt. Gen. Robert Hinson, founding executive director of NU's national security institute, provide "research to meet — and ultimately anticipate — the needs of our DoD and agency partners who are on the front lines in defending the United States against those who would do us harm."
Nebraskans can be proud of how NU brainpower is contributing significantly to keeping our country safe.
Catch the latest in Opinion
Get opinion pieces, letters and editorials sent directly to your inbox weekly!