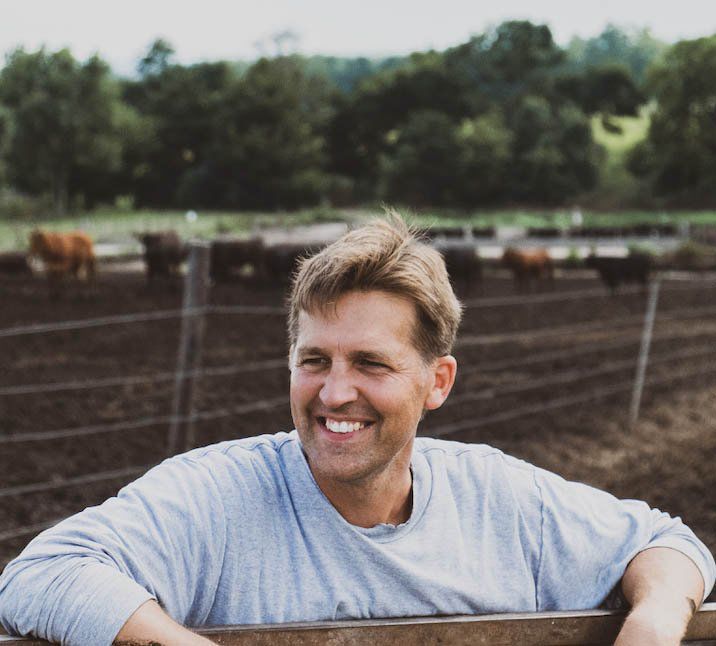 Many things could be said — and understandably are being said — about Sen. Ben Sasse's odd graduation remarks to Fremont High School seniors. We offer observations on three points.
First, his mockery of psychologists — saying he was serious in telling students not to major in psychology — risks undercutting school counselors and their important contributions to Nebraska. Those professionals are on the front lines in helping young people address mental health needs, and it is simply inappropriate for a leader to say anything that might discourage teens from seeking help or that denigrates the value of mental health professionals. Only half of adolescents with depression are diagnosed before reaching adulthood, research shows, and suicide is the second-leading cause of death among Nebraska youths ages 15-19.
By Sunday night, Fremont Public Schools had disavowed responsibility for Sasse's remarks, and the Nebraska Counseling Association had issued a statement calling Sasse's remarks "tasteless and demeaning."
Second, Sasse's remarks, which appear to have been scripted, zigzagged between seriousness and attempted humor, adding up to a confusing jumble rather than what it needed to be: an inspirational focus on the students. He veered from saying people named Jeremy are "the worst" — clearly a joke, at least to everybody but any Fremont grads named Jeremy — to "thugs in China" needing to be held accountable for lying about the coronavirus. Did he mean that and not the crack about not majoring in psychology, which he said explicitly was not a joke?
(At the same time, it's over the top for critics to say that Sasse's comments about China are racist. His views of that country's mishandling of the coronavirus outbreak are a legitimate part of our political discussion.)
Third, Fremont High is Sasse's alma mater. The video will be part of the permanent record. It's a memento of enormous value to graduates and families, especially since the coronavirus deprived them of an in-person ceremony. Sasse had a responsibility to show respect by showing up looking like an adult. Instead, unshaven, tie askew, he looked like a "Saturday Night Live" parody of himself.
The senator's self-indulgent performance fell far short of what the graduates and their families deserved, taking focus off the students at what should have been a time for celebration.
Catch the latest in Opinion
Get opinion pieces, letters and editorials sent directly to your inbox weekly!