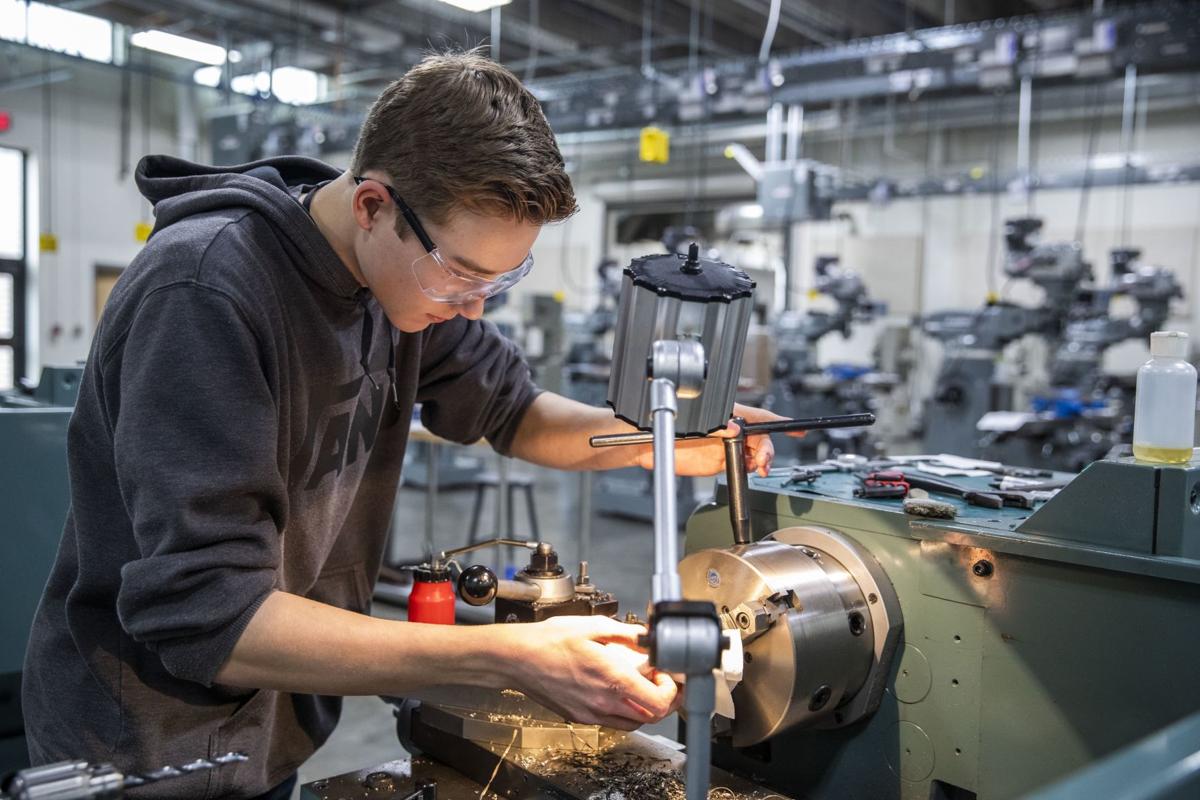 Lincoln and Grand Island both have impressive workforce training programs in place to help high school students develop their talent in fields such as advanced manufacturing and health care. But what about Omaha?
Right now, each school district is pursuing its own training agenda and priorities. Metropolitan Community College last year opened its impressive new training facilities, in cooperation with business and labor interests. But would a regional approach provide a more effective training strategy, with collaboration among school districts with support from business, labor, Metro and philanthropists?
The school districts and other stakeholders need to engage in a major dialogue on this soon, sorting through the organizational and budgetary questions to determine the best course forward.